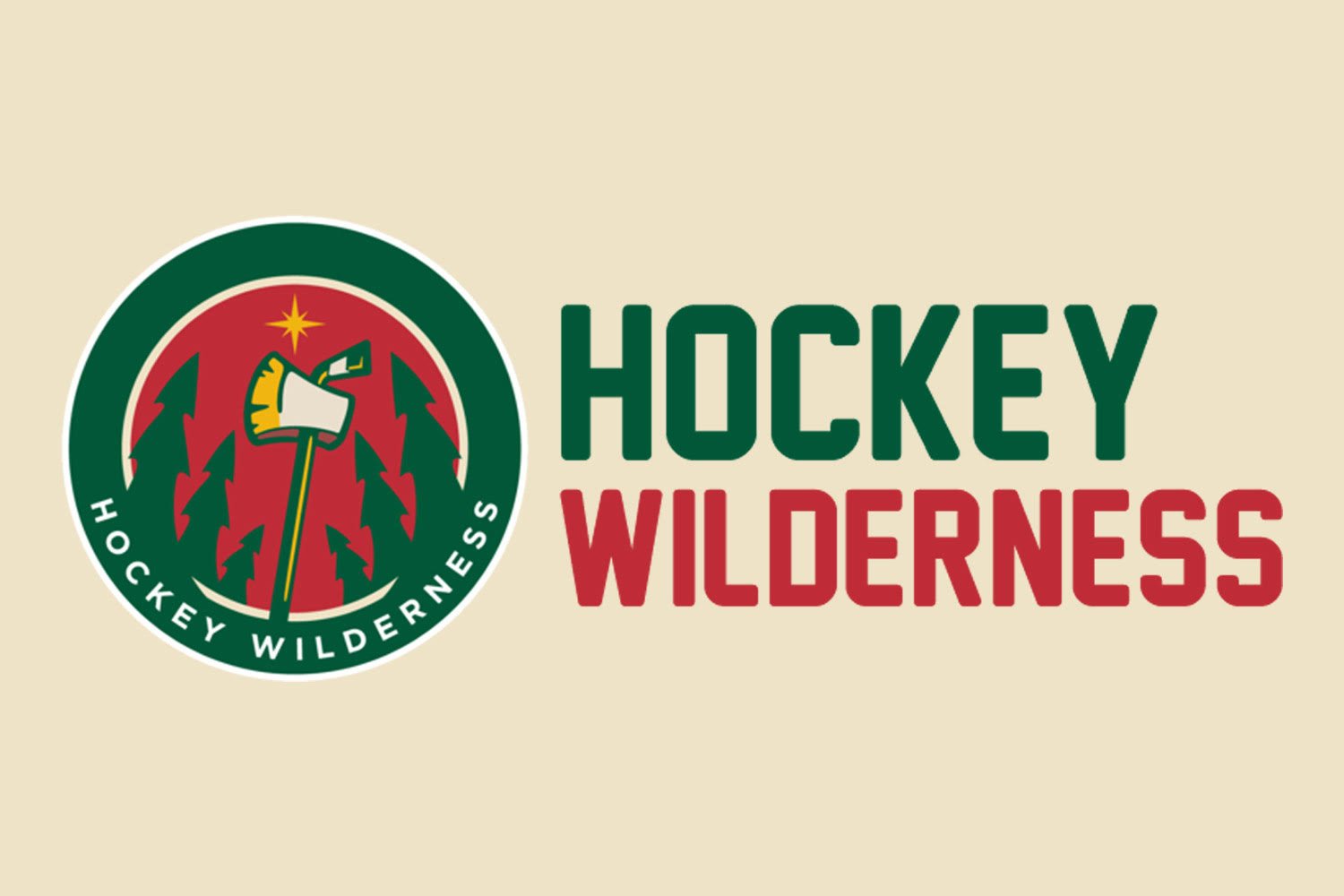 Let's go over some news and notes:
- It's time we checked in on the kids again. How's Kirill Kaprizov doing? And what about the guys down in the AHL? [Hockey Wilderness]
- One day the Wild are going to win in overtime, and no one is going to know what to do with themselves. [Hockey Wilderness]
- It was obviously not ideal when Paul Fenton traded Charlie Coyle away. Luckily, the Wild may have an in-house replacement for Coyle. [Pioneer Press]
Off the trail...
- Milan Lucic, a noted bad hockey players and reckless individual, has been suspended for two games. [Matchsticks And Gasoline]
- The Golden Knights did a Dia de los Muertos night and it was pretty freaking cool. [NHL]
- The NHL isn't exactly an LGBTQ-friendly league. When will that change, and what will it take? [The Athletic]
- Want to know what it was like to fight Bob Probert? Hear it from the people who actually did. [The Hockey News]
- There goes that man Connor McDavid.
If you're not already, be sure to follow us on Twitter and Facebook for more news and notes on the Wild.