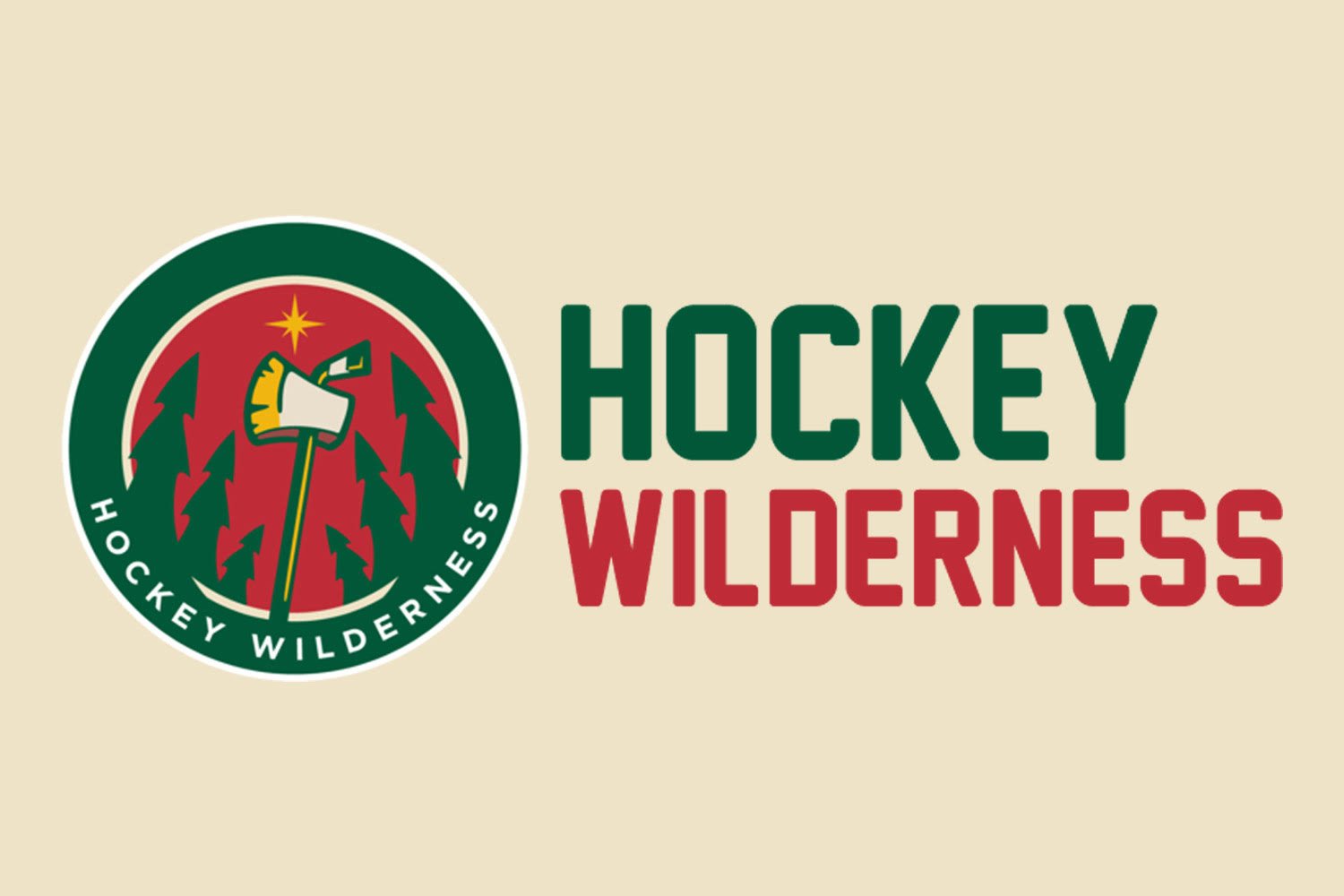 The Minnesota Wild are not scoring enough goals and after Monday's 2-1 shootout loss to the Florida Panthers, there was some frustration coming through.
It has been a storyline weaved through the entire regular season for the Wild — they just can't score goals like they did last season. Maybe it's Ryan Hartman's and Marcus Foligno's shooting percentages coming back to Earth, or something entirely different, but this is a problem that they need to solve quickly.
Head coach Dean Evason is a little tired of answering that question in public, so he just wants to score goals like they used to — greasy, dirty, nasty goals in front of the net after multiple chances.
Kirill Kaprizov knows it too.
The Wild rank 24th in goals scored and have scored just 10 goals more than the...Arizona Coyotes?
That's Wild
Off the trail...