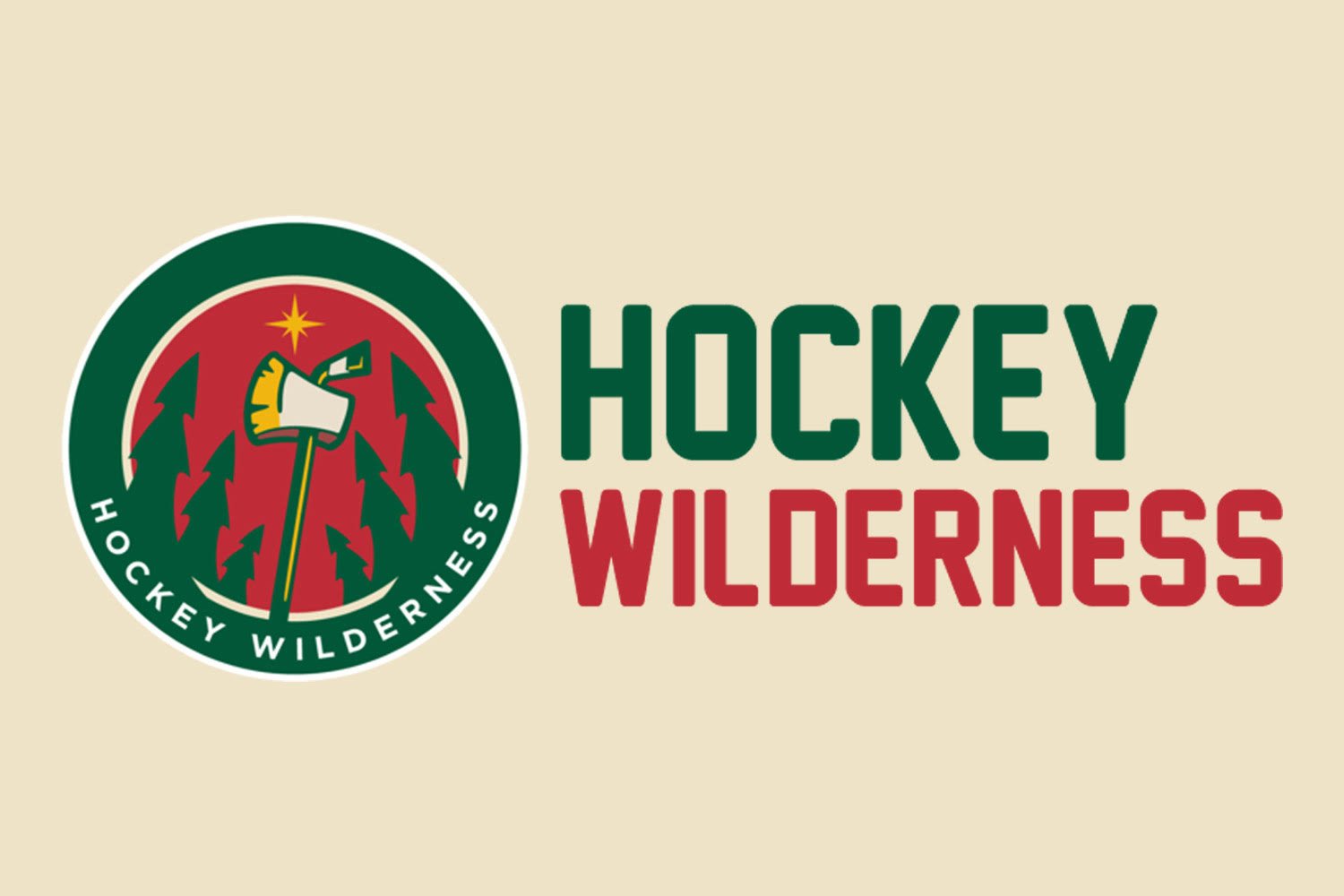 The Minnesota Wild have announced their Traverse City Prospect Tournament roster and I'm hopeful that the team of lil' Wildlings can perform better than we've seen from the youth squad in recent years. Leading the pack is Joel-Eriksson Ek of course, but Luke Kunin will likely also be a leader on the stat sheet for the team. The defensemen and goalies groups are perhaps a bit thinner than the forwards, but all in all it is a squad that ought to be competitive. Here's hoping that's the truth and not just me lying to myself.
Wild News
MN Wild announce Traverse City Prospect Tournament roster
With the NHL season barely a month away, the MN Wild will compete in the Traverse City Prospect Tournament later this week. It will span Sept. 8-12 and will give Wild prospects an opportunity to compete against various other prospects throughout the league.
Eriksson Ek, Kunin head Wild roster for Traverse City tournament - StarTribune.com
The team's prospects will face off against seven other NHL teams.
2017-18 NHL Team Preview: Minnesota Wild - Sportsnet.ca
The Minnesota Wild are coming off their best regular season in team history. While that's worth celebrating, though, the club couldn't carry such success into the playoffs and was eliminated in the first round. Can they go farther this season?
Tending the Fields
The Top 25 NHL Prospects to Follow in College Hockey Next Season - SBNation
The Jolly Green Giant (Jordan Greenway) makes the list
Off the Trail
Report: Matt Duchene not at Avalanche pre-training camp - Sportsnet.ca
Matt Duchene wasn't in attendance when Colorado Avalanche players began pre-training camp captain's practices on Tuesday, according to The Denver Post.
Horvat, Bennett top list of RFAs still without a contract - Sportsnet.ca
Rookie camps open this week, and full training camps open next, but there are still some key RFAs still without a contract. We look at the best ones, the latest on their situations, and their importance to their current teams.
Legendary goalie coach, butterfly pioneer Francois Allaire retires | theScore.com
This guy's coaching pedigree is insane. Take a look at the list of goalies he's mentored: Patrick Roy, Jean-Sebastian Giguere, Roberto Luongo, Semyon Varlamov, and several other good-to-really-good goalies.