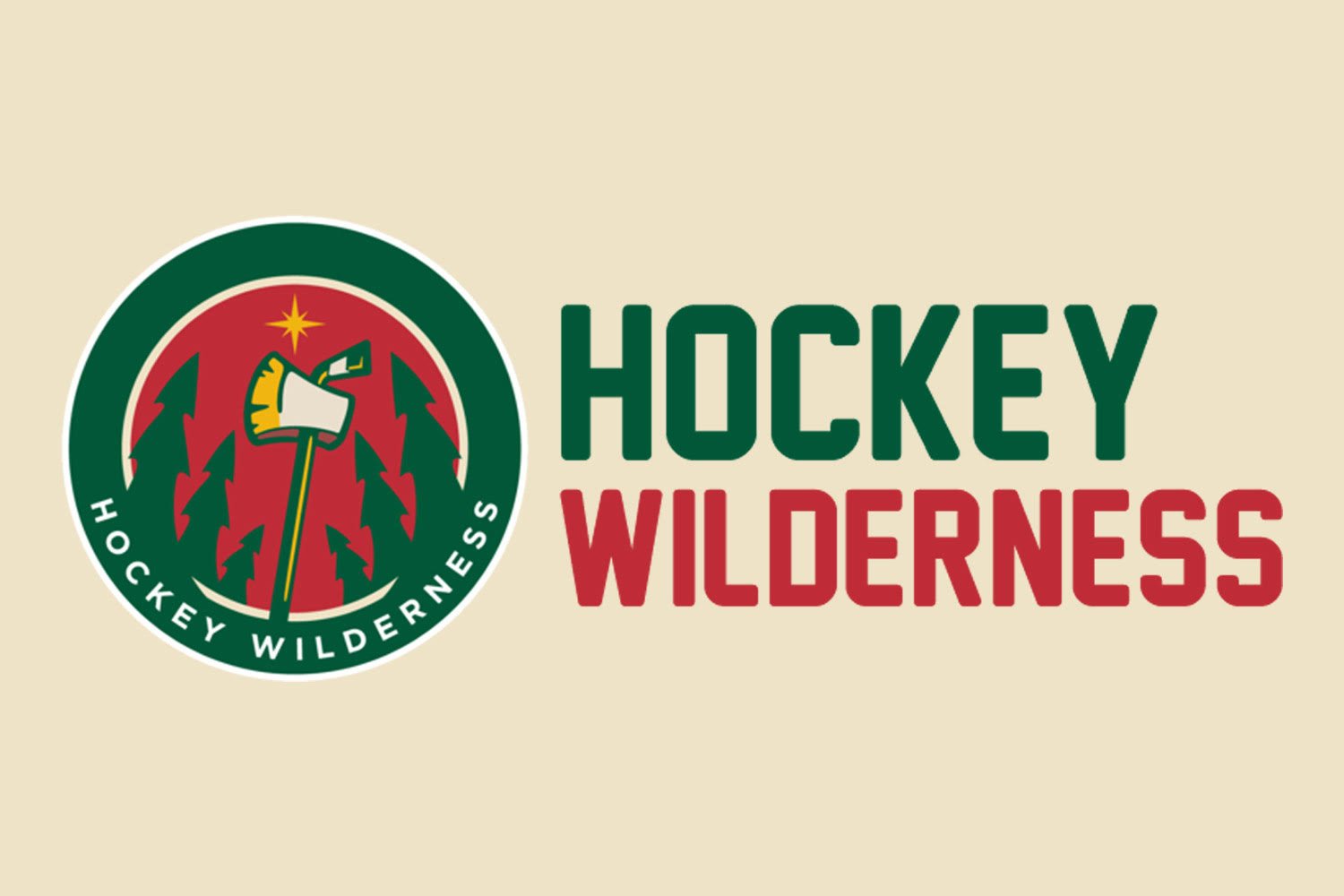 Minnesota United had a chance to take the lead in the 87th minute with a penalty kick by league-leading scorer Christian Ramirez. Ramirez shanked his shot wide, missing his first penalty kick of the season. The game would result in a 0-0 tie.
There were a few plays of note, with Jason Zucker just missing getting his throat slashed by a skate- don't worry, he's fine. Zucker also had a nice shot off the goal-post, breaking hearts of Wild fans everywhere. The goal would have been his third of the season.
Maybe the most poignant commentary on the sad affair can be found in the Jewels from the Crown Recap:
Despite my urge to add some Pearl Jam to the walk (as The Noogie went to the concert last night), I feel the following song is far more appropriate... so on to the walk!
Wild News
Quick makes 40 saves for Los Angeles, Wild drops second straight | Star Tribune
Quick stole the game for LA. There's not much else to be said; no need to panic!
Quick shuts the door on Minnesota after a solid road effort in 2-1 loss | State of Hockey News
The Wild had a number of chances, but couldn't finish, as they move to 2-2 on the season.
Hitting The Post: Evolution
NiNY signs off, with a move to a new Wild Blog. More on that later.
Wild Xtra
Introducing the New Wild Blog: Wild Xtra. This features some of your favorite writers from other sites, and is brought to you by the same crew as Twins Daily.
Into The Rafters | The Team of 18,001
My favorite non-HW blog is retiring to the rafters. Giles, too, will be joining Wild Xtra, and we wish him the very best of luck.
The Wild are carrying one defenseman too many, which one should go? | Gone Puck Wild - A Minnesota Wild Fan Site - News, Blogs, Opinion and More
GPW takes a look at which Wild blue-liner should be relegated to the AHL. Worth a read.
Wild stifled by Kings goalie Jonathan Quick in second straight loss | TwinCities.com
Chad Graff offers commentary and quotes on the loss
Despite dominating large chunks of 2 games, Wild goes 0-2 with 2 goals in California | Russo's Rants | StarTribune.com
Vanek, Parise, and co. offer some quotes on the loss. Shockingly, offense seems to be the team's struggle, not that anyone would have predicted that...
Minnesota Wild coach working the refs | Puck Daddy - Yahoo Sports
Will Yeo start blaming the refs for everything? WILL THE FANS?! (one of those is yes)
Tending the Fields
Prospect Update: Lucia Hat Trick, Duke Has 4-Point Night, Tuch's 1st Goal | Gone Puck Wild
Come check out what our Wild-to-be's are doing in their respective clubs!
2014-15 AHL Preview: Stars look to repeat both West Division and Calder Cup titles | Hockey's Future
Where are the Iowa Wild slated to place? Find out!
The Frozen Hole
Gophers win 13th game in row over Badgers on OT goal | Star Tribune
The Gophers beat the Badgers in OT, stretching their streak to 13-0 in the past 13 games.
Minnesota Duluth 6 Minnesota State 2: Final Notes and Thoughts | SB Nation College Hockey
Bulldogs defeated Minnesota State this weekend.
Minnesota College Commitments (2015 and Beyond) | Let's Play Hockey
A list of Minnesota Natives who have committed to college, and where.
Off the Trail
The other Crosby | SBNation.com
Interesting article about Taylor Crosby, Sid's Sister.
San Jose Sharks at New York Rangers | NHL
San Jose blanked by The King