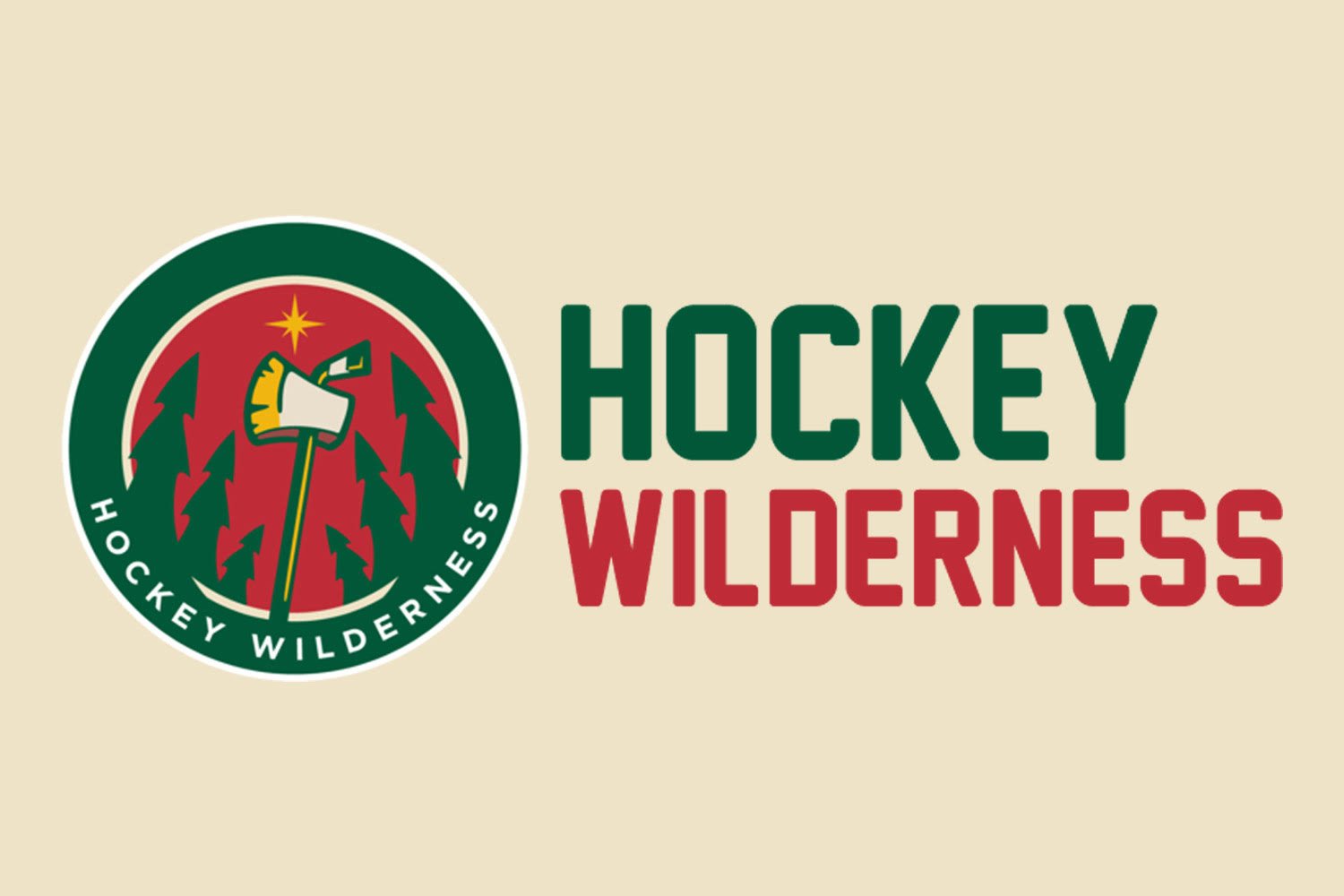 I love a good hockey tradition.  Florida fans with their rats.  Detroit fans with their octopi.  All fans with their hats.  And now Nashville fans with their catfish.  When these little gimmicks, silly as they can sometimes be, come into the limelight, I'm always curious to find out where they originated.  Some have good stories behind them (the Florida Rat Trick is easily my favorite), and some don't.  Here's the best explanation I could find on why Nashville fans throw catfish, and… well… I'm going to go out on a limb and say that this tradition doesn't have all that great of a story behind it.
Nonetheless, I love stuff like this.  Pittsburgh vendors banning Predators fans from buying catfish, Nashville vendors giving them out for free to fans who can show their Stanley Cup Final ticket, offensive linemen pouring beer down a dead fish's gullet… It's all beautiful and adds a layer of fun to some intensely serious hockey.
As Minnesotans, I'm going to vote that we all start cooking up a nice little casserole to throw on the ice during important Wild games.  Sure, it might get a little messy sneaking that into the game in our underpants, but the reaction of the crowd will be well worth it.  Cheers to new traditions!
Fiddler On The Roof explains what it's all about. 
Wild News
Wild Owner Craig Leipold Announces Front Office Promotions
"EVERYONE GETS A PROMOTION!!!!!!!!!" - Oprah
Wild promotions include Brunette to assistant GM
Just don't let him touch the power play.
Wild names Matt Majka president; assistant GM Brent Flahr also promoted
Now to the tune of the Fiddler song above... "Promoshuuuuuuuuuuuun... PROMOTION!"
On Frozen Pond
College hockey: Penn State names Jeff Kampersal new women's coach
Oh, hey! My sister played for him.
Michigan Tech Hires Joe Shawhan
News from the U.P.
Comparing the playoff formats of the CHL
The CHL is pretty stinkin' convoluted. Cool, but convoluted.
Off the Trail
Drafting for Stanley: How the Penguins and Predators were built
Nashville has had a few decent trades too, though.
Panthers Sign Henrik Haapala and Maxim Mamin to Entry-Level Contracts
Ok.
P.K. Subban guarantees Predators will win Game 3 of Stanley Cup Final
I'm generally a big fan of guarantees.
Ilya Kovalchuk 'drives the bus' on NHL return, Devils waiting
I do wonder where he'll park said bus.