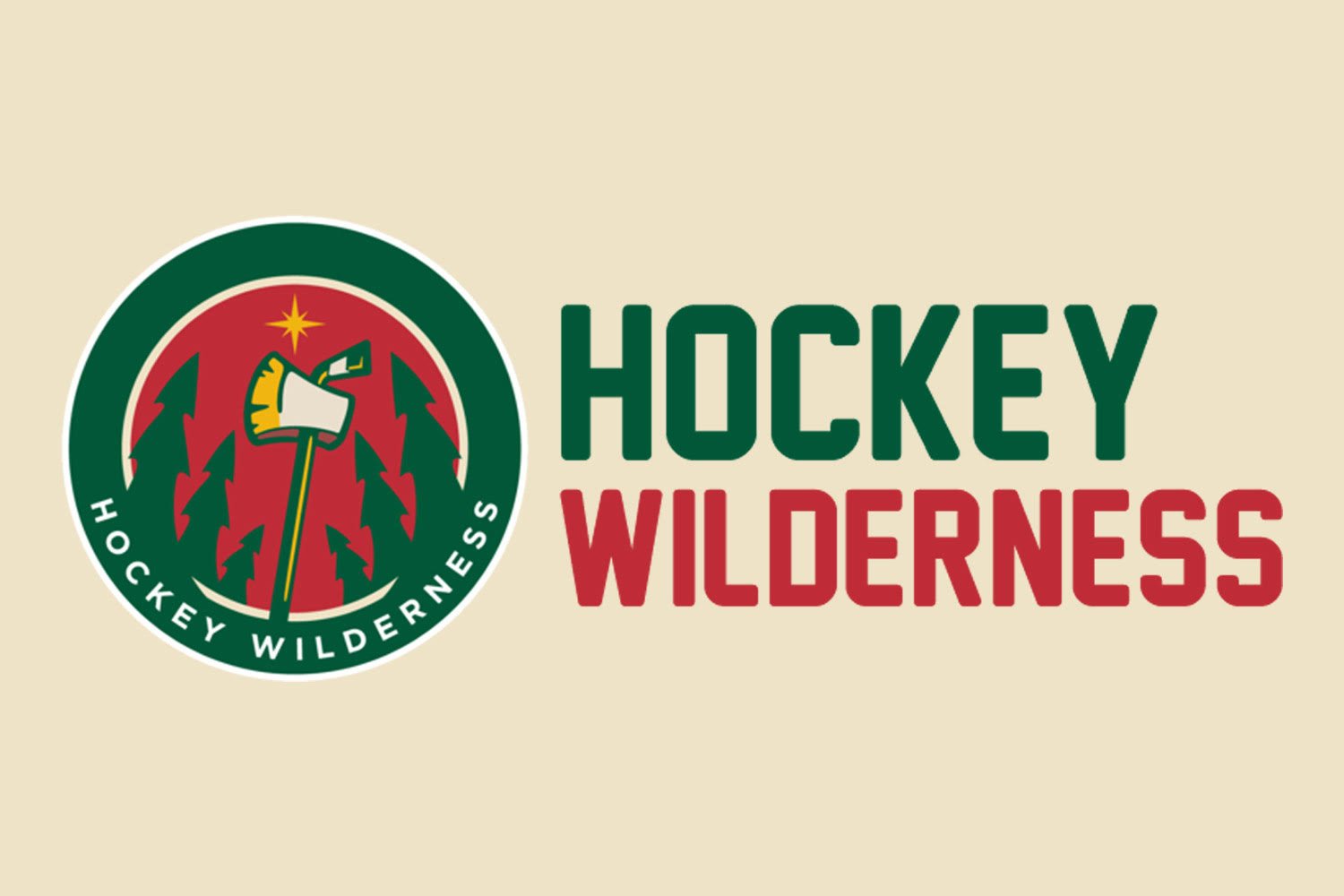 A quick review of the trades I remember Chuck making'
-----------------------------
This footage never gets old!!!!
On to your Walk
Minnesota News
All-Star events boosted sales for some, left others wanting more | Star Tribune
I'm sure this didn't hurt business, but lets have the bars open to 4am more often. St Patty's day, Halloween!
Rand: Love-Wiggins trade makes too much sense not to happen | Star Tribune
Lets make this trade happen, Wiggins probably won't be as good as Love, but whatever. Better than nothing
Other News
Sabres, Ennis reportedly closing in on five-year extension - NHL - SI.com
Ennis is a good player on a very bad team, nice to see him sticking with Buffalo
Mikhail Grigorenko looking to stick with Buffalo Sabres - NHL.com - NHL Insider
Remember when we wanted this guy?
Leiweke: Toronto pitching to host NHL events - Sportsnet.ca
Toronto wants every event because they realize the playoffs may be a pipe dream!!
Leafs, Holland agree to two-year deal; Ashton accepts offer
The Leafs are doing things
Jonathan Toews, Patrick Kane happy to be with Chicago Blackhawks - NHL.com - NHL Insider
I would be also, if you paid me 10.5 mil a year
Leafs make Forbes list of most valuable sports franchises
Surprised by the order of this list, always the Dallas Cowboys were worth more than