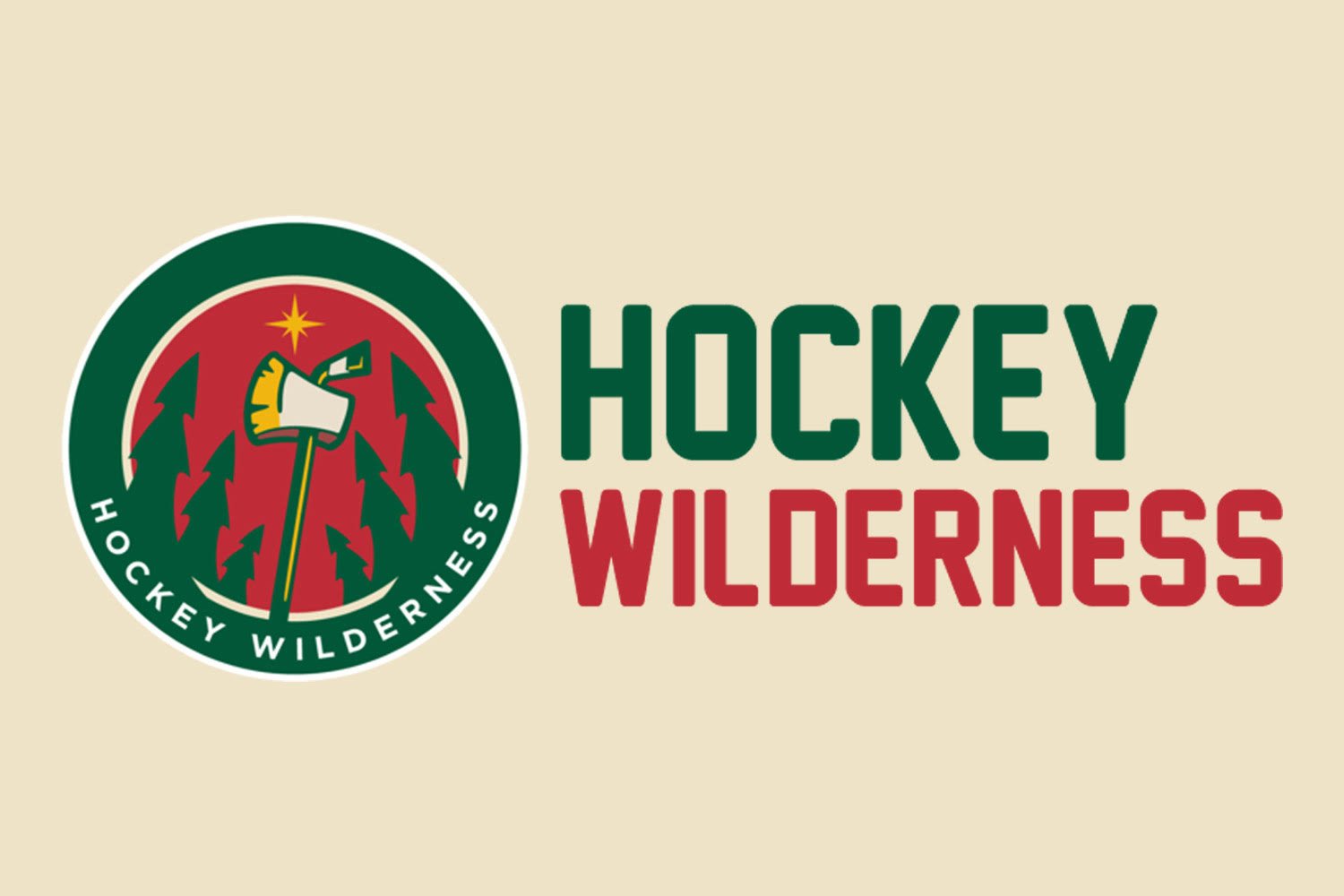 A lot to get to, so let's get going!
Wild News
Wild acquires Bryzgalov from Oilers; Backstrom shut down | Russo's Rants | StarTribune.com- We'll get to the Wild's big move of the day, but right now, let's talk about the other goalie shake-up for today. The Wild have been so intent on acquiring goaltending help not because they've no trust in Backstrom, but he's been injured to the point where the Wild are shutting him down. It's been a lost season for Backstrom, who we're now hearing may never have been fully healthy at any point in the season. It looks like the Wild will be relying on him playing some role in net next season, so he needs to get healthy.
Bryzgalov deal gives Wild room to make more moves - TwinCities.com- The Wild are able to add about 3 million dollars of salary at the trade deadline. This pretty much includes any player.
Bryzgalov to Wild, Fasth to Oilers, as Edmonton continues to juggle goalies | Puck Daddy - Yahoo Sports- Fasth was a more appealing option, but he was also more expensive, and adds to a goaltending logjam next season.
Bryzgalov deal curious choice for Wild - Cross Checks Blog - ESPN- This is mostly pointing out his playoff struggles. I'm not worried. If all goes well, he won't be starting many playoff games, anyway.
The Team of 18,001: The Good and Bad of Available Goalies- A moot point now, but you can read up a bit about Bryz!
Off the Trail
Initial Reaction: Trading Roberto Luongo doesn't exactly leave the Canucks in tatters | Backhand Shelf | Blogs | theScore.com- With Ryan Kesler to be moved, and the Luongo contract not hovering above them, Vancouver isn't in all that bad of shape, Justin Bourne opines.
Flyers acquire Andrew MacDonald from Islanders for two draft picks, prospect | Puck Daddy - Yahoo Sports- Philadelphia gets a stay-at-home defenseman to rent.
NHL Trade Deadline 2014: Your guide to the big names in play | Puck Daddy - Yahoo Sports- A look at what moved, and what's left.
Dos and Don'ts of the NHL Trade Deadline "- A basic guide to trading at the deadline.
Ducks setting up for Vanek?- Are they?
'Hawks acquire Rundblad, Brisebois from Coyotes | ProHockeyTalk- And this would have been an opportunity to get one. I really like Rundblad, and the price was a second round pick. The second the Wild have from Winnipeg would have bested the offer from Chicago. So why didn't they do it? I know that he's been given up on by three different teams, but there's some definite reclamation project potential in Rundblad. It would have been nice to see Fletcher take a flier here instead of Chicago.
Cory Conacher waived by Ottawa Senators as trade deadline anniversary present | Puck Daddy - Yahoo Sports- A potential name to pluck off the waiver wire?
To beat St. Louis in playoffs you're going to have to score – good luck with that | Backhand Shelf | Blogs | theScore.com- Yeah. The Wild are tracking to face them in the playoffs. That doesn't seem fun.
5 teams that are a deadline tweak away from moving to the next level | Backhand Shelf | Blogs | theScore.com- The Wild are apparently not a deadline tweak away...