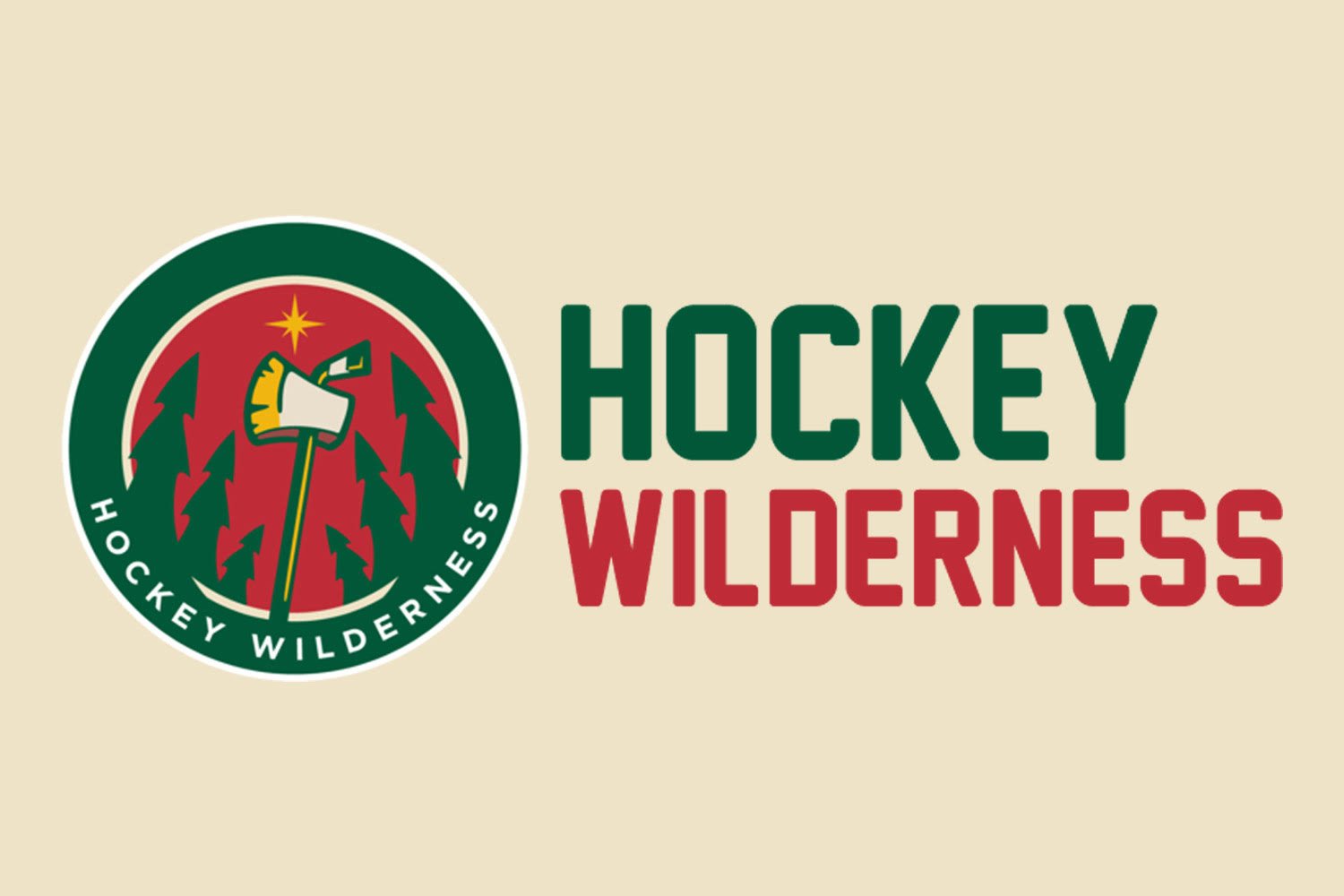 Thursday night was not a great one for the Wild, which fell on home ice to the Washington Capitals by a score of 5-2, snapping their 13-game home point streak. Minnesota's netminder, who had been playing exceptionally well in several games leading into last night's contest, had a very tough evening between the pipes.
From the jump, it seemed like Devan Dubnyk was having a really hard time tracking pucks from afar. As the night went on, Doob's struggles were confirmed as Tom Wilson and Andre Burakovsky each beat him cleanly for goals, and Alex Ovechkin continued to torment him by squeezing yet another puck between his pads with a blistering shot.
The score could have been far worse, had Dubnyk not been bailed out several times by his goalposts. As a goalie, some nights you have it, and some nights you don't. Dubnyk usually has it. Last night he did not. Let's keep our fingers crossed that this was a one-off difficult performance, because the Wild doesn't have time for a slump from its goaltender.
In better news, Team USA pulled off an important 2-1 victory over Slovakia last night in Pyeongchang. Harvard University standout Ryan Donato scored both goals for the Americans, who bounced back from a shocking upset to Slovenia in their opening game.
Leading us through today's Walk is Guster, with a song about Dubnyk's long night (not really, but the song is called Long Night).
Wild News
Wild fall 5-2 to Capitals to snap 13-game home point streak
The Dane Gamer.
Ovechkin puts on a show, hands Wild rare home loss
The AP Gamer.
On Frozen Pond
Olympics women's hockey rivalry heats up between US, Canada
Yes!
Olympic hockey 2018 schedule: Friday, Feb. 16
Huge hockey day today, early and late.
Ice hockey: South Korean men fall to Czechs on Games debut
Decent showing by the host nation in its first ever Olympic hockey game.
Highlights: Thursday, Feb 15
Quick high school roundup.
Minnesota Mr. Hockey Finalists Named
Good stuff! Congrats to all!
Off the Trail
Seattle makes official application for NHL franchise
Old news now, but I'm really excited about it.