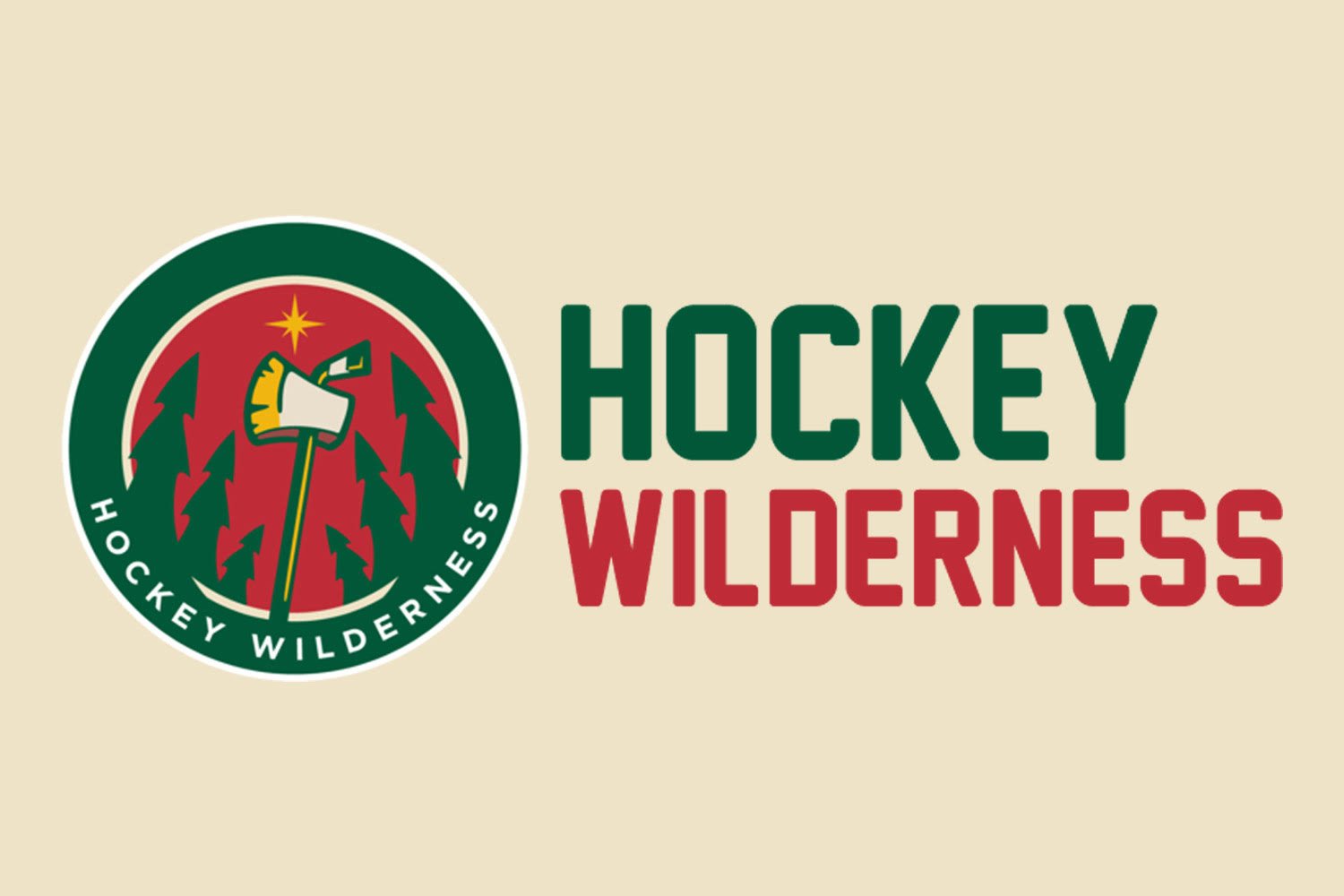 After his diagnosis with Multiple Sclerosis, he was limited to only 5 games in the lockout-shortened 2012-13 season. Harding had signed a 3-year deal with the Wild that paved the way for him to finally take over the net for the team that had drafted him 10 years prior.
And then, last season, when Harding broke out and showed that he could have been exactly the kind of player the Wild hoped he could be, complications from his condition stole the entire second half of last season from it.
Not that your heart hasn't gone out to him before now, but you had to really feel for Harding when you heard that he may be out long-term with an ankle injury. Since Harding is in the last year of his contract, it's quite possible that his illness dictates that this will be his last season. And now, the possibility is real that even if he won't miss it entirely, it's going to be severely hampered by this news.
No one wants to see Harding's career end like this. We're hoping for a best-case scenario.
As inappropriate as it may feel to talk about hockey when we're talking about a man's career potentially ending, we still must proceed to the Walk.
Wild News
Advantage Kuemper? Harding on crutches after ankle injury | ProHockeyTalk- You've got to think that the Wild are going to feel more urgency to give Kuemper a deal. They may have to do the one-way contract they've been reticent to hand out to him.
The Team of 18,001: Five Questions Going Into Training Camp- There are some things Giles wants to find out from training camp.
Minnesota Wild: Projections for 2014-15; Defence and Goalies- More projections to follow-up after last week.
Tending the Fields
Off the Trail
Heeeeeere's Johnny! Davidson shreds Johansen's agent for 'baffling, nonsensical' contract demands | ProHockeyTalk- Davidson, Columbus' President, calls Johansen's negotiation tactics "extortion".
Danny DeKeyser finds free-agent solution, signs 2-year deal with Detroit | Puck Daddy - Yahoo Sports- Another RFA signs a contract.
Lester Patrick winner Bill Daly: Number of NHL U.S. cities 'should continue to grow' | Puck Daddy - Yahoo Sports- More expansion talk.
Puck Daddy's NHL 2014-15 Emoji Preview: Montreal Canadiens | Puck Daddy - Yahoo Sports
Forsberg named rookie tourney MVP, Ekblad all-tournament | ProHockeyTalk- #StillWantedPasta