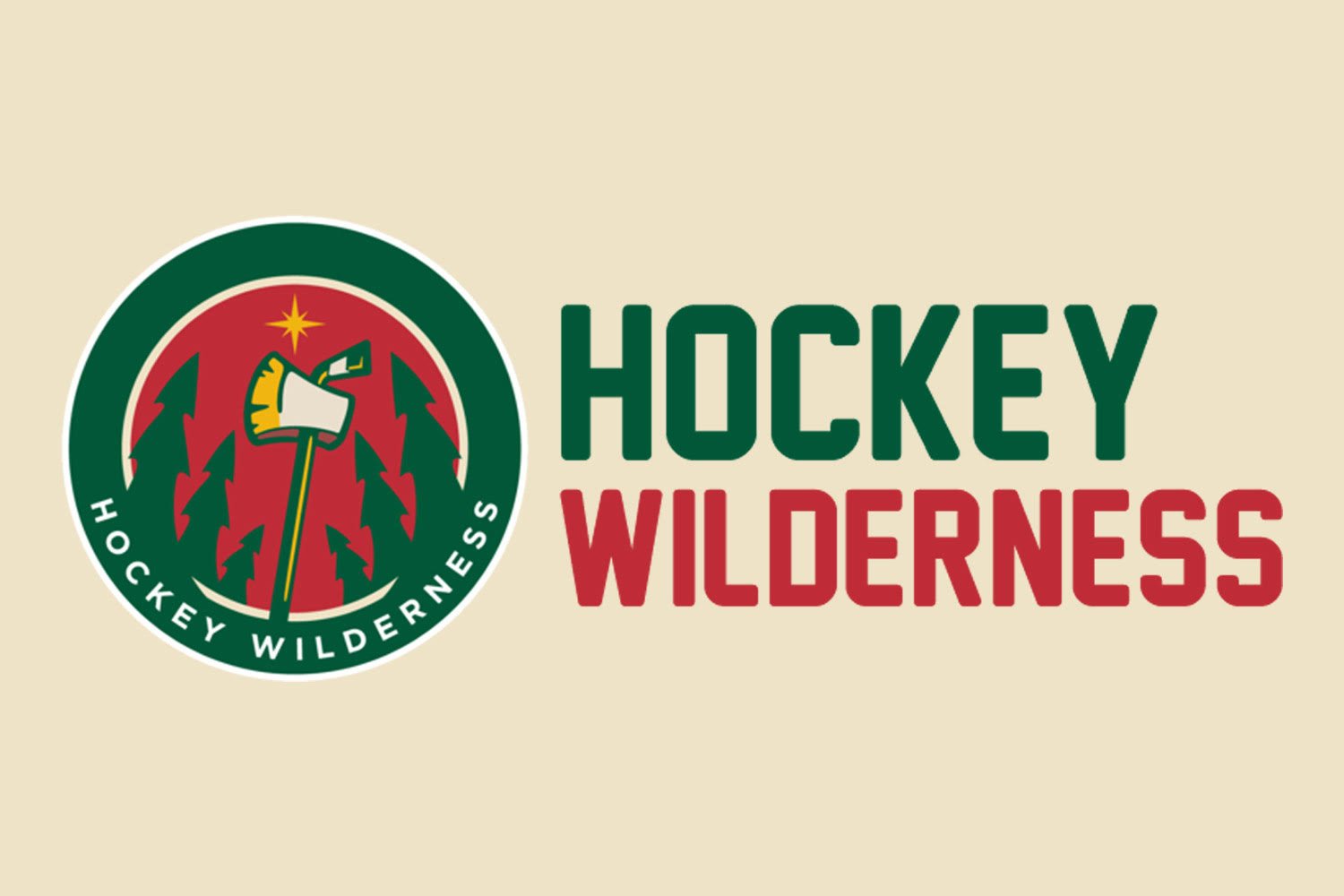 Oh yeah, the Wild suspended Harding for being stupid and thinking he could Incredible Hulk his foot through a brick wall.
Wild News
Josh Harding suspended; Darcy Kuemper signed to 2-year deal | Russo's Rants | StarTribune.com
Kuemper is BACK! Harding has been suspended, and Bryz keeps looking over his shoulder for bears!
Minnesota Wild agree with Darcy Kuemper, suspend Josh Harding - TwinCities.com
So, the Wild have a goalie again. How about them apples?
Darcy Kuemper Signs a 2-Year Contract With Minnesota Wild | Gone Puck Wild
And you thought it was never going to happen!
Charlie Coyle or Nino Niederreiter: The Battle for Top 6 Forward | Gone Puck Wild
What say you Wilderness? Who gets those valuable top 6 minutes?
Off the Trail
New Season's Resolutions for the NHL | Grantland.com
Resolutions are the best when they are broken, and everyone knows this!
Bordeleau (back) out about three months, others Avs limp into camp | ProHockeyTalk
Tyson Barrie's knee however seems to be doing fine.
NHL rumors: Bobby Ryan has seven-year offer from Senators - CBSSports.com
Ottawa must be fearful of the Vanek effect!
Remembering the Hartford Whalers, the NHL team we all want back - SBNation.com
The Hartford Whalers weren't good, but everybody still loves them today.
NHL Network-US announced 2014-15 preseason broadcast schedule - NHL Network
A little disappointing their aren't more Wild games included here. Especially because some of these teams were downright horrible last season, and they get more love than us. Fly-over country strikes again.
Teemu Selanne demolishes Ducks coach Bruce Boudreau in book | Puck Daddy - Yahoo Sports
Selanne may be right, and Boudreau may be an ass, but he does come off as a whiny baby here. Nobody really looks good.