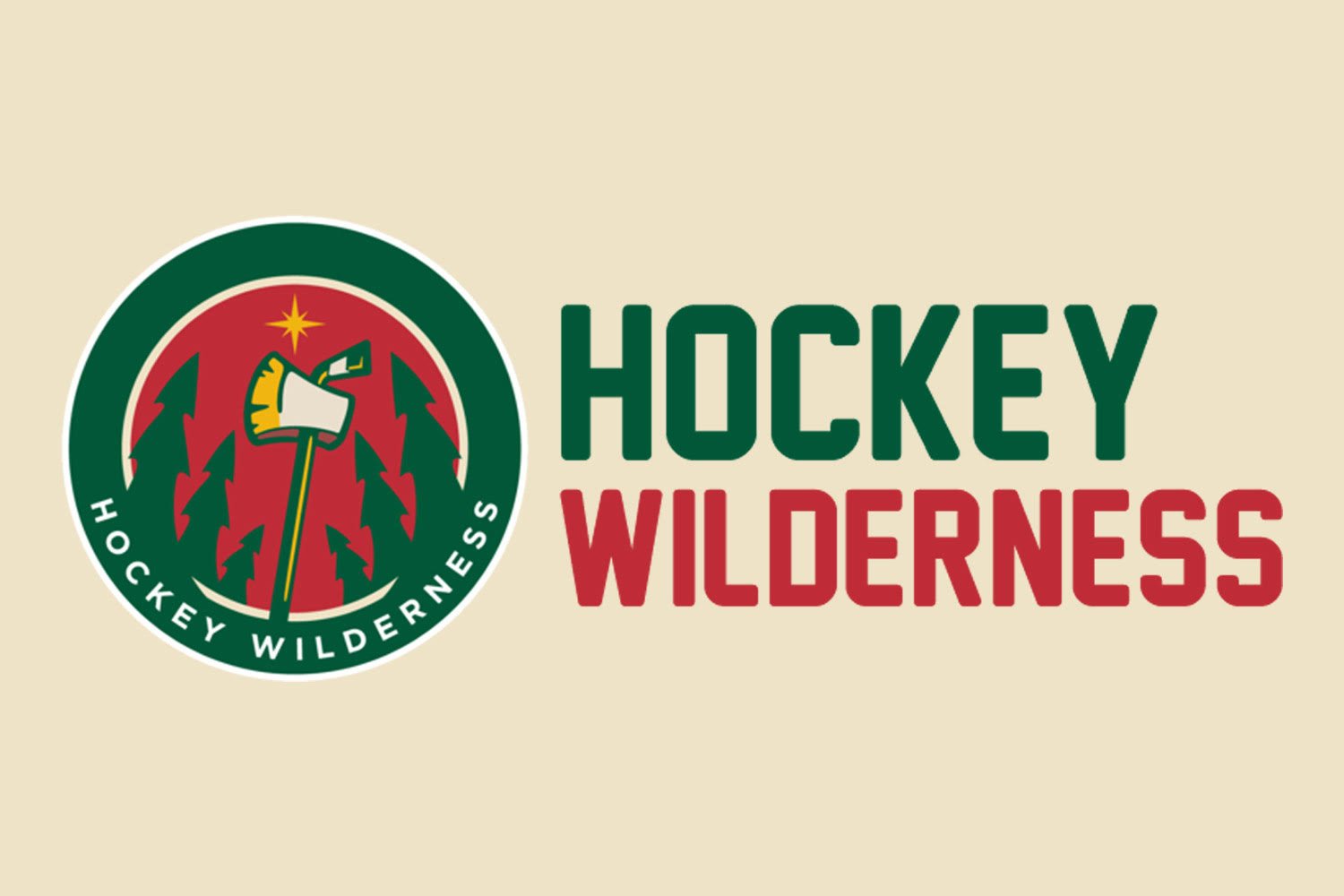 Let's go over some news and notes:
- Here are some key state to know before the Wild take on the Canucks in their play-in series. [NHL]
- Being half Filipino, Matt Dumba has first-hand experience dealing with the racism that currently exists in hockey culture. [The Athletic]
- Here's Dumba talking more about how the Hockey Diversity Alliance came to fruition and what he experienced as a minority player in Saskatchewan.
Off the trail...
- Now that Phase 2 of the Return To Play Plan has begun, when can we expect Phase 3 to begin? [TSN]
- Despite what recently happened to K'Andre Miller, the Rangers have been deafeningly quiet on the racial inequality front. [Blueshirt Banter]
- For the second consecutive season, Alexis Lafreniere has been named CHL player of the year. Only one other player has ever gone back-to-back as CHL player of the year. His name is Sidney Crosby. [The Hockey News]
If you're not already, be sure to follow us on Twitter and Facebook for more news and notes on the Wild.