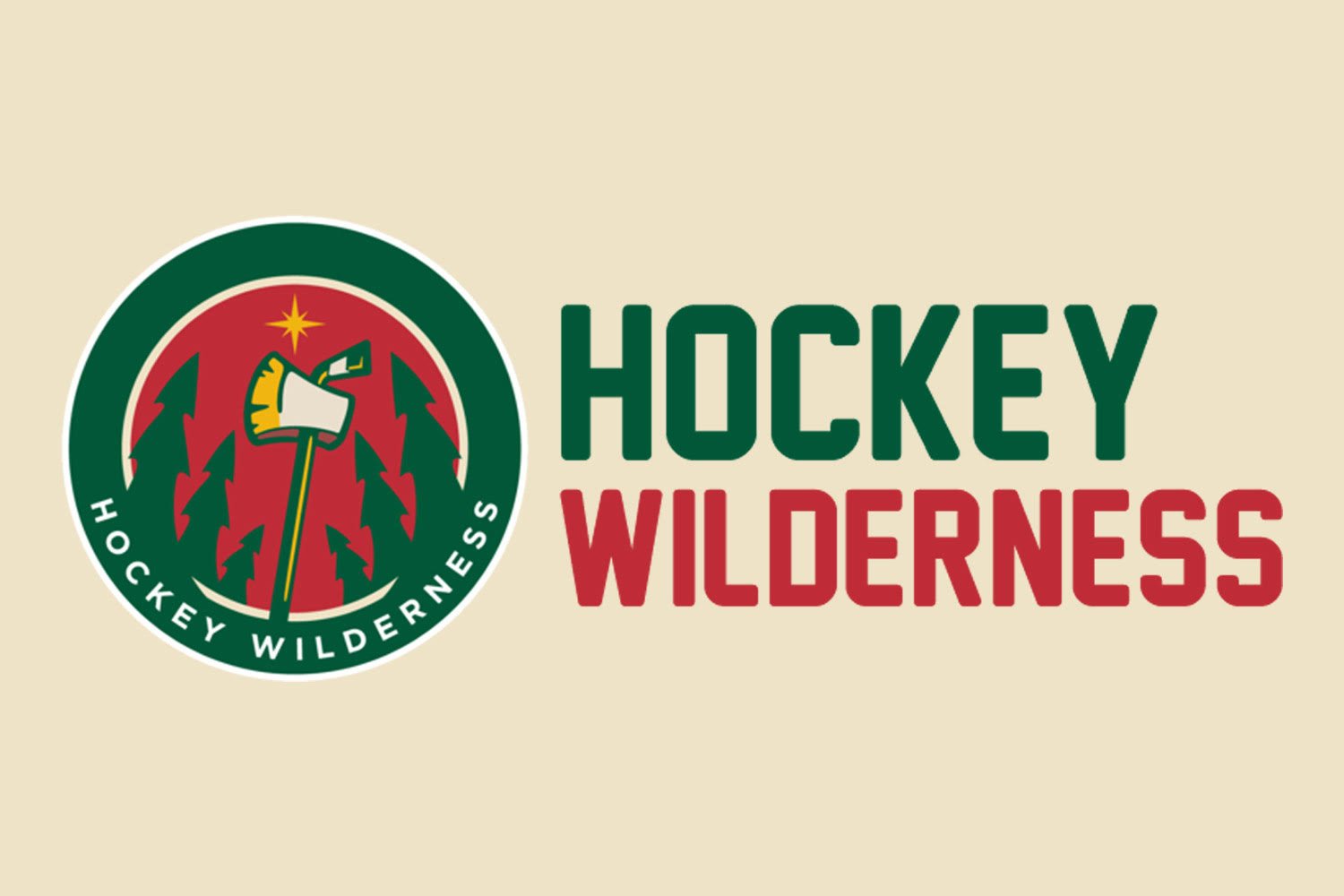 Let's go over some news and notes:
- Another night, another loss for Minnesota. The Wild are now 0-3-0 to start the season, and things won't get much easier when they take on the Penguins on Saturday. [Hockey Wilderness]
- The Wild want to score their goals from the dirty areas, but sometimes you just have to let her rip from the slot and beat a goalie clean with a sick wrister. How much longer will they continue to try and score the greasy goals? [Pioneer Press]
- There are several coaches on the hot seat. Is Bruce Boudreau be one of them? If Minnesota's poor play continues, absolutely. [The Athletic]
- If these power rankings are even somewhat accurate, the Wild could be due for an extremely high draft pick this summer. [ESPN]
Off the trail...
- The Stars have a pretty interesting situation developing with Julius Honka. He remains unsigned, so he's officially headed to Finland to play hockey for the time being. [NBC Sports]
- The Sabres let young players play their game and learn from their mistakes. All teams should be like the Sabres. [The Hockey News]
- In his first game back with the Sharks, Patrick Marleau scored not once, but twice. Coincidence that they win in his first game of the season?
If you're not already, be sure to follow us on Twitter and Facebook for more news and notes on the Wild.