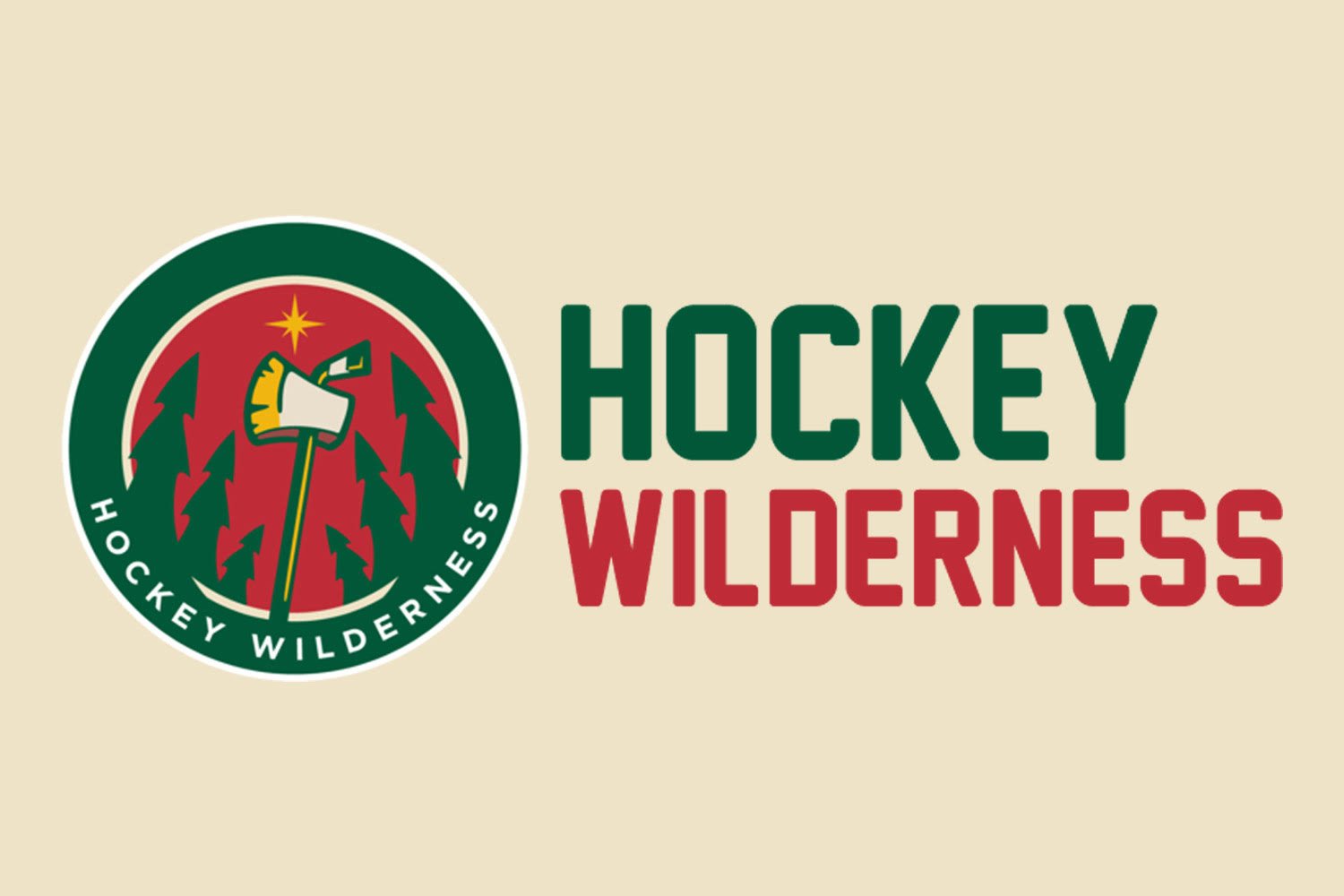 A lot of people seem down on new GM Paul Fenton already. I gotta say, I don't quite see why. While the draft was a bit underwhelming, and questioning the first round selection is reasonable, on the whole there hasn't been much to criticize about Fenton's moves so far.
Some complaints seem to be that the Wild are still the same team that has struggled to make noise in the postseason. Which is true. So far Fenton has only made some depth signings to round out the bottom of the roster. But a big change for the Wild was never going to come from a free agent signing. The FA class is super thin and the Wild didn't have to money available to go after John Tavares.
A big change is going to require a trade, which requires a trade partner. Most GMs are preoccupied with signing their RFAs and pursuing the FAs, and aren't looking to trade at the moment. So Fenton's hands are temporarily tied. He can make some calls (and likely has been doing just that), but ink to paper wasn't going to happen just yet. Perhaps during the draft it could have, but that wasn't the only chance he'll have to swing a deal. Probably better to not rush a deal and wait then to go ahead with something that will likely make the team worse (a la the Pominville/Scandella for regret and buyout candidates trade last year).
Fenton has made qualifying offers to Jason Zucker and Matt Dumba. Perhaps those players will file for arbitration (see below). He's filled out the rest of the roster, freeing himself and his staff up to focus on Zucker, Dumba, and pursuing a trade or two. So let's all think twice before we declare Fenton a failed experiment.
Wild News
New Wild player J.T. Brown knows who he is and who he isn't - StarTribune.com
The free-agent signee is a survivor in the NHL.
What's in a number? Why Parise's, Suter's Wild contracts are 13 years - StarTribune.com
Six years ago, the Wild signed winger Zach Parise and defenseman Ryan Suter to 13-year, $98 million contracts.
Boudreau likes players Wild targeted in free agency - StarTribune.com
The team didn't make a big splash, settling instead for role players with size.
On Frozen Pond
Matt Cullen Deserving of St. Cloud State Hall of Fame
The former SCSU Husky is moving on to his 21st season in the NHL; his time is due for him to be accepted into the St. Cloud State Hall of Fame.
Mariucci statue is unveiled | National Sports | hibbingmn.com
EVELETH — The facial scars, the curly hair, the eye brows and the blue eyes all stood out as Eveleth's John Mariucci statue was unveiled in the Big Stick Plaza
Off the Trail
The 10 players who have the best cases for salary arbitration this summer – TheHockeyNews
The collective bargaining agreement between the NHL and NHL Players' Association is flawed in any number of ways, but one thing it gets right is the salary arbitration process it uses to deal with restricted free agents who are out of the entry-level years of their contracts.
The best thing about the process is ...
NHL Rumors: Justin Faulk, Erik Karlsson, Kevin Hayes, More
Some of the transactions over the first few days of free agency have led to speculation of other moves. What's going on with Faulk, Karlsson and Hayes?
Gary Bettman and the NHL - 25 Years of Progress and Controversy
It's pretty much common place in the NHL to boo Gary Bettman wherever he goes, but his contributions to the game frequently get overlooked.
NHL Players Are Planning for a Lockout
A potential work stoppage in the NHL may be simple media speculation, but it is now looking like NHL players are expecting anything but smooth sailing.
Karlsson as good as gone – and Senators' bungling means they won't get much in return – TheHockeyNews
If it weren't a 100 percent certainty before the draft that Erik Karlsson is going to be traded, it is now. And that's why Ottawa Senators fans should not only prepare to lose the best player they've ever had – yeah, better than Daniel Alfredsson – they should also be prepared to accept a less-than-ideal ...
Eight potential trade destinations for Senators star Erik Karlsson - Sportsnet.ca
Out with #TavaresWatch, in with #KarlssonWatch. With talks reportedly ramping up between the Ottawa Senators and suitors vying for Erik Karlsson's services, here's a look at a few teams in the mix.
Down Goes Brown: Winners and losers from NHL free agency - Sportsnet.ca
So while we're all trying to sort through this strange new world we're living in, let's start our July 1 rundown in the only place we can.