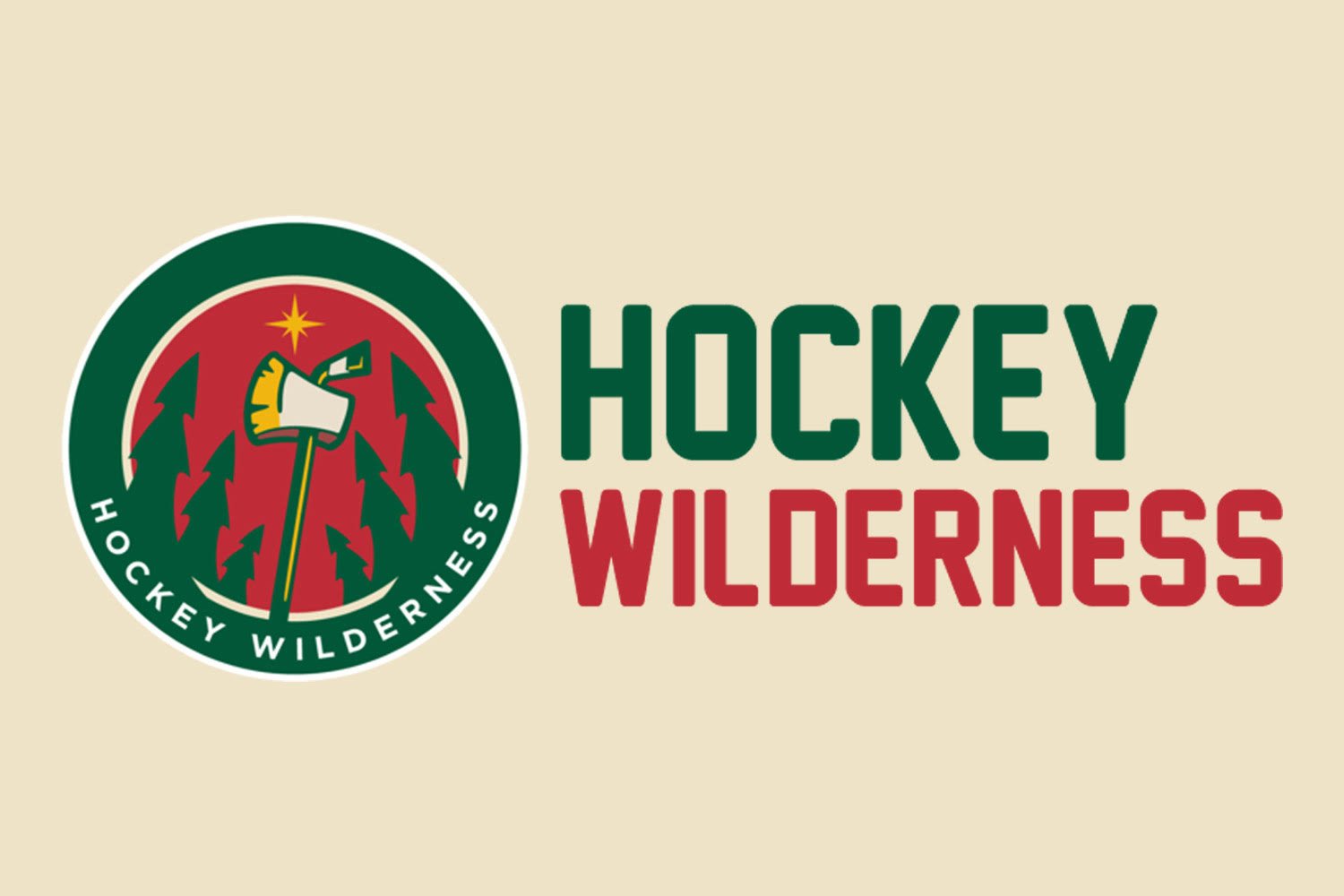 Let's go over some news and notes:
- The Wild have now lost seven straight games against the Nashville Predators and, folks, that is not fun. [Hockey Wilderness]
- Brad Hunt didn't score against Nashville, but let's not kid ourselves. The guy is going to win the Rocket Richard, and it won't be close. Alex Ovechkin? Amateur. Hunt explains how a real goal scorer develops such a good shot. [The Athletic]
- Last night may not have been all that fun, but at least we have this gem from Minnesota's win over the Oilers the other day.
Off the trail...
- Josh Ho-Sang remains in limbo with the Islanders. Many teams probably have an eye on him. Should the Wild? [The Hockey News]
- Apparently the Blackhawks have given Brendan Perlini permission to seek a trade. [Second City Hockey]
- Connor McDavid and Leon Draisaitl are borderline unstoppable during 3-on-3 overtime.
If you're not already, be sure to follow us on Twitter and Facebook for more news and notes on the Wild.