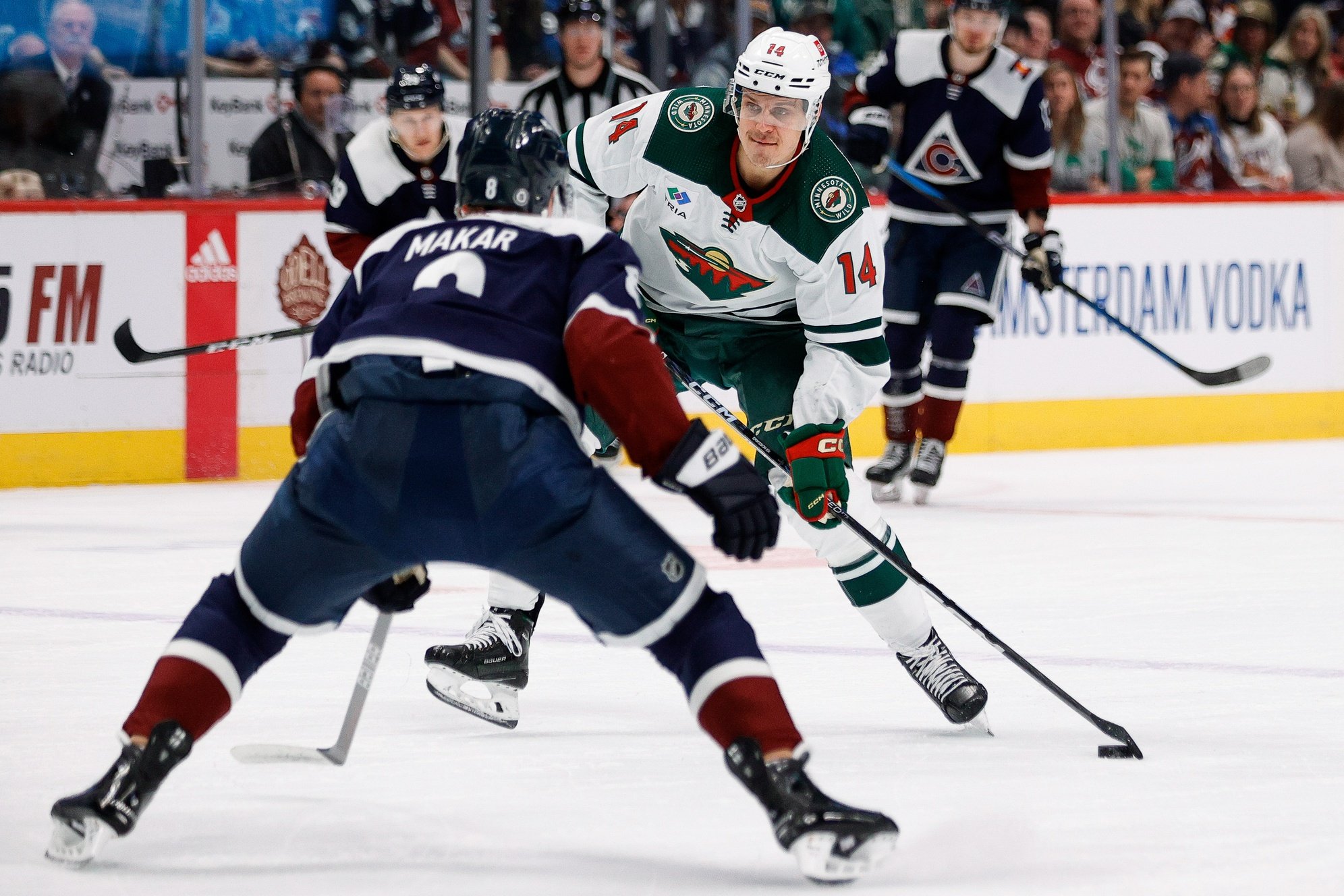 Image courtesy of Image courtesy of © Isaiah J. Downing-USA TODAY Sports
We know, we know. At times this season we've said that some upcoming games were "must-win" and by definition they were not. But hear us out, Wednesday's game against the Colorado Avalanche really could be the do-or-die moment for the Minnesota Wild in their attempt to finish the season on top of the Central.
The Avalanche are just one point behind the Wild in second place, with one game in-hand. Of course, that one game can matter a whole lot, but if the Wild are able to pull two points out tonight and make the point distance worth at least two games, then it at least holds Colorado off for a while. And not even to mention that the Dallas Stars are just one point behind the Wild as well, in third place, having played the same amount of games as Minnesota.
So it's just a big cluster at the top of this division and with eight games left for the Wild, really, every point they get is needed.
That's Wild
Off the trail...