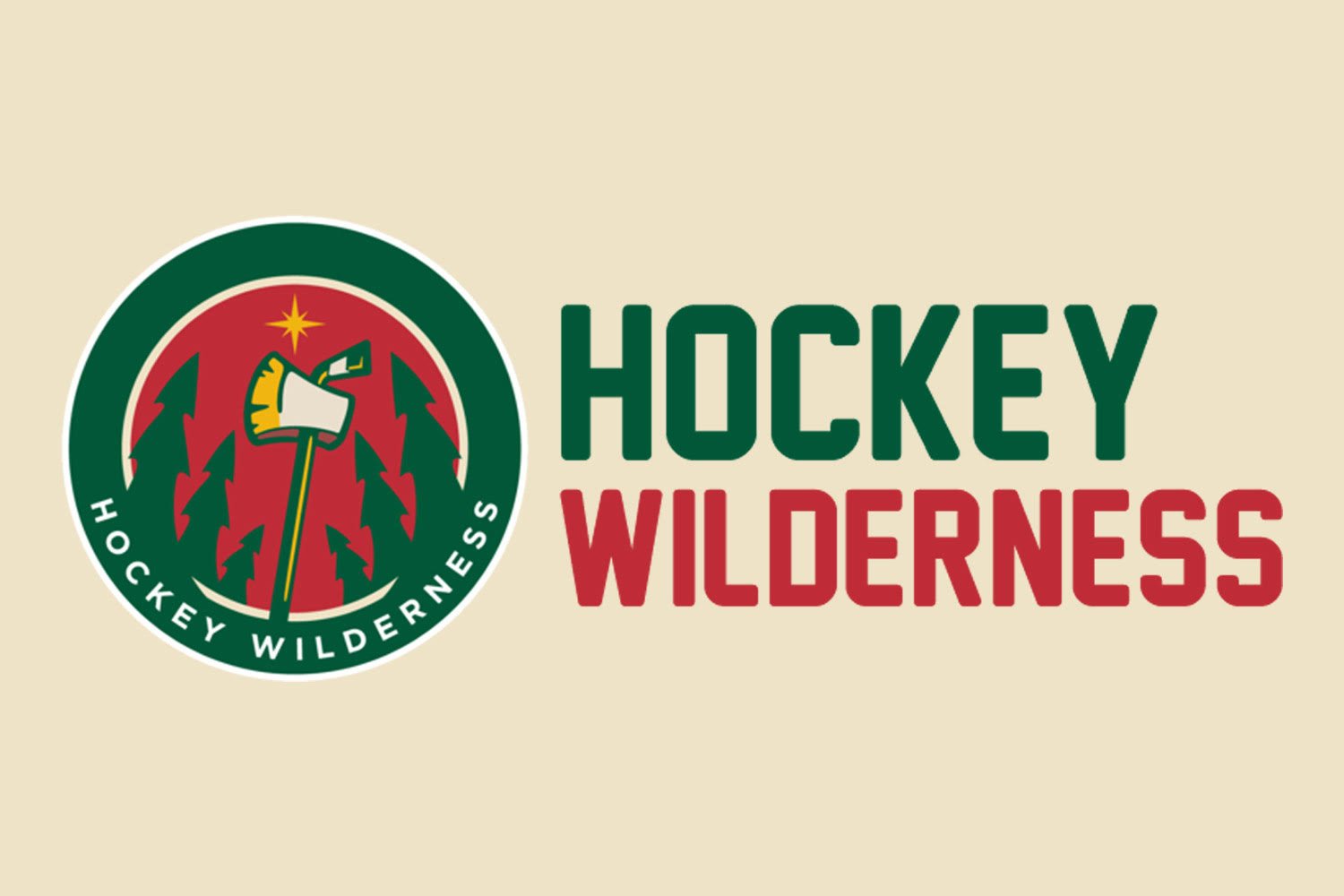 Let's go over some news and notes:
- Phase 1 of the draft lottery is completed, and a mystery team won the first overall pick. What does this mean? Well, it means the Wild have a chance at getting Alexis Lafreniere! [Hockey Wilderness]
- It sounds like Wild prospect Alexander Khovanov is going to be playing in the KHL next season. [Hockey Wilderness]
- Ryan Hartman is no world-beater, but he's turned out to be a pretty solid addition for the Wild. [Hockey Wilderness]
- Seeing players back on the ice is the best thing that's happened since March.
Off the trail...
- Good news! It sounds like the NHL and NHLPA are closing in on a new collective bargaining agreement. [ESPN]
- The new Seattle franchise is finally going to unveil its team name and colors soon — for real this time. [NHL]
- You know what the hockey world needs right now? Egyptian hockey. Yes, you read that right. [The Hockey News]
If you're not already, be sure to follow us on Twitter and Facebook for more news and notes on the Wild.