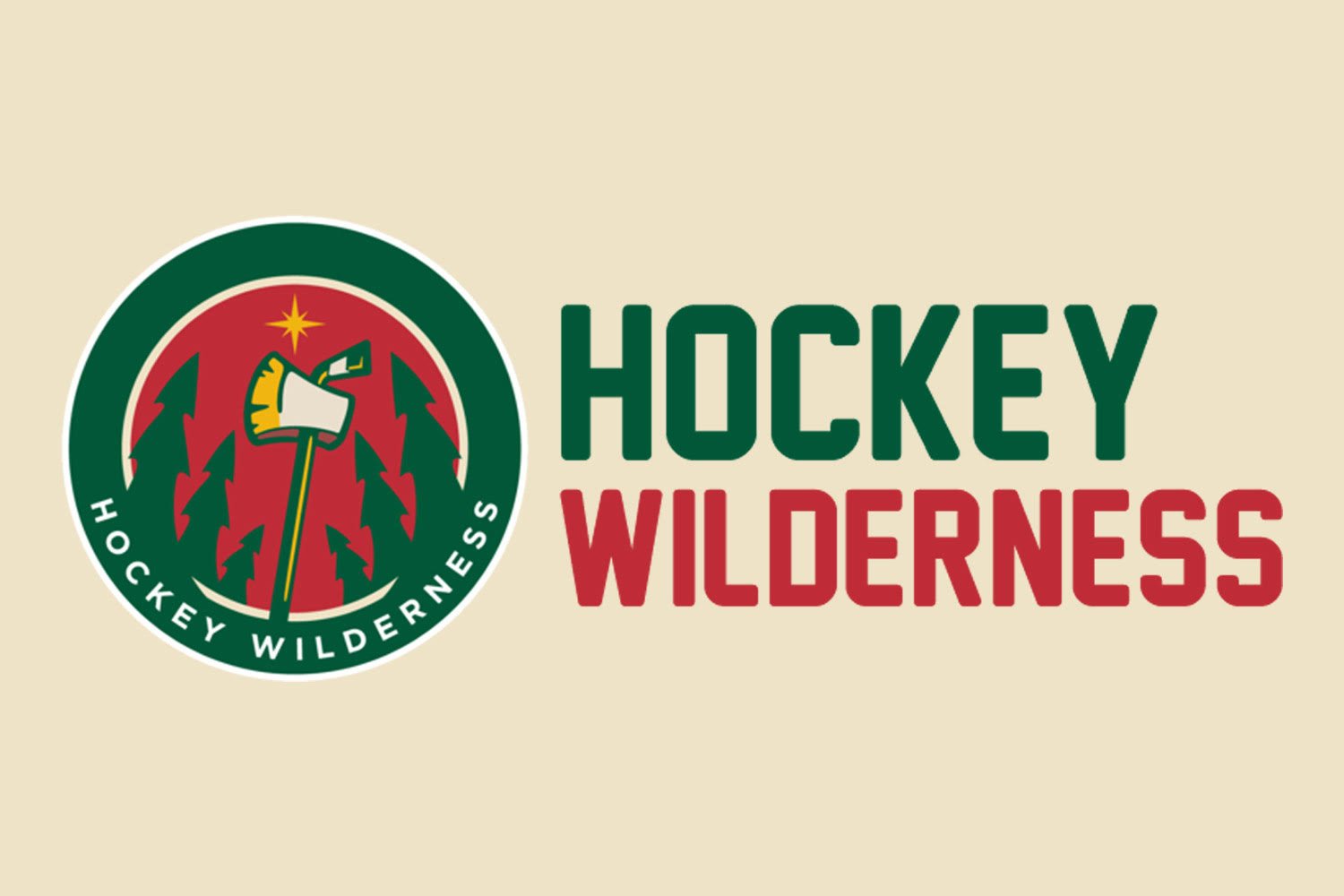 Let's go over some news and notes:
- Zach Parise was okay in the postseason, but one has to wonder if his inability to find the back of the net will impact his future with the Wild. [Wilderness Walk]
- Nick Bjugstad will wear No. 27 for the Wild, and that doesn't seem like the best sign for Alex Galchenyuk.
Off the trail...
- The Golden Knights are done. Against all odds, the Stars are just four wins away from winning it all. [Defending Big D]
- The Flames took the interim tag off Geoff Ward and made him their full-time head coach for next season. [Matchsticks & Gasoline]
- Yikes. It doesn't sound like Lightning captain Steven Stamkos will be ready to return to action soon after all. [NHL]
- Still no positive COVID-19 tests in the NHL's playoff bubble. Things are looking good for the Stanley Cup Final.
If you're not already, be sure to follow us on Twitter and Facebook for more news and notes on the Wild.