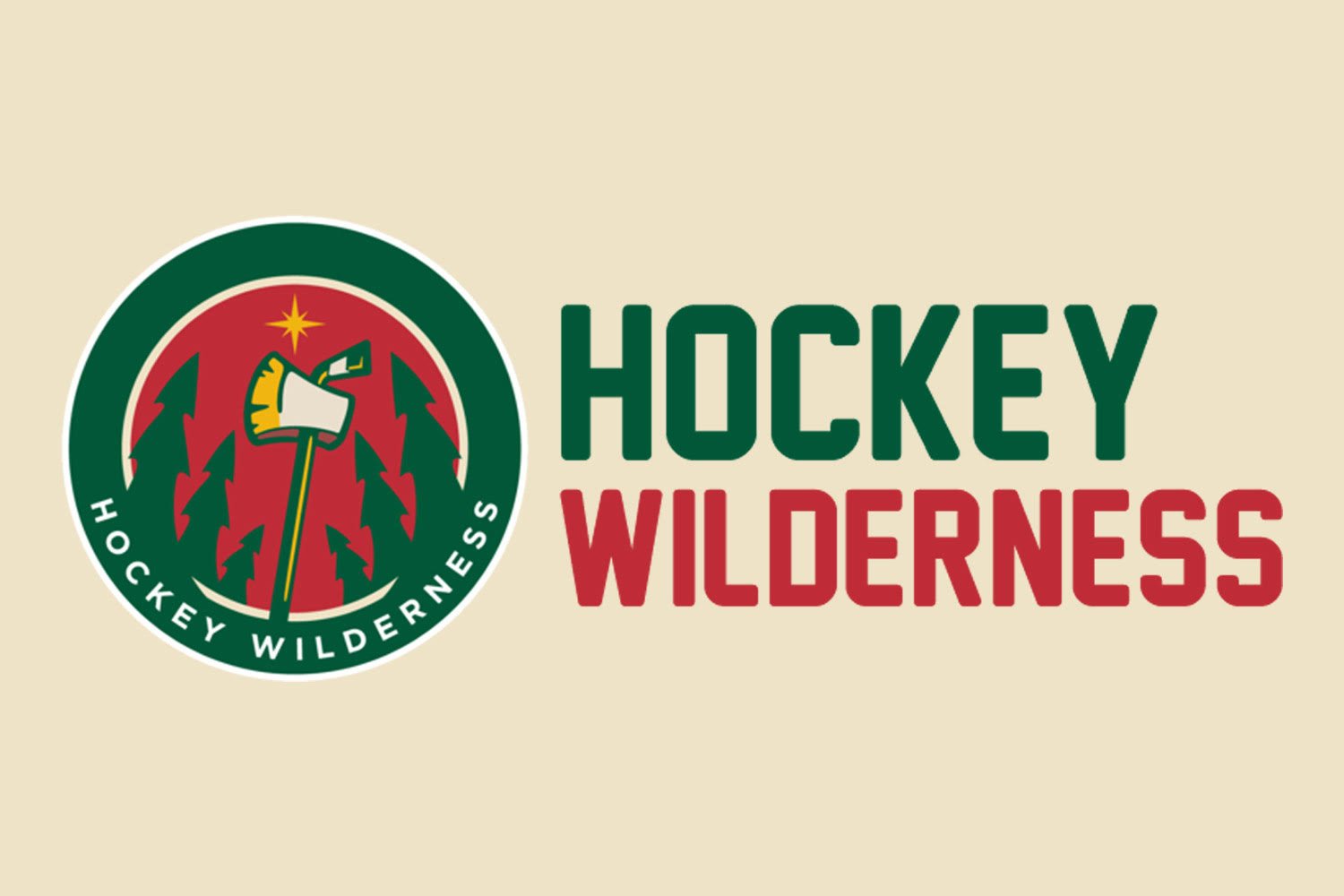 Let's go over some news and notes:
- The 2019-20 season was a difficult one for Devan Dubnyk, and it's left many questioning whether he'll be back in a Wild uniform next season. [Hockey Wilderness]
- The Wild are the first pro team in Minnesota to announce that it will be furloughing some staff members and reducing hours for others. Not great, Bob! [Star Tribune]
- Say what you will about Chuck Fletcher, but he made (arguably) the NHL's best free agency addition of the decade. [The Athletic]
Off the trail...
- It sounds like the renovation of Seattle's new arena won't be completed as early as many expected. The opening may be delayed until late August or early September of 2021. [Sportsnet]
- Speaking of which, the unveiling of Seattle's team name and logo is being delayed yet again. [NBC Sports]
- It turns out the Red Wings aren't the worst team in professional hockey. It's actually a team called the Battle Creek Rumble Bees. [ESPN]
- With Jason Botterill fired, does this mean the Sabres are fixed? Hahahahahahahahahaha, no. They'll never be fixed. [The Hockey News]
If you're not already, be sure to follow us on Twitter and Facebook for more news and notes on the Wild.