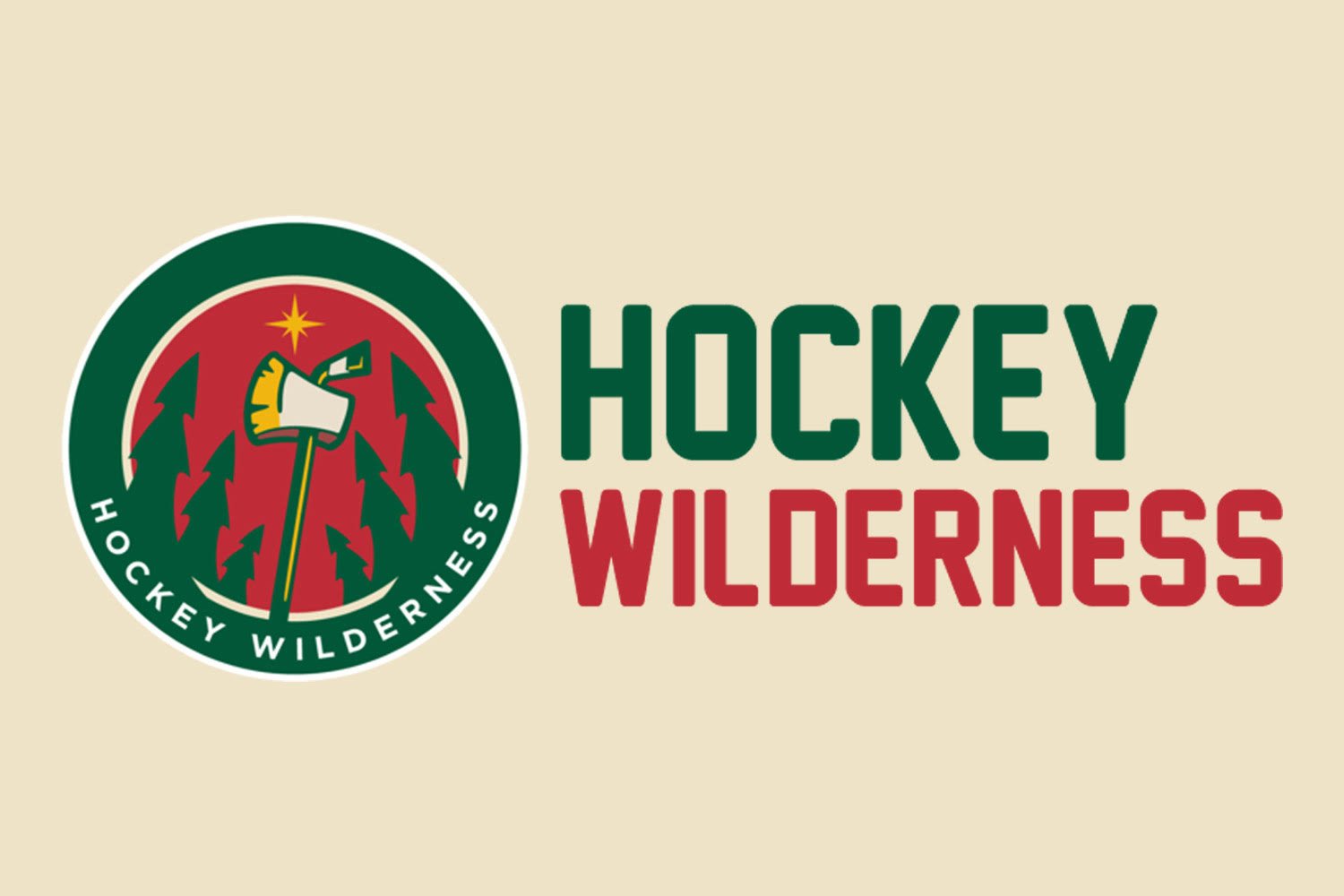 Let's go over some news and notes:
- There are conflicting reports about whether or not Wild prospect Kirill Kaprizov is planning to spend another season in Russia, and it's getting really stressful. [Hockey Wilderness]
- Were you planning on attending one of the Wild's games that wound up being cancelled? Well, here's some information you may find useful. [Hockey Wilderness]
- Though this year's draft class isn't loaded with many high-end defenseman prospects, Jake Sanderson certainly fits the mold of a potential top-four blueliner in the NHL one day. [Hockey Wilderness]
- What are the odds of the Wild winning the Stanley Cup? Not very high! [The Athletic]
- Matt Dumba cried during A Star is Born, and honestly, who can blame him?
Off the trail...
- It sounds like Jeff Blashill is going to return as head coach of the Red Wings next season. [Winging It In Motown]
- Penguins forward Nick Bjugstad is going to be out for the summer after having spinal surgery to repair a herniated disc. [PensBurgh]
- Alex Ovechkin is officially a father of two boys. His youngest son, Ilya, was born Wednesday morning.
If you're not already, be sure to follow us on Twitter and Facebook for more news and notes on the Wild.