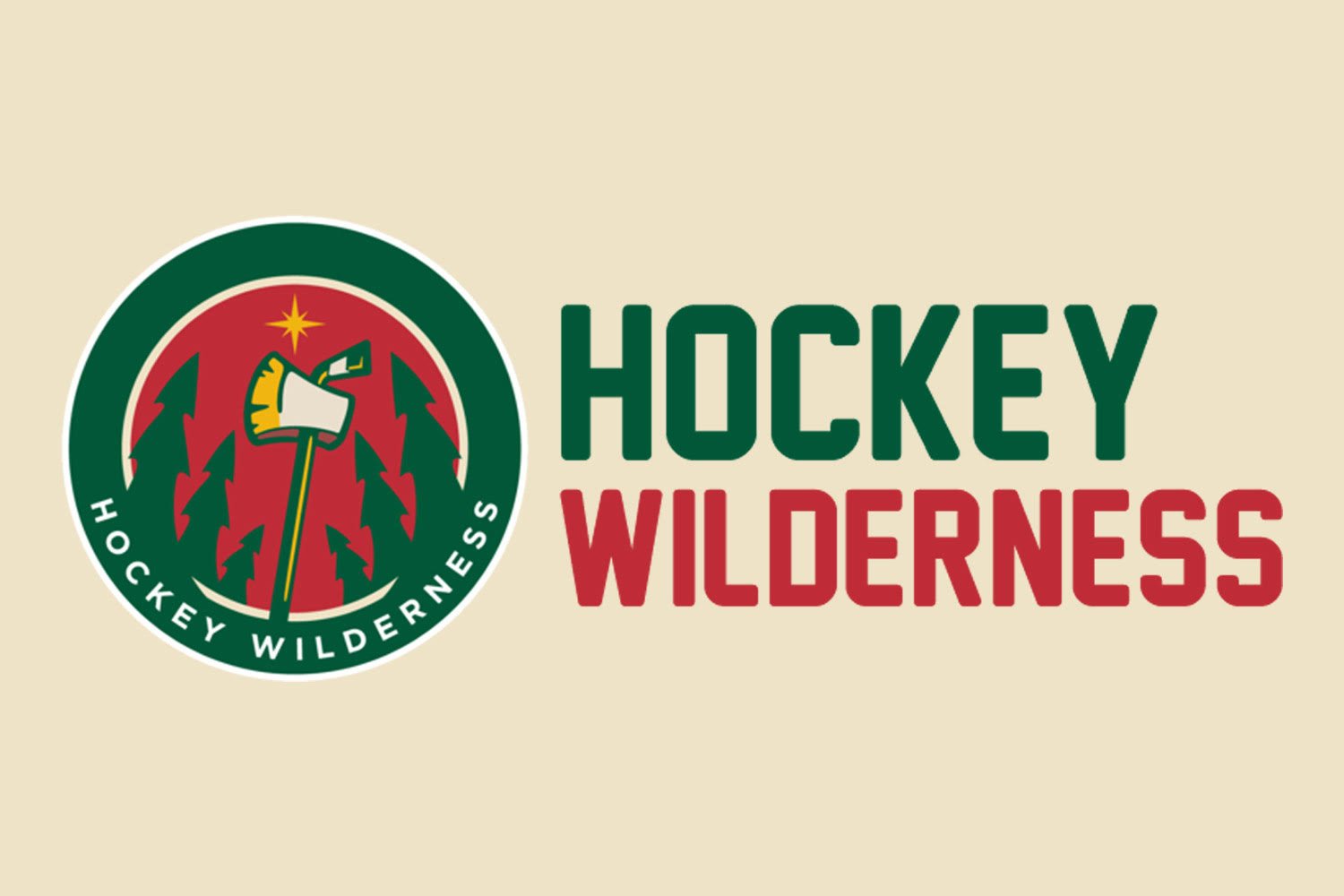 Today's the day folks. The one we've all been waiting for. Two good teams face off for the first time of the campaign. The US plays against Canada tonight in the 2017 World Junior Championships.
Oh, in addition, the Minnesota Wild play the Columbus Blue Jackets tonight, so that should be fun.
Wild News
Eric Staal rewards Wild's faith with bounce-back season
Tied with Charlie Coyle for the most points on the team, Staal has certainly been a steal for the Wild.
Wild, Blue Jackets on epic showdown: No big deal. Yeah, right.
The Wild are staying focused and keeping everything in perspective in preparation for tonight's game.
Wild's Nino Niederreiter invites 'Hey Teddy' kid to practice
Obadiah Gamble, who recently gave the best "Let's Play Hockey" chant ever, visited the Wild yesterday.
Wild prospect Kaprizov showing off at world juniors
Ghostface Kirilla has been an incredibly fun player to watch in the World Junior Championships so far, and he and Team Russia play again tonight against Slovakia.
Columbus Blue Jackets and Minnesota Wild clash Saturday in historic meeting of streaking teams
"Historic"
Off the Trail
The End of the End: Halak waiving a microcosm of Islanders' breakdown
Halak was waived a day after being chased from the net by the Wild. Here, the folks over at Lighthouse Hockey share a little more insight.
Report: Team Finland fires world junior coaching staff
Finland have not been having a good World Juniors tournament, and that came to a head last night as they fired their coaching staff.
Year in Review: The MVP for each team in 2016
You can probably guess who the Wild's MVP was, and he's earned it.
Colorado's biggest problem is forward development (Trending Topics)
An interesting take on the problems of the Colorado Avalanche.