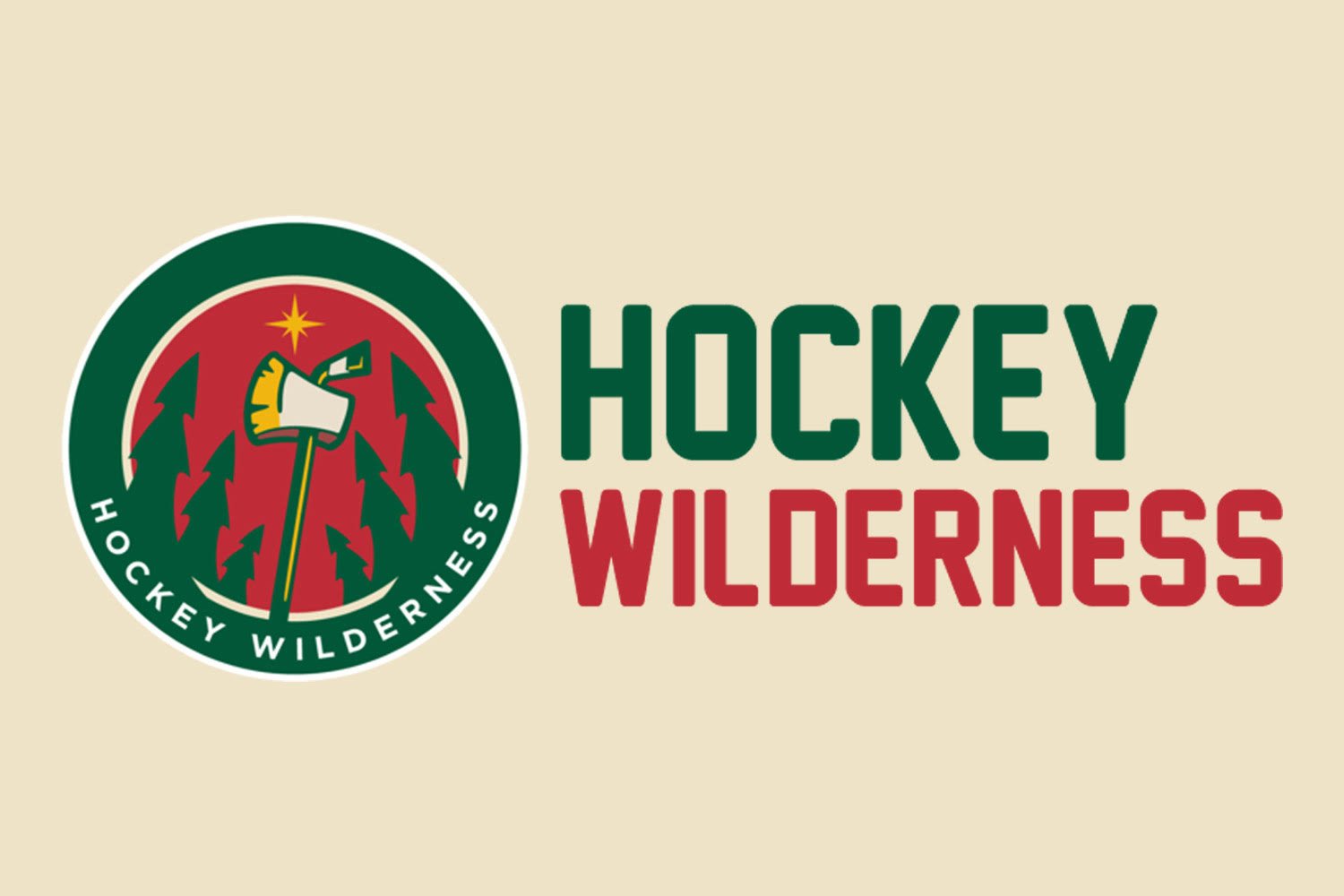 Thinking back to this time last year and the differences between then and now are staggering. The Minnesota Wild were still in the beginning stages of the brief Era of the Torch. The Dallas Stars, on the other hand, were on top of the West and the most entertaining team to watch in the entire league, scoring goals left and right (and having almost as many goals scored on them) with a combination of talented forwards and John Klingberg.
Now the Wild are one of the most exciting teams in the league (although the top prize in that category probably belongs to the Capitals) and are handily leading the Western Conference. The Stars, on the other hand, are struggling to score, really struggling to keep pucks out of their own net, and Lindy Ruff's seat has got to be a few degrees north of comfortable.
The changes from last season to this will hopefully be illustrated quite clearly tonight as the Wild host the Stars. That being said, almost any team in the league is capable of beating any other team (sorry Avalanche), so the Wild would be wise to not rest on their laurels and come out hungry tonight.
Wild News
Tending the Fields
On Frozen Pond
Behind Enemy Lines - Defending Big D
Off the Trail
Game time is 7 pm CST and you can catch it on Fox Sports North if you aren't lucky enough to have tickets.