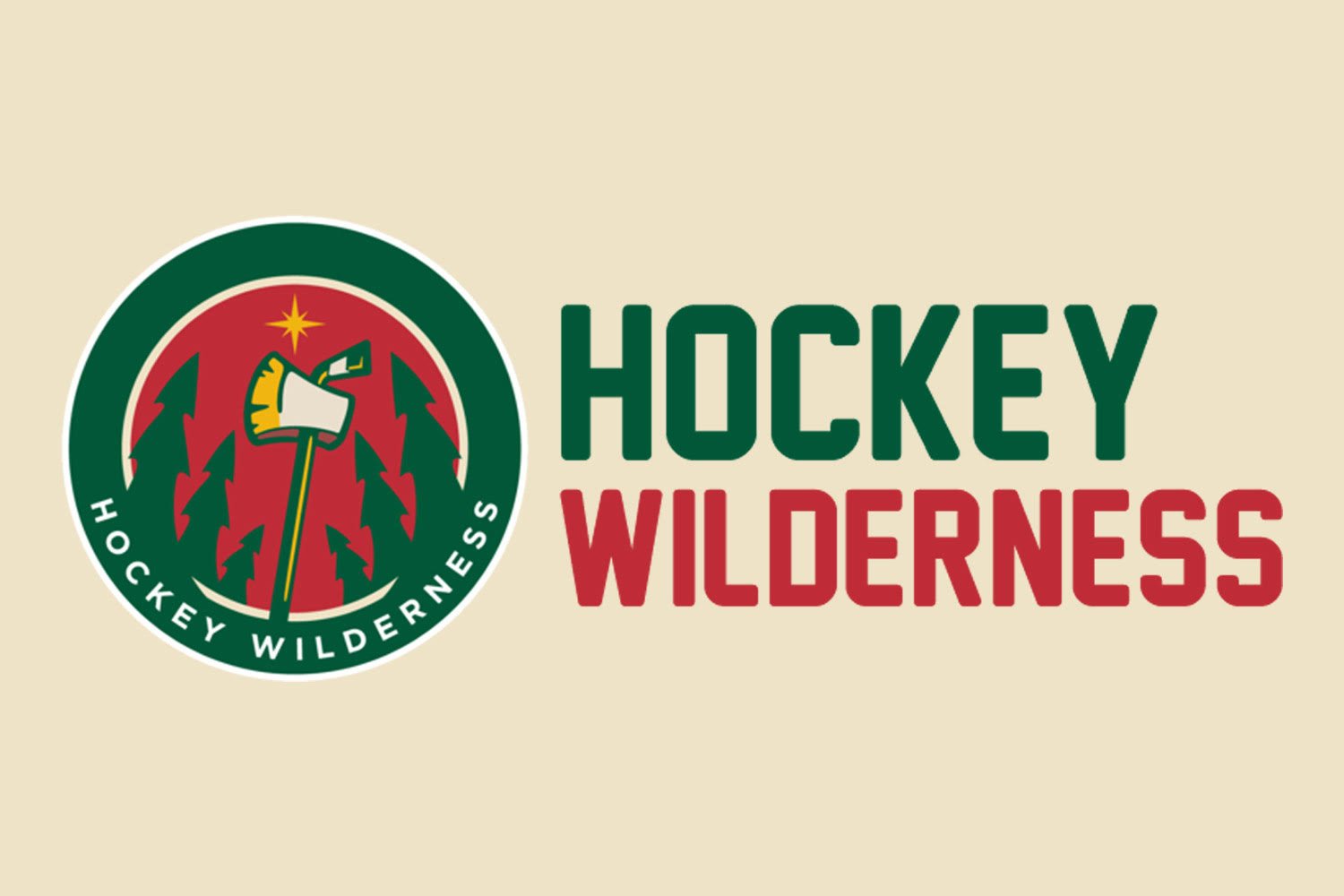 The Minnesota Wild kick off a seven game road trip against the Vancouver Canucks tonight at 9 PM Central Time.
Wild News
Rookie Jordan Greenway rejoins Wild after tune-up in the minors | Star Tribune
"After reporting to Iowa of the American Hockey League Friday for a two-game stint to recapture his confidence, rookie Jordan Greenway has rejoined the Wild."
Historically long road trip begins Monday for Wild in Vancouver | Star Tribune
"This is the beginning of seven straight on the road for the Wild, the longest run of road games in franchise history."
Wild find a perfect pairing with Marcus Foligno and Eric Fehr on the ice | Pioneer Press
Sending Marcus Foligno and Eric Fehr out during a 4 on 4 was certainly an interesting decision, but it turned out alright.
Dumba, Niederreiter to partner with ACES, Boys and Girls Clubs | Wild.com
"'Squad224' to offer more than 200 students once-in-a-lifetime NHL gameday experiences."
Iowa makes history with 6-1 victory against Colorado | IowaWild.com
"Greenway nets fourth hat trick in team history as Wild sets record for longest home winning streak."
News of Note
Exclusive: All 5 NWHL teams will play in 2019 Isobel Cup Playoffs | The Ice Garden
"The NWHL will have a unique formate for the 2019 Playoffs."
Julia DiTondo: No Overlooking the Beauts' Third Goalie | The Hockey Writers
While the Buffalo Beauts' top two netminders may be the best goaltending tandem in all of women's hockey, their third goalie, Julia DiTondo, has the only prior NWHL experience.
Off the Trail
Should teams pull their goalie on the power play? | Hockey Graphs
Even without Patrick Roy coaching in the league, teams have been pulling their goalies earlier than in recent years. The latest article from Hockey Graphs takes a look at pulling the goalie while on a Power Play.
Grabbing a little lunch with Panthers captain Sasha Barkov | Sportsnet
"Getting to know one of the NHL's best, and most underappreciated, two-way players — Florida Panthers captain Aleksander Barkov — over some truly unreal sea bass."
NHL to announce strategic sports gambling partnerships | Sportsnet
"The NHL is on the cusp of getting involved with the sports gambling industry, according to Sportsnet's Chris Johnston."
Fly-By Stick Replacement a Precise Exercise for NHL Benches | Sports Illustrated
"Picking up a new stick from the bench requires a well-oiled machine. The process of getting a fresh twig can be the difference between a timely goal or unintentionally being a man down."
Why We Still Use NHL Games Played As a Measure of Success for Analyzing Prospects (And How We're Moving Forward) | Canucks Army
An interesting explanation on using games played to measure the success of hockey prospects from Canucks Army.
All Around the Nation
Nikita Kucherov on Artemi Panarin and return of The Triplets: translation from Sport-Express.ru | Raw Charge
"Now we must all wonder — what was Kuch so busy with during that first period intermission of the Chicago game?"
Expectations for the play of Brady Skjei | Blueshirt Banter
"Setting expectations for the most important defenseman on the roster."
Hall, Hischier, and Palmieri are Amazing Together and Should Stay Together | All about the Jersey
"While the New Jersey Devils lack in secondary scoring, the primary scoring provided by the top line Taylor Hall, Nico Hischier, and Kyle Palmieri has been great."
The Curious Case of the Los Angeles Kings Power Play | Jewels from the Crown
"Want to know why the power play has struggled so mightily? Go back to where it all begins: zone entries."
Pavel Francouz is making a flawless transition to North America | Mile High Hockey
"Looking great for the Eagles, Pavel Francouz is helping to strengthen the goalie depth chart for the Colorado Avalanche."
It's Been Time to Give Korpisalo a Serious Look | The Cannon
"A look into the ugly numbers to start the season, and how the time is now to find out just what Korpisalo can do."