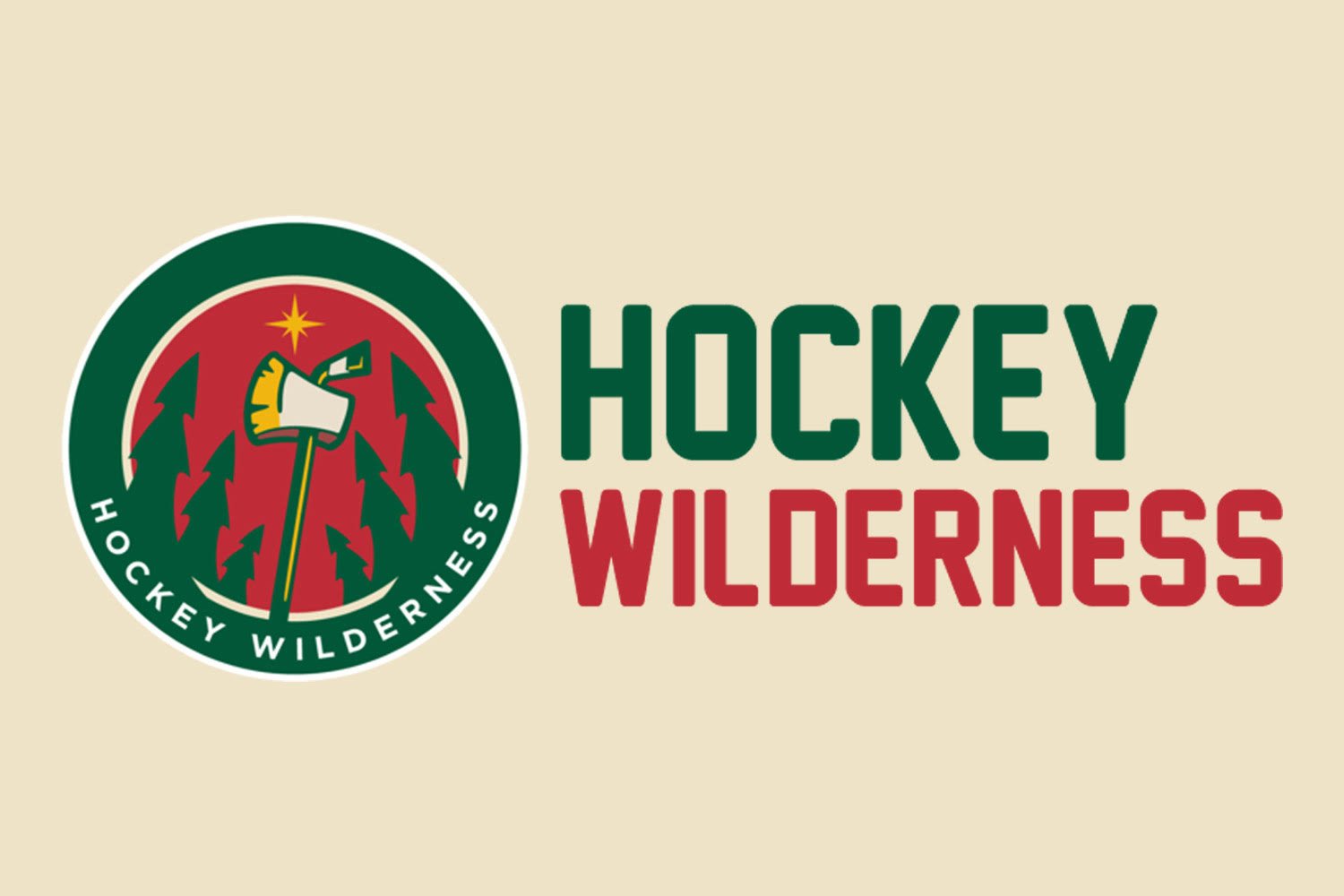 Let's go over some news and notes:
- In case you missed it, Mikko Koivu will not be returning to the Wild next season. It's the end of an era in the State of Hockey. [Hockey Wilderness]
- The NWHL never finished the Isobel Cup Final. What does this mean for women's hockey and the start of next season? [Hockey Wilderness]
- Someone chopping onions in here?
Off the trail...
- Folks. The Stars actually won Game 1 against the Lightning. They might actually do this. [Defending Big D]
- It sure sounds like Alex Pietrangelo will not be returning to the Blues next season. [St. Louis Game Time]
- In all likelihood, longtime Red Wings goalie Jimmy Howard will also be looking for a new home this offseason. [Sportsnet]
- The NHL will likely play a full 82-game season next year, but when the season will begin remains a mystery. [ESPN]
If you're not already, be sure to follow us on Twitter and Facebook for more news and notes on the Wild.