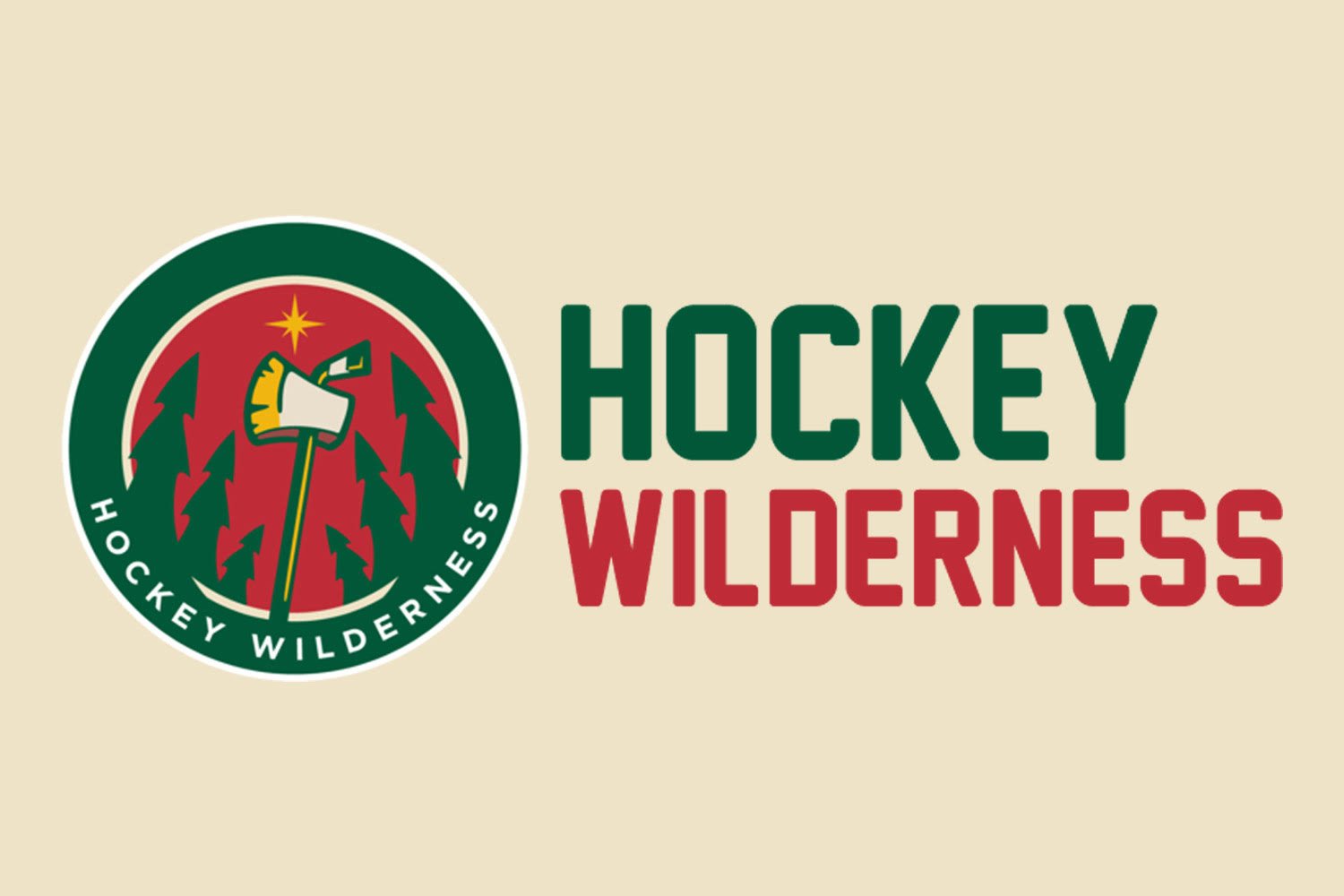 Before we re-visit how we got to where we are now in the Stanley Cup Final, let's get this Walk started. On our walk with us on the first Saturday of June, is a remix of the song 'Walk It Talk It' by Migos featuring Drake. Now, this remix to the song is 'Wocket In My Pocket' to the Dr. Suess book. It's a good one to start your Saturday on the right foot.
Now, to the situation at hand. The Stanley Cup Finals. Game 1 went to Vegas 6-4, and Game 2 went to Washington 3-2.
Game 1: With the game tied at 4 midway through the 3rd, the most unlikeliest of heroes arises for Vegas. Tomas Nosek.
Game 2: With Vegas pushing to try and tie the game up at 3, Braden Holtby came up with the save of the year. The save heard 'round the world.
Tending the fields
Have a child between the ages of 4-12? Sign them up for the 'Junior Crash Course' with the Iowa Wild. Here's more information about it.
Junior Crash Course | Iowa Wild
Off the trail
The biggest news of the day came as Evgeny Kuznetsov practiced yesterday after being injured in Game 2. Kuznetsov is a game-time decision for tonight's Game 3.
Capitals ready for 'wild' atmosphere against Golden Knights in Game 3
A preview for Game 3 this evening.
Hurricanes likely to 'make some changes,' GM says
9 straight seasons without making the playoffs. It's about time changes are happening in Carolina.
Ilya Kovalchuk's agent 'in discussions' with NHL teams, report says | NHL | Sporting News
Is Kovalchuk coming back to the NHL?
Subban, Chara attend Harvard Business School
P.K. Subban has spent a lot of time in Boston the past couple of weeks, this time with Zdeno Chara.
Gretzky interview series set for multiplatform debut
'The Great One' is getting a television series
Series snapshot: 2018 Calder Cup Finals | TheAHL.com | The American Hockey League
The AHL Calder Cup Finals begin this afternoon. Here's everything you need to know going into the match-up with the Marlies and Stars.