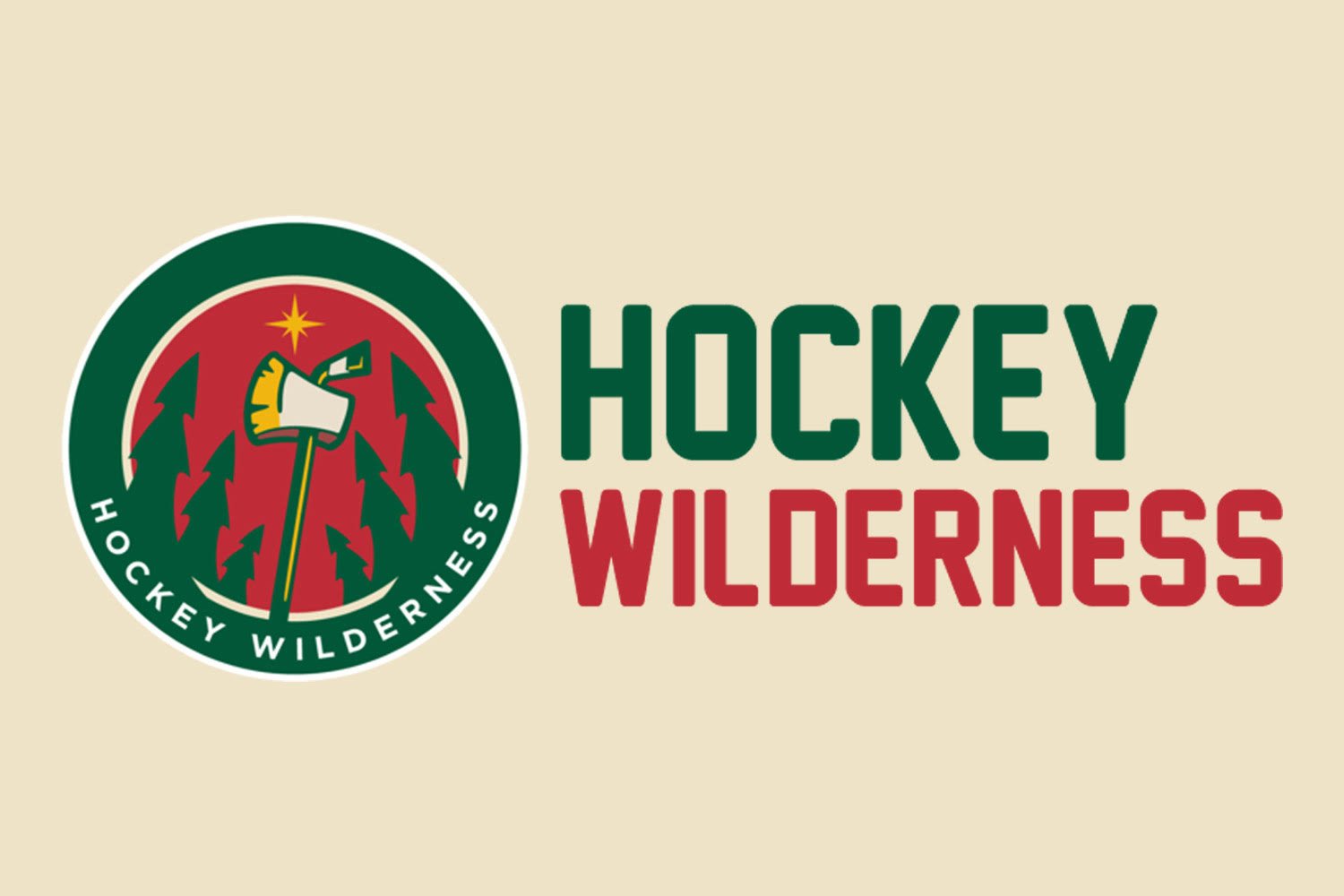 After routing the St. Louis Blues 5-1 on Saturday, the Minnesota Wild return tomorrow night against the San Jose Sharks for their fourth of seven road games on this trip.
Wild News
Pateryn, rookie Seeler give Wild solid third defensive pairing | Star Tribune
"Free-agent addition Greg Pateryn and rookie Nick Seeler have locked down a defensive pairing for the Wild."
On the Frozen Pond
Welcome to the 2018 Four Nations Cup! | The Ice Garden
"How to watch, schedule, and preview links, oh my!"
Off the Trail
Kings Fire Stevens, Desjardins Named Interim Coach | The Hockey News
"The Los Angeles Kings have fired John Stevens and replaced him behind the bench with former Vancouver Canucks coach Willie Desjardins."
Kings' problems run far deeper than their coach | NBC Sports
Yeah, that's normally how these things go.
Kings Coaching Candidates When Stevens Is Gone | The Hockey Writers
This was obviously written before Stevens was fired, but the coaching candidates are relevant all the same.
NHL awards watch: Who's more valuable than Connor McDavid? | ESPN
"Here's an early look at players in the mix for all the major awards."
All Around the Nation
Analytics Say Sami Vatanen is Likely Not The Devils Best Defenceman (ft. Interview with EvolvingWild) | All About The Jersey
"[CJ Turtoro talks] with the EvolvingWild twins about why their model doesn't view Vatanen as most Devils fans do — as the best defender on the roster, and a legit, top pairing d-man."
Key Play Breakdown: The Oilers wear down a passive Red Wings defense | Winging It In Mowtown
"The Wings were thoroughly outhustled and outplayed by Edmonton at the LCA and we've got the goal that perhaps best highlights that."
Identity Crisis: Finding a Personality for the Columbus Blue Jackets | The Cannon
"It's been a rocky road through the first 12 games."
From Saskatchewan to Tampa Bay: The Evolution of Slater Koekkoek | Raw Charge
"The Koekkoek clock is ticking. What should the Tampa Bay Lightning do?"
Buffalo Sabres' Early Strengths & Weaknesses | Die By The Blade
"What should the team look to improve as the season goes on?"