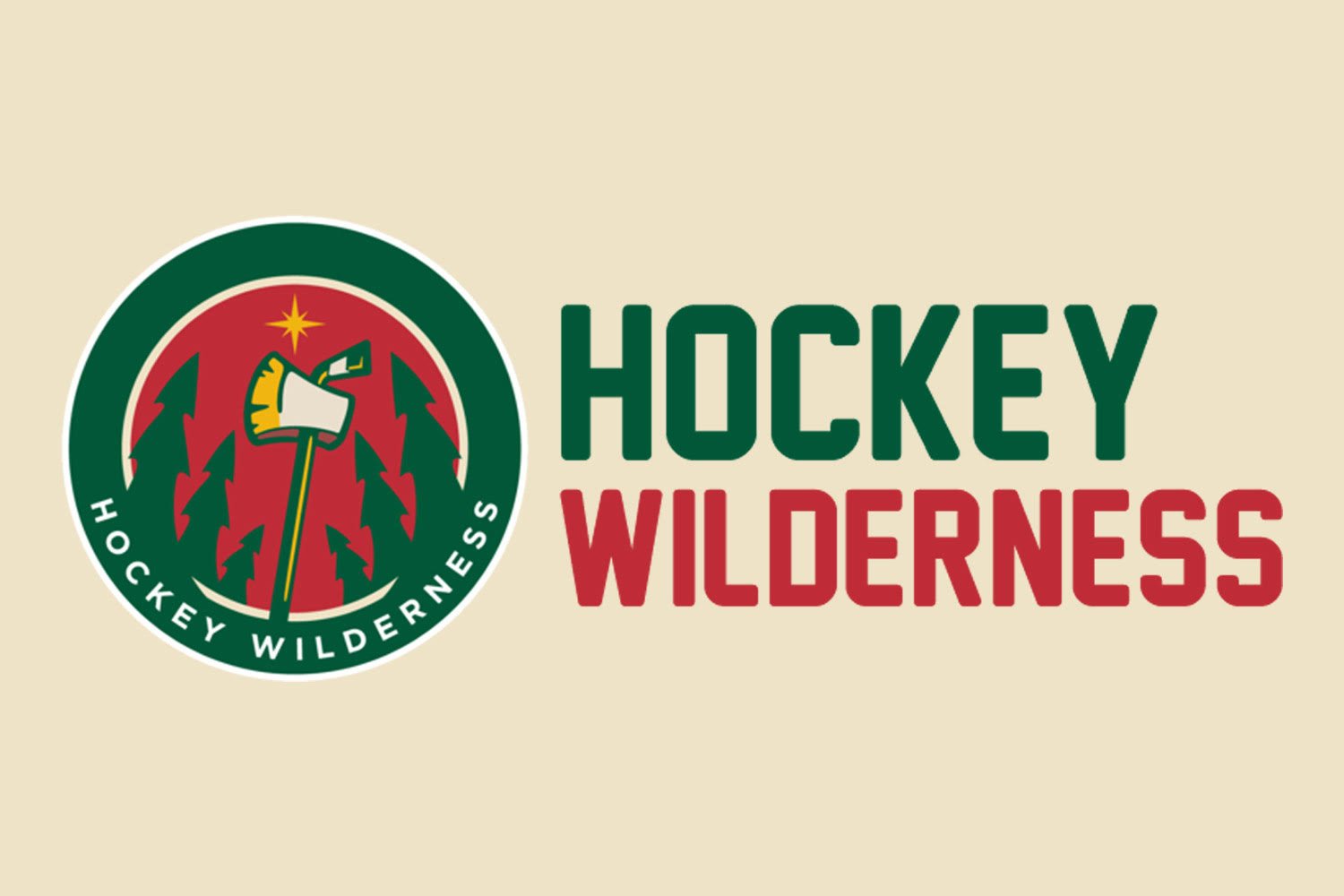 Let's go over some news and notes:
- The preseason is over! Meaningful hockey is just days away, and Craig Leipold seems pretty excited for the season to begin. [Star Tribune]
- In case you missed it, the Wild made a few cuts on Friday. [Hockey Wilderness]
- Would you like to buy Zach Parise's very large house on Lake Minnetonka? Now's your chance! All you need is $4.7 million. Pocket change, if we're being honest.
Off the trail...
- It went all the way down to the wire, but Patrik Laine finally signed a deal with the Jets. Two years, $6.75 million per. [Arctic Ice Hockey]
- The Jets also signed Kyle Connor to a contract. Seven years with an AAV of $7.14 million for the 22-year-old. [Arctic Ice Hockey]
- And let's not forget about Colorado's big-name RFA! The Avalanche finally locked up Mikko Rantanen to a six-year deal worth $55.5 million. [Mile High Hockey]
- No player in the QMJHL will wear No. 87 ever again. Really cool honor for Sidney Crosby. [PensBurgh]
If you're not already, be sure to follow us on Twitter and Facebook for more news and notes on the Wild.