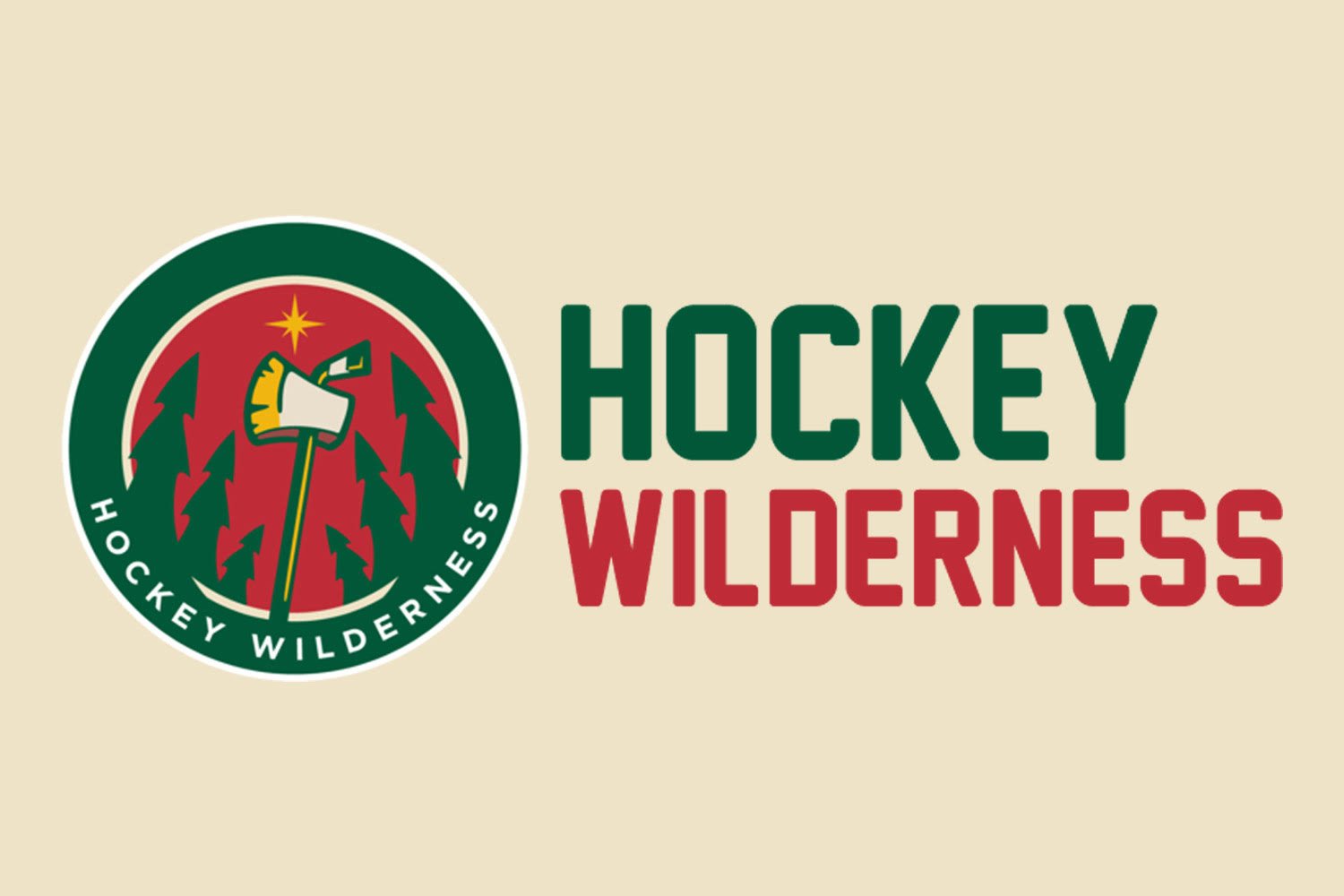 The Real test is tomorrow. For now, we wait.
BUT, enjoy the walk! There are some GREAT articles here today. Also enjoy the drum track to one of my favorite songs of all time.
Wild News
NHL Stadium Series: Milder conditions ahead as Minnesota hosts Chicago
Milder conditions are forecast for the NHL Stadium Series game between the Minnesota Wild and Chicago Blackhawks on Sunday at TCF Bank Stadium in Minneapolis.
Frosty feelings revived for North Stars-Blackhawks alumni game - StarTribune.com
If nothing else, click for the pic of Dino vs Savard.
North Star/Wild Alumni Game lines Saturday | StarTribune.com
Hot off the presses -- or a phone call with Lou Nanne moments before my flight from Edmonton to Minnesota -- here are the forward lines for Saturday's 4 p.m. Alumni Game between the North Stars/Wild and the Blackhawks.
Wild alums happy to tag along with North Stars | StarTribune.com
Six former Wild players are in Saturday's North Stars vs. Blackhawks outdoor alumni game.
NHL alumni avoid concussion talk during Stadium Series weekend | Puck Daddy - Yahoo Sports
For at least one weekend former Minnesota North Stars player Brad Maxwell will put aside his feelings towards the NHL and how he believed it handled concussions during his playing days.
Wild players make special day for two kids during family skate | Puck Daddy - Yahoo Sports
Dumba and Scandella led nine-year-old Ty Olson and 13-year-old Connor Johnson around the makeshift rink inside the stadium. Both are patients with Gillette Children's Specialty Healthcare.
From Frozen Pond
Injury Delays Culmination of Amanda Kessel's Career | The New York Times
Now Kessel is thinking about another N.C.A.A. title bid, and perhaps the 2018 Olympics. She expects to graduate in August with a sports management degree — a little late, but healthy at last.
Kessel scores twice, Gophers upset No. 2 Wisconsin | StarTribune.com
Amanda Kessel scored two goals, one shorthanded, as the No. 3-ranked Gophers upset Wisconsin 4-0 on Friday in a WCHA women's hockey game before a sellout crowd at Ridder Arena. Senior Amanda Leveille made 35 saves for the shutout.
Official worked girls' hockey game in which he had ties to one team | Star Tribune
Well this seems shady...
NCAA Women's Hockey: What to Watch, Week 23 | Victory Press
It's the final week of the regular season and only two conference crowns are as yet undecided.
Off the Trail
5 Reasons I Hate Heels 'N Hockey | High Heels and High Sticks
On outreach events that are demeaning.
Sticks at the Height of NHL's Scoring Problem
If the National Hockey League wants to increase scoring, it should make the height of sticks shorter. For years, the league has explored every avenue of ...
Devils' Tootoo ejected for hitting Islanders' Boychuk from behind | theScore.com
Hard to tell on this from the gif posted.
Concussion chaos in the Dennis Wideman investigation | Puck Daddy - Yahoo Sports
the approach to concussions from the NHL, the NHLPA and teams themselves is a chaotic mess.