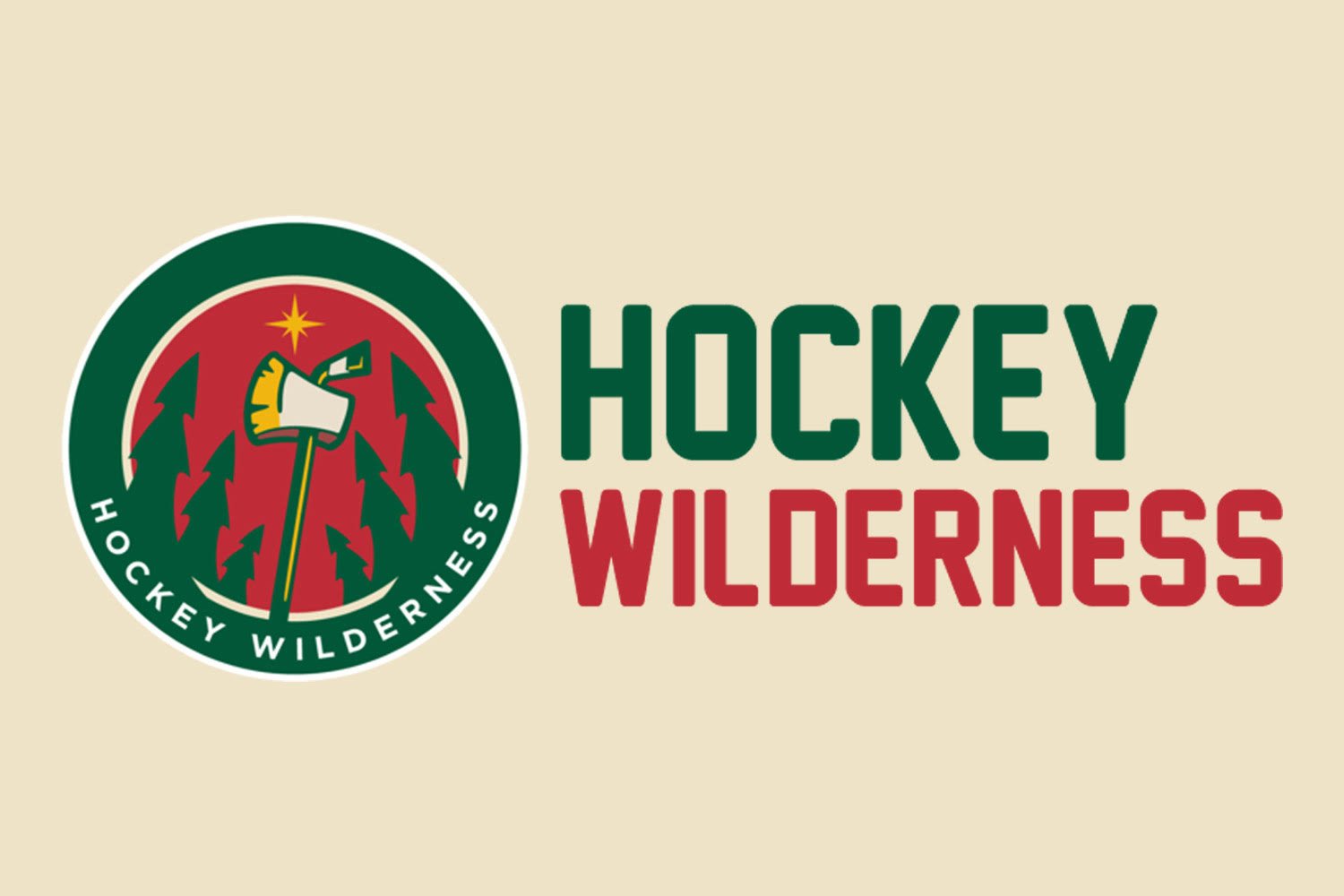 Wild players reported to the Xcel Energy Center yesterday for Media Day and the start of Training Camp. Holy cats, Training Camp is here!
In the midst of the excitement, I came up with a chant to show how pumped I am that the players are back:
THE PLAYERS ARE BACK, BUT PROBABLY NOT ZACH... BECAUSE HIS BACK IS WAY OUT OF WHACK! WOOOOOOOOOOOOOO!!!!
So, actually, Parise did show up yesterday for pictures as tweeted by Mr. Russo, but it remains to be seen if he will participate moving forward. I'd guess no.
A player who will participate is Marcus Foligno, who signed a FOUR-YEAR (???) $11.5 million deal with the team yesterday. I told my colleagues at HW that after this Walk, I won't write again until I get the $2.875 million annually that I am worth. With Training Camp underway and MNTrumpterGuy having apparently tweaked a finger, I'm confident a deal will get done.
The Wild's first pre-season game at Winnipeg is on Monday... MONDAY! That means there will be hockey—actual honest-to-goodness-but-also-really-crappy professional hockey—being played by members of our beloved squad in just three short days. The offseason can sometimes feel like it really drags from a hockey perspective, particularly during the month of August when... seemingly... nothing happens that is newsworthy around the league. But here we are, with the boys lacing 'em up and pulling on their new Florida Panther knock-off threads (I actually really like the new home j's, but I do feel like we're following a little too closely in other teams' footsteps with the center stripe), as we enter the Cup-winning 2017-2018 Minnesota Wild season.
**EDITOR'S NOTE: 'Cup-winning' was omitted from this story when it was remembered that Zach Parise is dealing with back issues.**
On another topic, I, Jim Dowd's Pants, with the power vested in me by the world wide web and a blog, motion to create a new nickname for the Wild as this new season gets under way. Since joining HW, it has become painfully obvious to me that the Wild needs another way that we can reference the team. We shouldn't have to write just "Minnesota" or "Wild" every time we're referring to the club here at HW, or when we're spouting our brilliant takes on Twitter.com (@DarrenFunBrown is a great follow, by the way). We need something akin to what the Rangers have in their "Blueshirts" nickname, or what the Canadiens have in their "Habs" moniker.
With the aforementioned new jerseys being donned this year, I propose this:
"The Wheatstripers."
Now THAT will strike fear into opponents of the Wild, won't it? Think of it now... LaPanties shouting into the microphone, "Well, Mike, the Wheatstripers have really taken control of this game now, as the Blackhawks appear to simply be cowering in the corner at the thought of a team with such an intimidating nickname attacking them relentlessly in the offensive end." Then Greenlay comes back with, "Yeah, it's really good to see the Wheatstripers... STRIPING up the ice like that."
What say you, Wilderness? Do you like "Wheatstripers," or is there something better (doubtful) out there?
Because the boys are back in town, here's Thin Lizzy with a classic to take you through the Walk.
Wild News
Wild agree to terms with LW Foligno
[sigh]
For Wild, coach says 'good isn't good enough' anymore
Couldn't agree more, BB!
On Frozen Pond
Hockey on Stage? Children's Theatre does it with music
I'd watch it.
Off the Trail
Pastrnak signs six-year, $40 million contract with Bruins
Ahh, to be 21 and making close to $7 mill a year again.
Ranking 15 nickname suggestions for a future NHL team in Seattle
As a current Seattlite, I like the "Needlers," because we have the Space Needle, but also... ehh nevermind on that. Pilots or Steelheads would work I guess.
Statement from Alex Ovechkin on 2018 Winter Olympics
I love reading quotes from Ovi, because transcribers leave his grammar and usage mistakes in, so you can't help reading the quotes in his accent.