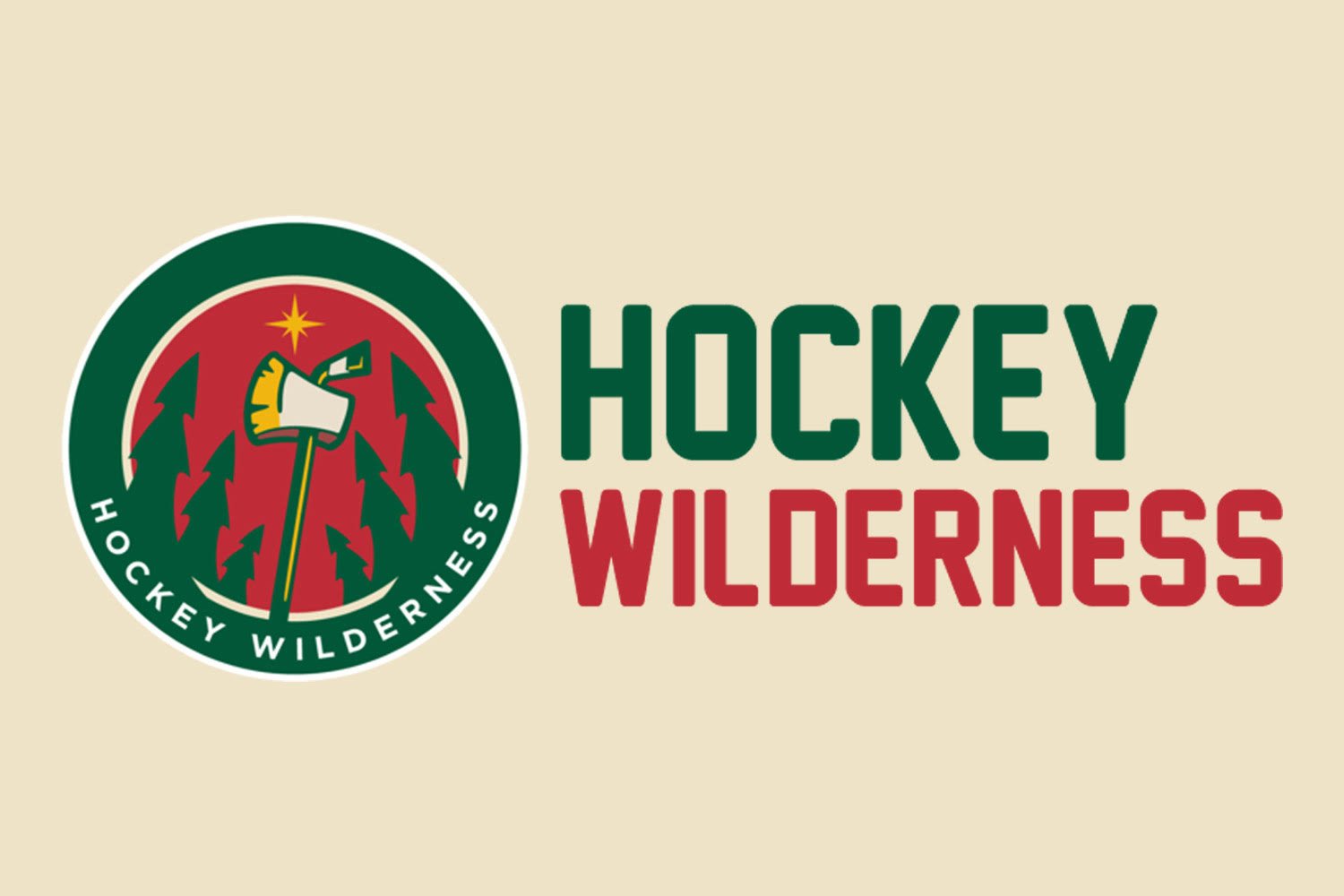 Many people are complaining about our long wait in between Wild games. My opinion is this, everyday we wait is another glorious day of undefeated Wild hockey. This never gets old! Plus let the guys rest, some of them (mainly Koivu) looked tired in game 2. Wild hockey will be back soon folks, calm down.
Thoughts on the signing: I'm pumped about the Brodin signing, great player, great potential. But I'm also still very worried about fitting everyone else in under the salary cap. If Brodin is worth this cash, what is Pizza worth?
News Flash: Gaborik is already hurt! I repeat, the glass groin is back! If I were the L.A. Kings I wouldn't let Gaborik play a game until the playoffs start. Save him for when it really counts.
Speaking of groins, who knew Danny Heatley could still move fast enough to pull a groin? Not this guy.
So excited to have Richard Park back working with this organization. Awesome signing.

On to your Walk
MN Wild News
Minnesota Wild name Richard Park as player development coach - NHL.com - News
The Minnesota Wild have signed Richard Park!!!!!!!!!!! This is great
Line-Up Changes Coming For Minnesota Wild After Five Day Break
Lets screw with the lines, because we are struggling this year!
Minnesota Wild: For Ryan Suter, less always produces more - TwinCities.com
Nice write up about Ryan Suter.
Surging Wild, ageless Jaromir Jagr highlight first week of NHL season | Toronto Star
The Minnesota Wild and other surprise stories this season.
Other News
Insider Trading: Maple Leafs eyeing Eric Staal? - Video - TSN
Simon Gagne willing to do 'whatever it takes' to help Boston Bruins - NHL.com - News
Gagne is back, nice low risk signing
John Branch on Derek Boogaard, 'Boy on Ice' | Minnesota Public Radio News
Branch, a Pulitzer Prize winner, has written a book about the Boogy Man!
Benn fights off multiple defenders to score Video - NHL VideoCenter
Fantastic goal! Watch this.
New York Islanders at New York Rangers - 10/14/2014
Islanders defeat the Yankess of Hockey.
Dallas Stars at Columbus Blue Jackets - 10/14/2014
Stars defeat the Jackets, Seguin continues to play well
Kessel scores in overtime as Maple Leafs come back to beat Avalanche - Article - TSN
In the Hole
Union Moves Up, Boston College Moves Down In USCHO College Hockey Poll | Hockey | NESN.com
Latest College Hockey Power Rankings.