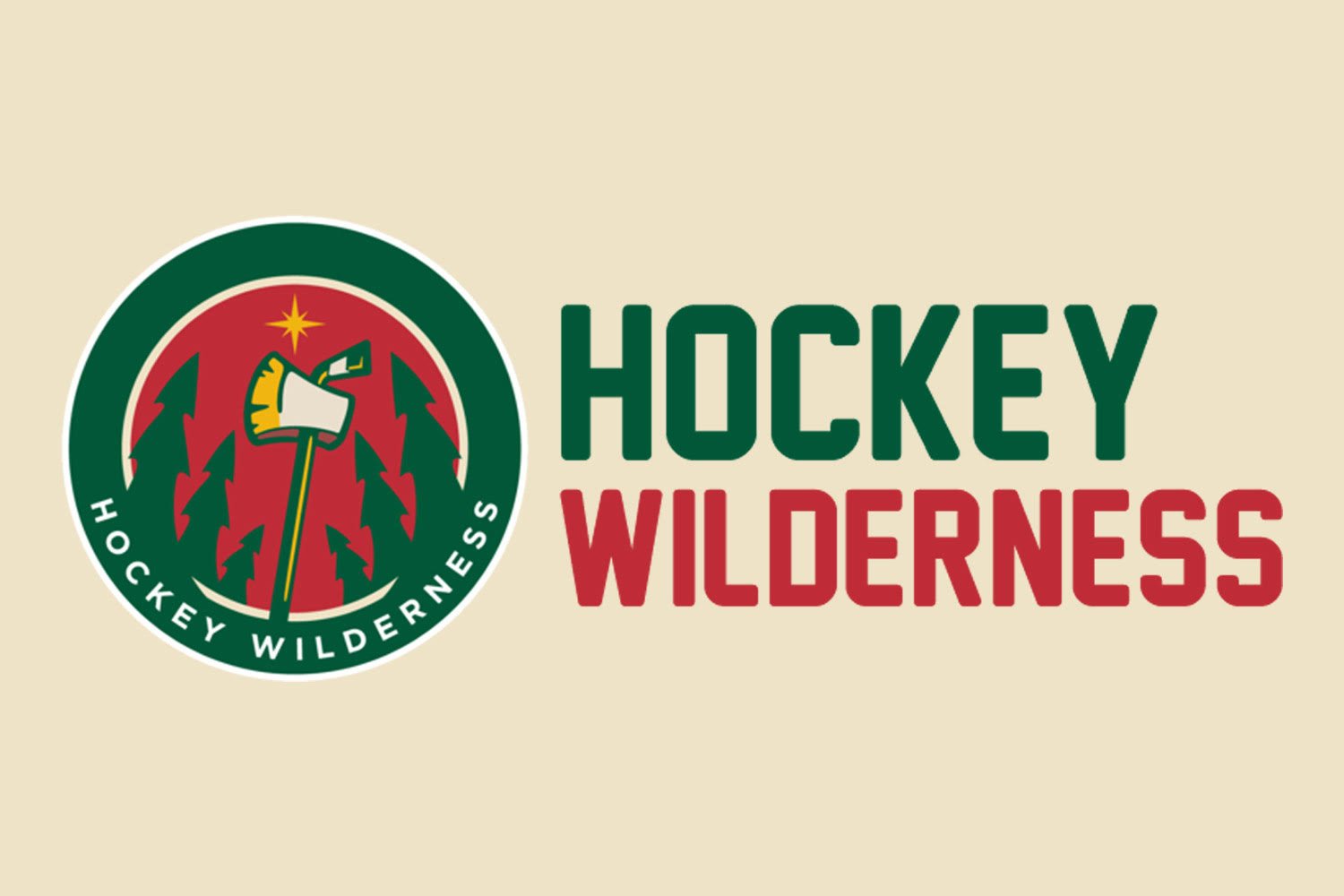 So, California has been rewarded with another outdoor NHL game. Their 2nd outdoor game in as many years. I'm sure hockey fans in California are excited about this, but in all seriousness has hell frozen over? In what world is it acceptable to have professional outdoor games in California every year, while many deserving franchises continue to get the shaft? Why can't places like Colorado, Winnipeg, and I don't know MINNESOTA get a share of the lime light? How can the NHL do this?
The answer to all of this is money and ratings.
California is a market with huge growth potential. Outdoor games bring in hype, ratings, publicity, and most importantly casual bandwagon fans. These bandwagon fans translate to huge cash for the NHL.
Sadly, hockey can't get much more popular in Canada and Minnesota. So what's the point of giving us an outdoor game?
End rant.
Oh and Tony: I will fiercely debate that Mario Kart 64, is superior to both Double Dash and Mario Kart Wii (I haven't played the new one).
3 reasons why Mario Kart 64 is the best in the series:

On to your walk
MN Wild News
Who Will Be This Year's Haula? - Gone Puck Wild - A Minnesota Wild Fan Site - News, Blogs, Opinion and More
I'm hoping Haula is this years Haula. Just want to see the same player I saw in the playoffs.
Watch Every Goal Matt Cooke Scored in 2013-14
Matt Cooke is a goal scorer? Thought he just aimed for the knees?
Other Hockey News
Kings Stadium Series Game to be at Levi's Stadium? [uPDATE: Confirmed!] - Jewels From The Crown
Kings fans seem excited
San Jose Sharks expect 'halo effect' from hosting outdoor game - 2015 Coors Light NHL Stadium Series - Kings vs. Sharks
The sharks want to import some smaug from LA to create an effect
San Jose Sharks will host Los Angeles Kings at Levi's Stadium in 2015 Coors Light NHL Stadium Series - 2015 Coors Light NHL Stadium Series - Kings vs. Sharks
Minnesota did not get an outdoor game.
2014 Season Review: Willie Mitchell - Jewels From The Crown
You're a good man, Willie. Lets review your season
Westhead: More NHL players sue league for concussions
More players think they have injuries, most can't remember.
Kessel: Leafs will be prepared to prevent another tailspin
Leafs are preparing to tank again. McDavid or Bust!
Sabres F Reinhart focused on making Canada's junior team
And he should be, because it won't be difficult to make the Sabers
Flyers, Del Zotto agree to terms on one-year, $1.3M deal
Flyers making some moves. And still paying Pronger surprisingly.
Brooks Laich assesses Washington Capitals' struggles - Over the Boards
What does Washington need to improve.
NHL.com - Ekblad suffers concussion at Canada camp - 2015 World Junior Championship
Not a good start for the Number 1 overall pick.