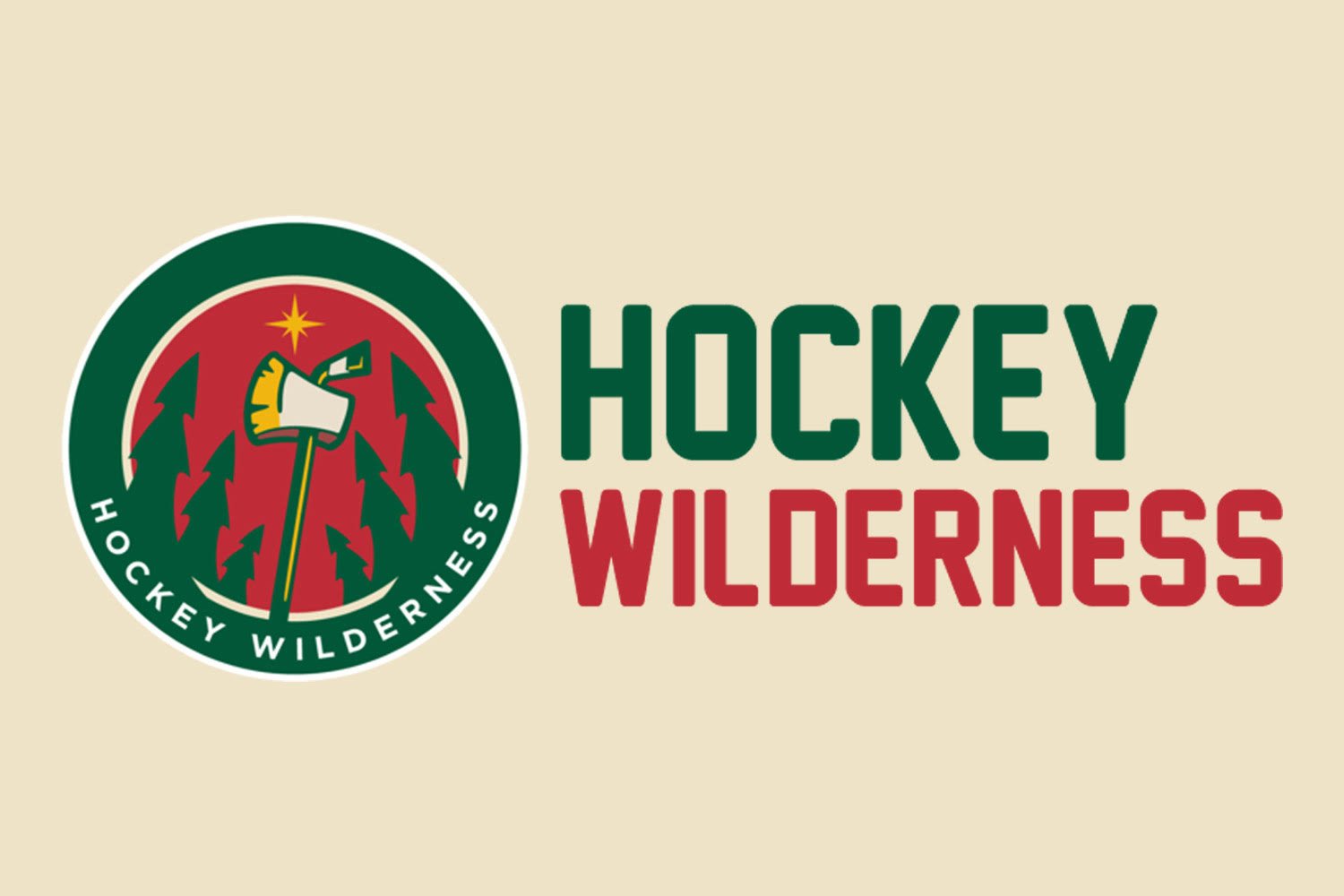 Let's go over some news and notes:
- Matt Dumba is the Wild's nominee for the for King Clancy Memorial Trophy. Not only did he create the Rebuild Minnesota fundraiser, but he also helped found the Hockey Diversity Alliance and donated $11,200 to help with Australia's wildfire relief. What a gem. [Hockey Wilderness]
- The folks over at MoneyPuck.com have the Wild favored to win all of their games against the Canucks. [Hockey Wilderness]
- Sam Anas led the entire AHL in points during the regular season. Why did the Wild decide to leave him off of the 31-player roster? [Zone Coverage]
- Want to know what it will be like to live inside the Wild's fancy bubble in Edmonton? Here you go. [The Athletic]
Off the trail...
- Among the 4,256 tests administered to over 800 players since July 18, the NHL officially has zero positive COVID-19 tests. Incredibly good news. [NHL]
- The Blackhawks will be without defenseman Brent Seabrook for the postseason. [Second City Hockey]
- In the most unsurprising development imaginable, Kraken Rum has become the official rum sponsor of the Seattle Kraken. [CBS Sports]
- David Pastrnak is trolling the Maple Leafs. And Justin Bieber. And it's amazing.
If you're not already, be sure to follow us on Twitter and Facebook for more news and notes on the Wild.