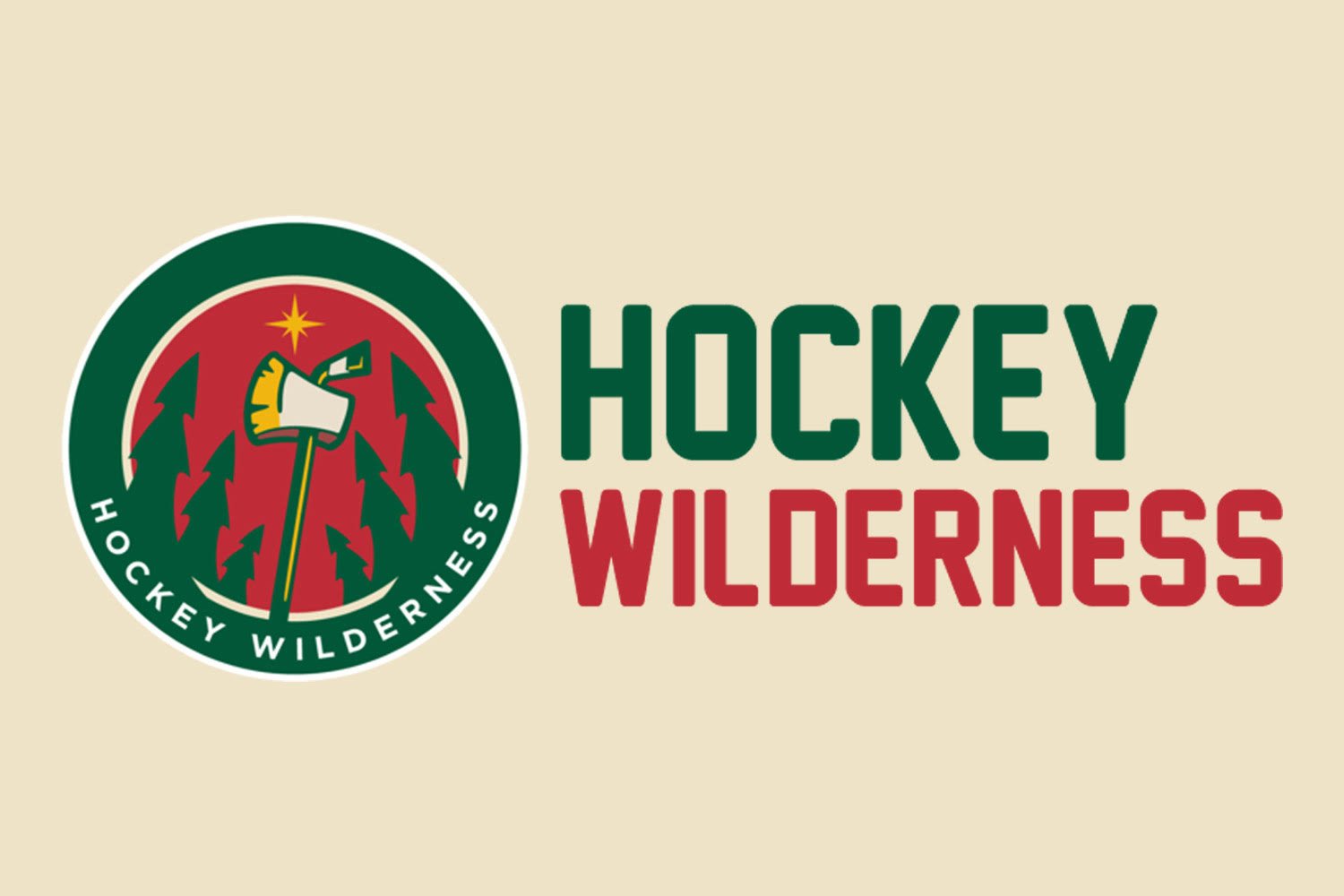 Sorry for the late-ness.... miscommunications stink! Here's some news.
Wild News:
Minnesota Hockey Mag: Wild's Offseason to-do list- Yet Another to-do list
The Score: Islanders Willing to Trade 5th Overall Pick- Not directly ABOUT the Wild, but a chance for us to get yet another #YoungGun
Team of 18,001: Haula or Kreider?- Almost as meaningless as a shootout, but still fun.
Still in the Hunt (Playoff News):
Star Tribune: Stepan Status Unclear, Jaw Broken- Ouch ouch ouch.
The Score: How Letting the Habs Hang Around Could Bite the Rangers- Great read.
Star Tribune: Galchenyuk Scores, Canadien's Win- Well, at least it's not a sweep...
Star Tribune: Kings Score 6, Defeat Hawks- Yay! Or Boo! Depending on your loyalties.
Puck Daddy: Prust Suspended 2 games for Stepan Hit- The latest from the most confusing department in the NHL.
Puck Daddy: Carcillo Suspended 10 Games for Abuse of Official- I thought that was against the rules...
The Score: Was Stepan's Injury Report Meant to Lengthen Prust Suspension?- HHHHMMMMmmmmm
Puck Daddy: Montreal Bar Owner Sues Habs to Shut Down Viewing Parties- Are you kidding me?
Tending the Fields:
SBN College Hockey: USHL Dispersal Draft Results
Hockeys Future: Justin Nichols, Goaltender
Hockeys Future: Nicolas Aube-Kubel, Forward
Hockeys Future: Guillaume Gelinas, Defensemen
Off the Trail:
Puck Daddy: Canucks Introduce Benning as GM in Refreshingly Bland Presser- Yawn.
NHL: Lightning re-sign Tyler Johnson
NHL Grab Bag: Celebrating Teemu- Great Read
Hitting the Post: Summer Stats Project- HTP Has a really interesting summer FancyStats Project going on.
Puck Daddy: Canucks Shouldn't Double Down on Toughness- YESYESYES. Great read.
Puck Daddy: New Rules Target Goalie Interference, Bass Drums, Headlocks- Let's see if this works
On the Bench (Informational):