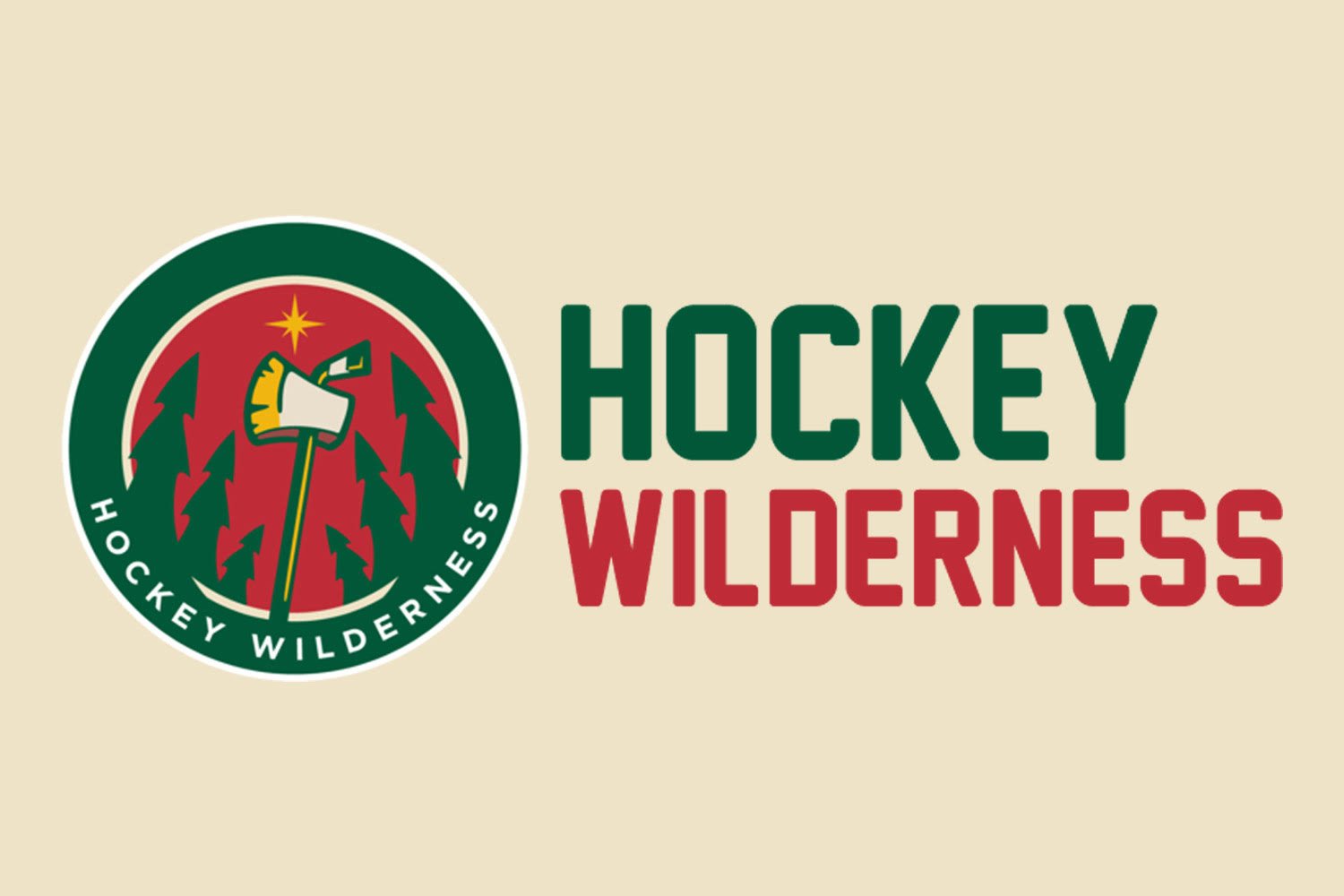 Let's go over some news and notes:
- The first edition of Stark Reminders is here! Logan walks us through some of the key happenings expected in the offseason. Spoiler alert! The Wild may want to get a goalie somehow. [Hockey Wilderness]
- Just another quick reminder that Matt Dumba is a perfect human.
Off the trail...
- The Islanders got absolutely pummeled by the Lightning last night. It was pretty ugly. [Raw Charge]
- Good news! Still zero positive COVID-19 tests! It looks like the NHL is actually going to make it through these playoffs after all. [NHL]
- It's official. Bobby Ryan has won the Bill Masterton Memorial Trophy. So good to see him producing on the ice again.
If you're not already, be sure to follow us on Twitter and Facebook for more news and notes on the Wild.