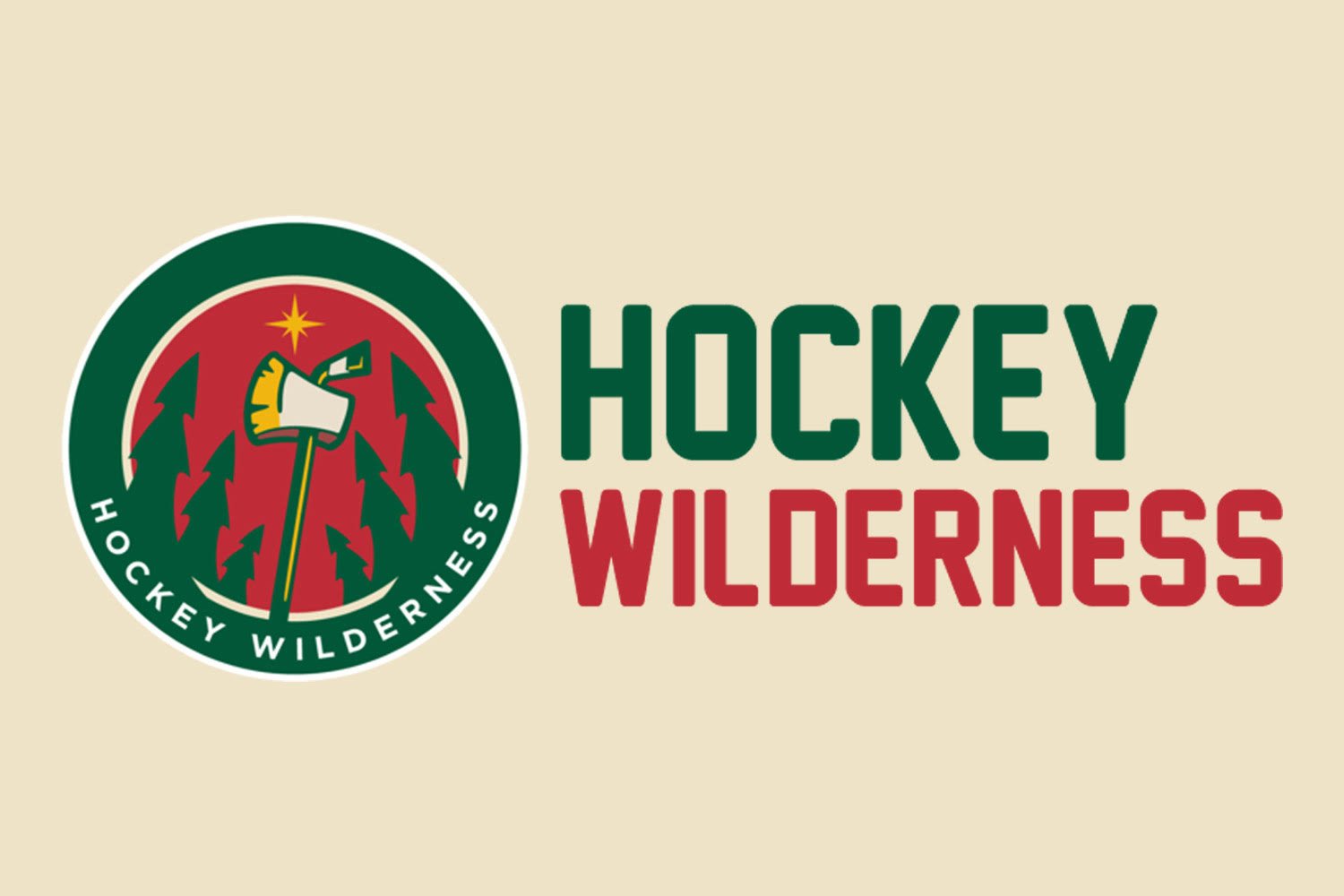 What impact does Kevin Love leaving the Wolves have on our beloved Wild you ask? Most would say none whatsoever, I would argue against that. K-Love demanding a trade, dismantling the Wolves, and leaving MN could be huge!
The way I see it there are 4 major pro sports teams in this state, no disrespect intended to Lynx's, Swarm, Minnesota United, and Wind-Chill fans. The Minnesota Vikings, Twins, Wild, and Wolves may not have much in the category of championships, but they do have our hearts. Plus, beggars can't be choosers.
Quick overview of each team:
And then you have the Minnesota Wild. In a way these 4 teams all compete for the same slice of viewership, popularity, sponsorships, and general attention. My thought is, their is basically only so much Minnesota to go around. So while the diehard fans will stick by their respective teams through thick and thin, the casual fan will jump from team to team based on success. These casual "bandwagon" fans hop around from team to team when teams are winning, like we are now. These "bandwagon" fans are spineless, soulless, and are generally terrible people. But they do offer a saving grace....increased money/popularity/viewership! And if our Wild continue to be the only winning team in town. I can see a lot of bandwagon fans headed our way.
Now most would say this is a bad thing, but its not. I don't know what the percentages are but several of these casual fans 'bandwagon fans" will convert over into real "fandom". They will watch a few games, see the excitement, feel the energy, and boom will end up Wild hockey fans for life. After all, nobody gets born into this world as a diehard fan, they develop it over time. This bandwagon effect may comfortably move the Wild behind the Vikings into 2nd place in the MN sports market.
Now I'm not saying we should root against Minnesota sports for the betterment of our hockey team, cause that would be terrible. And who enjoys kicking a dead horse when it's down? But it's also worth pointing out that 5 years ago this argument couldn't be made, 14 years ago many Minnesotans couldn't name a player on the Wild team. This franchise has come a long way.
I believe the continued mismanagement of these MN organizations is a great thing for our upstart expansion team, this K-Love trade could firmly establish the Wild as the second biggest team in town, following the untouchable Vikings!
That's something I can get excited about!
On to your Walk
Minnesota Wild News
HockeyBuzz.com - Tony Dean - Vanek to Minnesota if and only if..... One mans ideas on the Vanek situation
Minnesota Wild considering three goalies on roster next season - TwinCities.com
heck why not keep 4 goalies, you can never have to many
Your! Call: Where will G Ryan Miller play next season?
Potentially in MN, several options discussed
Still in Play
NHL.com - Postseason struggles continue for Canadiens' Vanek - Canadiens vs Rangers Series Blog - 2014 Eastern Conference Final
Vanek hasn't been great for the Habs, do we really need this guy?
Rangers Vs. Canadiens: Breaking The Streak And Coming Home Up 2-0 - Blueshirt Banter
New York notes from the Rangers' Game 2 win over the Canadiens.
Chicago Blackhawks, Los Angeles Kings could turn on battle of top lines - Blackhawks vs Kings - 2014 Western Conference Final
Yes the Top Lines/Most talented players should have a large effect on the series.
Richards a leader as Rangers head home with lead on Habs
And to think Rangers fans wanted him gone last year
Blackhawks, Kings take similar paths to battle in West Final
The best way to build a dynasty in draft top end talent and sign a few key free agents.
Therrien confident Canadiens can turn things around at MSG
Some think the Habs can turn it around, others think the Bruins should be in this series.
Off The Path
Bruins' president Neely still bullish on team's future
The Bruins are still the best team in the East!
Kevin Love tells Minnesota Timberwolves he won't sign extension, likes Chicago Bulls and Golden State Warriors - ESPN
Kevin Love has made it clear to the Minnesota Timberwolves that he intends to become an unrestricted free agent after next season! MN will trade him to the highest bidder
Minneapolis awarded 2018 Super Bowl by NFL owners - ESPN
We won't play in the game, but we will host the 2018 super bowl
Off-Season Game Plan: Nashville Predators
Nashville plans to boo Suter and continue to build a solid team defensively.
Minneapolis beats out Indianapolis, New Orleans for 2018 Super Bowl | Star Tribune
WE SHOULD GET A SUPER BOWL AFTER SPENDING ALL THAT MONEY!!
A Train Called Kreider - Blueshirt Banter
New Yorks take on the Krieder Price hit
How I Stopped Worrying And Learned To Love Fancy Stats - Second City Hockey
Chicago takes a look at advanced stats
2014 NHL Mock Draft: Projections for Top 30 Picks After 1st Round of Playoffs | Bleacher Report
Random mock draft
Jim Benning expected to be named Vancouver Canucks general manager - NHL.com - News
The Vancouver Canucks may switch things up