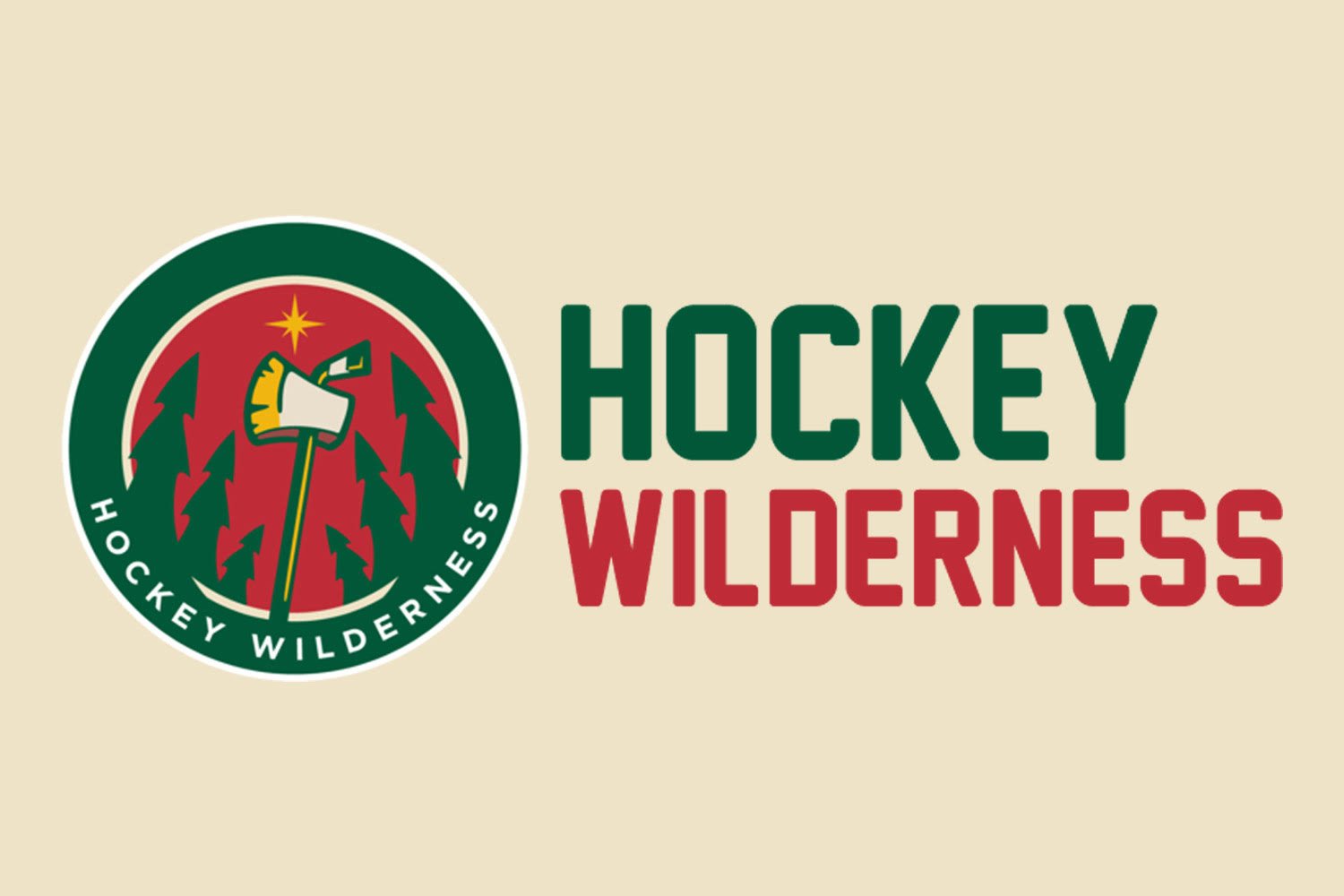 There isn't too much to really talk about at this point other than your average "Grit Don't Mean Shit" debates.
So let's have a "Grit Don't Mean Shit" debate.
I'll leave most of the talking and name calling to you, Wilderness, but what I do want to point out is that grit doesn't equate to goonery. Sure, fighting is gritty, but it's not what defines grit. Grit is the ability to wear out other teams rather than trying outgun them. Grit is the ability to punish someone with their head down and make them think about things before they cross the blue line again (if they get up). Grit is not shit. Stance, taken.
There's my take, but where's yours? (Hint: down there)
WILD NEWS
Wild signs Jordan Schroeder, re-signs Jon Blum | Russo's Rants | StarTribune.com
Russo's take on old(ish) news.
#BringThePross
3C of the future?
OTHER NEWS
Brandon Dubinsky makes the New York Times sports front page, sort of | Puck Daddy - Yahoo Sports
I don't see what all the hate is for on this deal. The guy can pick up 50 points on the BJs (which is equivalent to 60 in my opinion), he's elite defensively, he can work the PP, he can work the PK, he's stellar on the draws, physical, GRITTY, etc... One of the best two-way forward-grinders to come to his own in recent years.
What a guy.
Stamkos, Kopitar eye $100 million after Toews, Kane deals - NHL - SI.com
FBJ?
Do Jets have the guts to trade Evander Kane? More links - NHL - SI.com
We don't really need him, do we?
Stars prospect Shore explains choosing NCAA over juniors | ProHockeyTalk
Taking the scenic route to development, eh?
Is the Avs – O'Reilly relationship beyond repair? | ProHockeyTalk
O'Reilly is basically saying #AnyoneButThem.