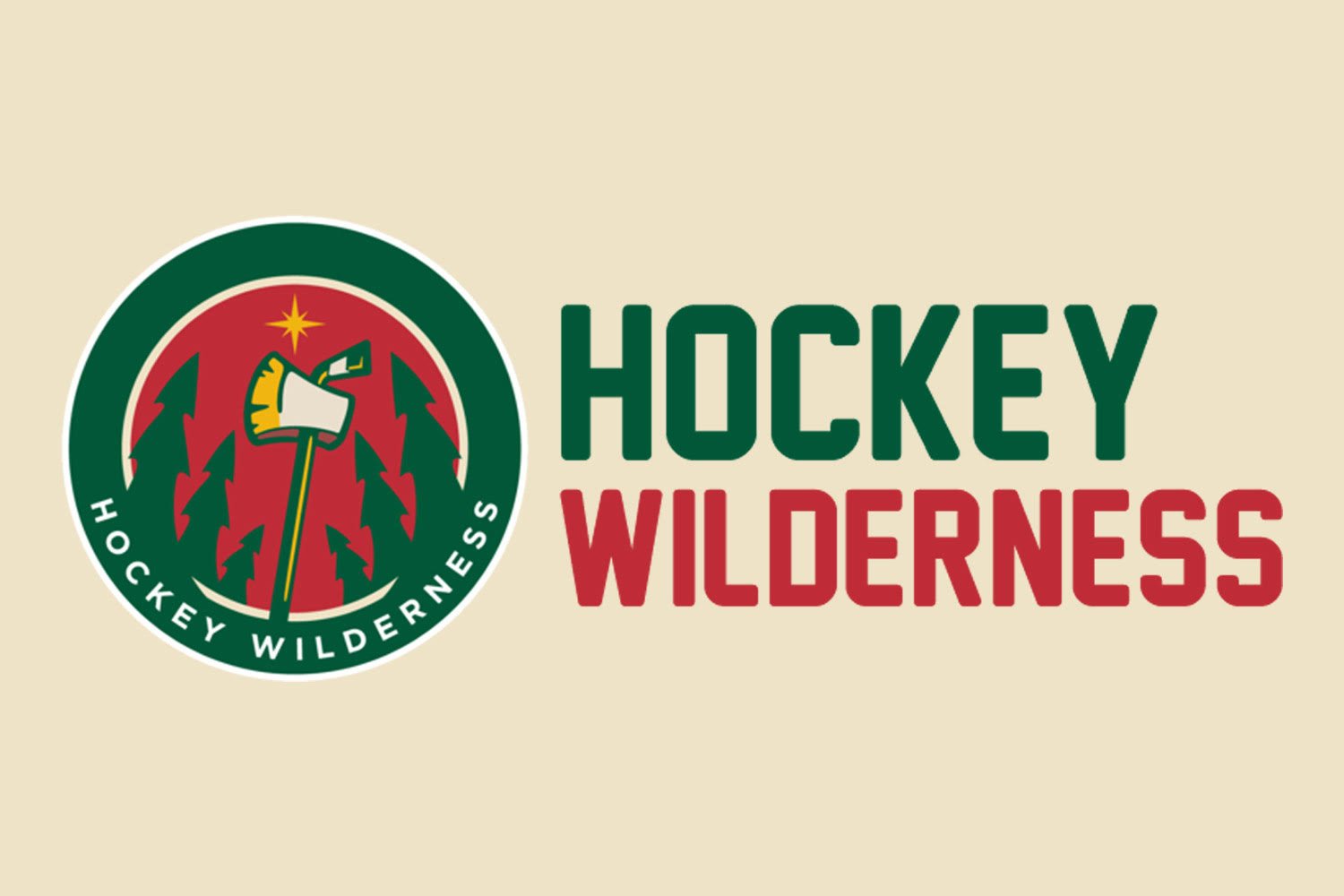 It is easy to be a bit bothered by Marcus Foligno's continued status as an unsigned RFA for the Minnesota Wild. I wouldn't worry. This is the offseason and hockey pundits are desperate for any news story to sling to their equally desperate readers and yet Foligno's status isn't being brought up. That's because there almost certainly is no fire to go with the lack of smoke. Everyone expects the deal to get done in time for the season. The Wild don't want a hold out and I can't imagine why Foligno would.
Compare that to the situation in Colorado with Matt Duchene. The grass ain't greener on that side of the fence. Duchene hasn't reported to captains' practices, has indicated he doesn't know who he will playing with in just over a month's time, and looks like he's just trying to remain professional in a bad situation. The Colorado Avalanche for their part are desperate to get as much as they can for Duchene to jumpstart what could be an incredibly painful rebuild... made more painful by the last few seasons in which they weren't officially trying to rebuild. I'd wish them good luck, but 1) it wouldn't make any difference, this situation is broken all over, and 2) bad or not, the Avalanche are still the team I love to hate.
Wild News
MN Wild earn fourth-place finish in Traverse City
While a fourth-place finish at the Traverse City Prospect Tournament might not seem like anything to write home about, coach Derek Lalonde said he saw a lot of good out the group of Minnesota Wild prospects over the last few days.
Off the Trail
31 Thoughts: Making sense of Matt Duchene's situation - Sportsnet.ca
In this week's 31 thoughts: Who are potential suitors for Matt Duchene?; George Parros talks about his new role; and there are a whole lot of motivated stars, from Taylor Hall and Jordan Eberle to Mark Scheifele and Tyler Seguin.
NHL sends wrong message by appointing Parros head of Department of Player Safety | The Hockey News
George Parros, with more than 1,000 penalty minutes and 169 career fights, has been named the head of the Department of Player Safety, and again the NHL is sending the wrong message.
Sophomore Jump: 10 second-year players to keep an eye on this season | The Hockey News
Last season's Calder Trophy finalists aren't going to surprise anyone this time around, but there are several sophomores who could take the NHL by storm this coming campaign.
NHL Dream Team | The Hockey Writers