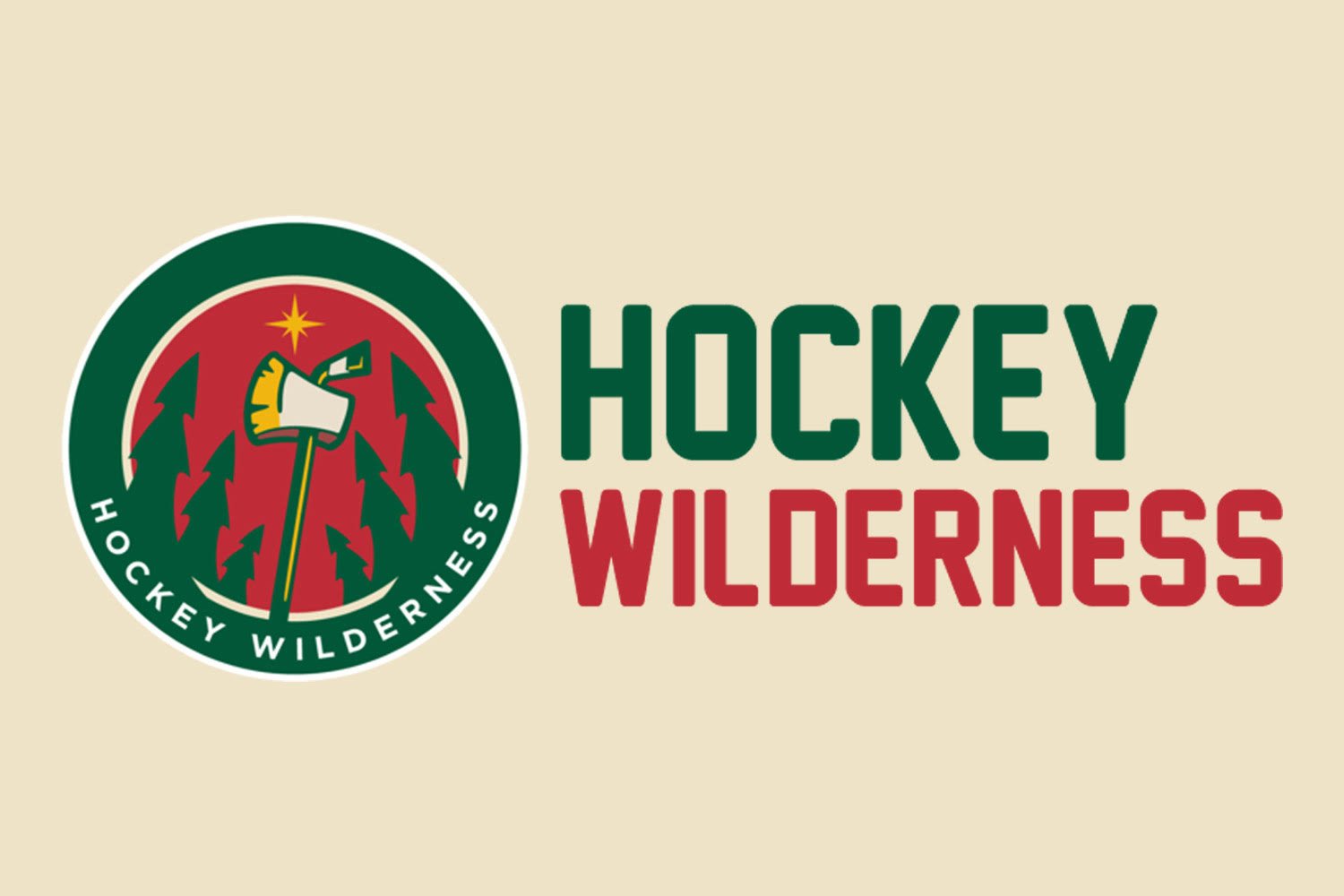 Let's go over some news and notes:
- The Wild are headed to Vail for their team-building trip! Until their next game (Thursday), it's fair to wonder just how the power play logjam is going to sort itself out. [The Athletic]
- Devan Dubnyk is 33 years old, so he probably shouldn't continue to lead the NHL in starts like he did last season. The Wild seem to agree. [Star Tribune]
- Look at these goobers out here golfing. Who would you guess is the worst golfer on the team?
Off the trail...
- The Lightning finally agreed to terms with restricted free agent Brayden Point. The 23-year-old is now under contract for three years at $6.75 million per. [Raw Charge]
- Connor McDavid doesn't want to wait until the regular season to play hockey. [NHL]
- Belmont Park Arena is officially a go. Perhaps the Islanders won't need to place that stupid van next to the glass anymore! [Lighthouse Hockey]
- It's Gritty's birthday. Celebrate accordingly!
If you're not already, be sure to follow us on Twitter and Facebook for more news and notes on the Wild.