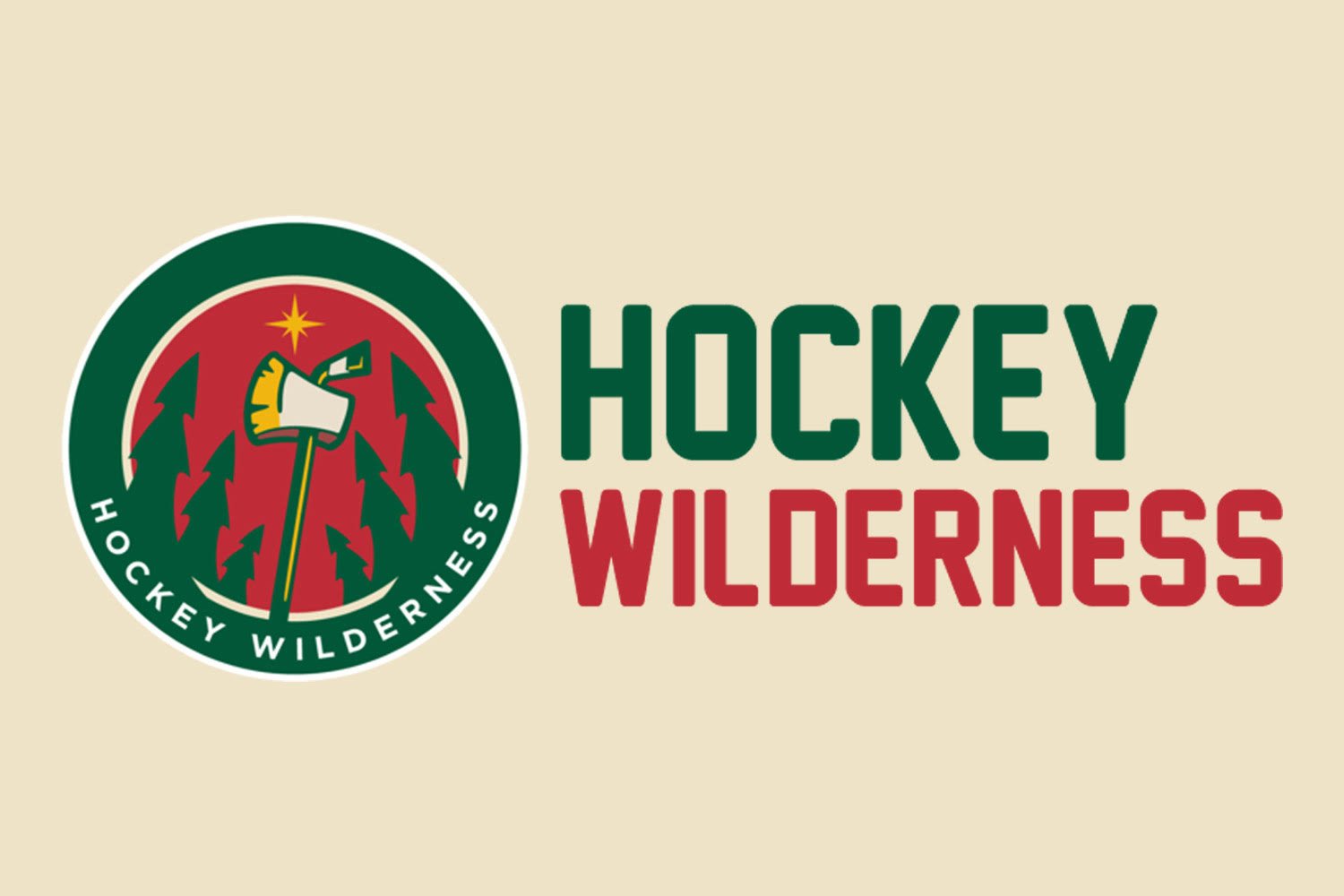 Well folks, the Expansion Draft is finally here, which means we finally get some Minnesota Wild news on Monday! Yay! Sorta. Unless you're a Matt Dumba fan. In that case, you may wish there was no news at all.
Yesterday, every team released their protected players list and that brought plenty of excitement in its own right.
Since I've recently learned that Guile's Theme goes with everything, of course it'll go with the Expansion Draft.
Wild News
Here's who the Wild will protect in the NHL Expansion Draft | Pioneer Press
"Wild general manager Chuck Fletcher was resigned to the fact that his team was going to lose a talented player to the Vegas Golden Knights with the upcoming NHL Expansion Draft rapidly approaching."
Wild leaves Dumba, Scandella, Staal unprotected heading into expansion draft | Star Tribune
"Finally, after a year of mock drafts, the expansion Vegas Golden Knights can get to work."
Vegas holds all the cards with NHL expansion draft list out | Star Tribune
"Vegas Golden Knights general manager George McPhee had difficulty containing his excitement in anticipation of the NHL's expansion draft list being released."
Off the Trail
Here are NHL expansion draft protected lists for Vegas Golden Knights | Yahoo Sports
Every protected and available list from every NHL team.
NHL sets 2017-18 salary cap at $75M | The Score
The NHL and NHLPA announced yesterday that the salary cap will be set at $75 million and the floor set at $55.4 million.
NHL expansion draft: 12 biggest surprises on Vegas protected lists | Yahoo Sports
I almost put this under Wild News since we make up one sixth of the surprises.
Luongo crosses himself off Panthers' exposed list | The Score
"It was only a matter of time before Roberto Luongo chimed in."
Does Acquisition of Smith Really Fix the Flames' Goaltending Problem? | The Hockey News
"The Flames made the biggest splash ahead of the expansion draft roster freeze, acquiring Mike Smith from the Arizona Coyotes."
Report: Mrazek's attitude issues led to Howard's protection | The Score
"One of the most noticeable names left unprotected for expansion selection on Sunday was Detroit Red Wings goalie Petr Mrazek."
What's Old is New Again
With all the "defensemen have to defend, it's in their name" talk going around, here are a few articles that reevaluate the role of a blueliner. I've found the growing discussion to be compelling, and you might too.
Redefining Defensemen based on Transitional Play | Hockey Graphs
Why the best defencemen have to be proficient on offence | Sportsnet
Changing the way we think about defense | SB Nation
Hatten column: Role of defensemen has radically changed | SCTimes