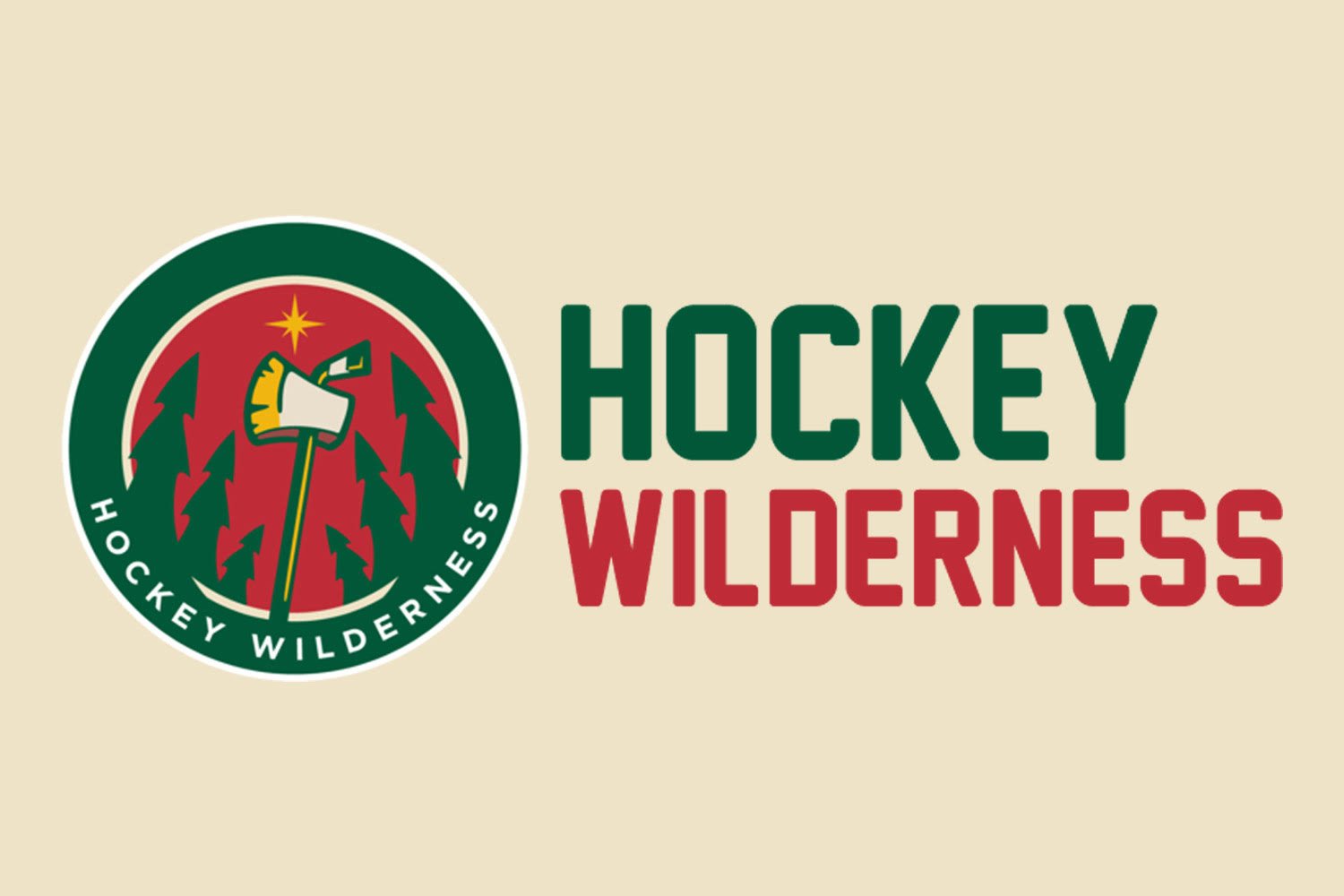 Let's go over some news and notes:
- It's possible that the NHL could theoretically try a 68-game rollback in order to make the postseason fair. How would this impact the Wild? [Hockey Wilderness]
- The Wild took down the Blackhawks in our latest NHL 20 simulation. How will they fair against Chicago in the second half of the home-and-home? [Hockey Wilderness]
- It sure sounds like Kirill Kaprizov signing an entry-level contract with the Wild is pretty much a given at this point. [The Athletic]
Off the trail...
- If the NHL cancels the remainder of the season, what will happen with each team's conditional draft picks and rental players? [The Hockey News]
- Stanley Cup Playoffs to be played in North Dakota? It's possible. [ESPN]
- Horrible news out of Edmonton as Oilers forward Colby Cave died over the weekend. All of us here at Hockey Wilderness send our condolences to Colby's friends, family and fans.
If you're not already, be sure to follow us on Twitter and Facebook for more news and notes on the Wild.