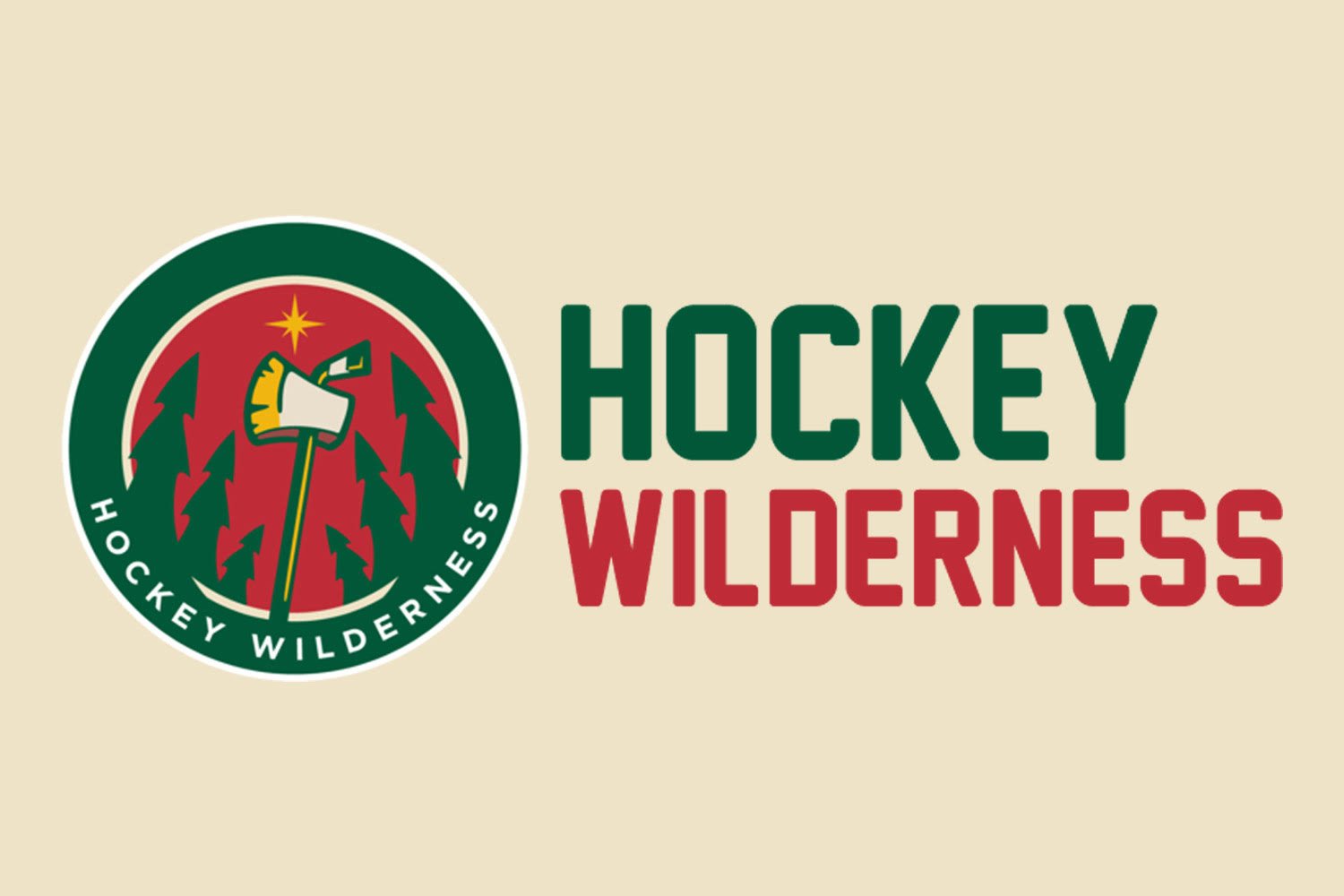 It's not quite here yet, but every NHL offseason there's a lull during the month of August when... pretty much... nothing happens. The GM's all seem to agree that August is the month that they are going to take off to do whatever it is that NHL GM's do when they have free time (I assume golf, tropical vacations, and lake-related activities top many of their lists). With Wild Development Camp starting tomorrow, we haven't quite hit official dog day status yet, but with yesterday's biggest stories revolving around Teemu Pulkkinen and Rick Tocchet, you know things are beginning to wind down. Get your hockey fix now, Wilderness, because once Development Camp is over, things are going to get very quiet around the league.
Here are Simon and Garfunkel, Live from Central Park, to prepare us for the coming months.
Wild News
Get to know new Minnesota Wild players Tyler Ennis, Marcus Foligno
GET TO KNOW 'EM!
Development Camp Draws 42 Prospects to St. Paul
Nice breakdown of what to watch for at Development Camp, straight from Nordy's mouth.
On Frozen Pond
UMD's Adam Johnson Signs With Penguins
Good for him!
Off the Trail
Panthers re-sign Pysyk, who helped them 'win' the Kulikov trade
He did a hilarious "sitting on his lawnmower" bit like Jumbo Joe, except he was sitting on his push mower. Well done. Look it up.
Coyotes reportedly closing in on Rick Tocchet to become new coach
...And the Coyotes' problems are solved!
Teemu Pulkkinen signs with Golden Knights
Like I said... whopper of a news day around the league yesterday.
Grades for All the Top NHL Free-Agent Signings So Far
Interesting that they didn't grade the Cal O'Reilly signing.