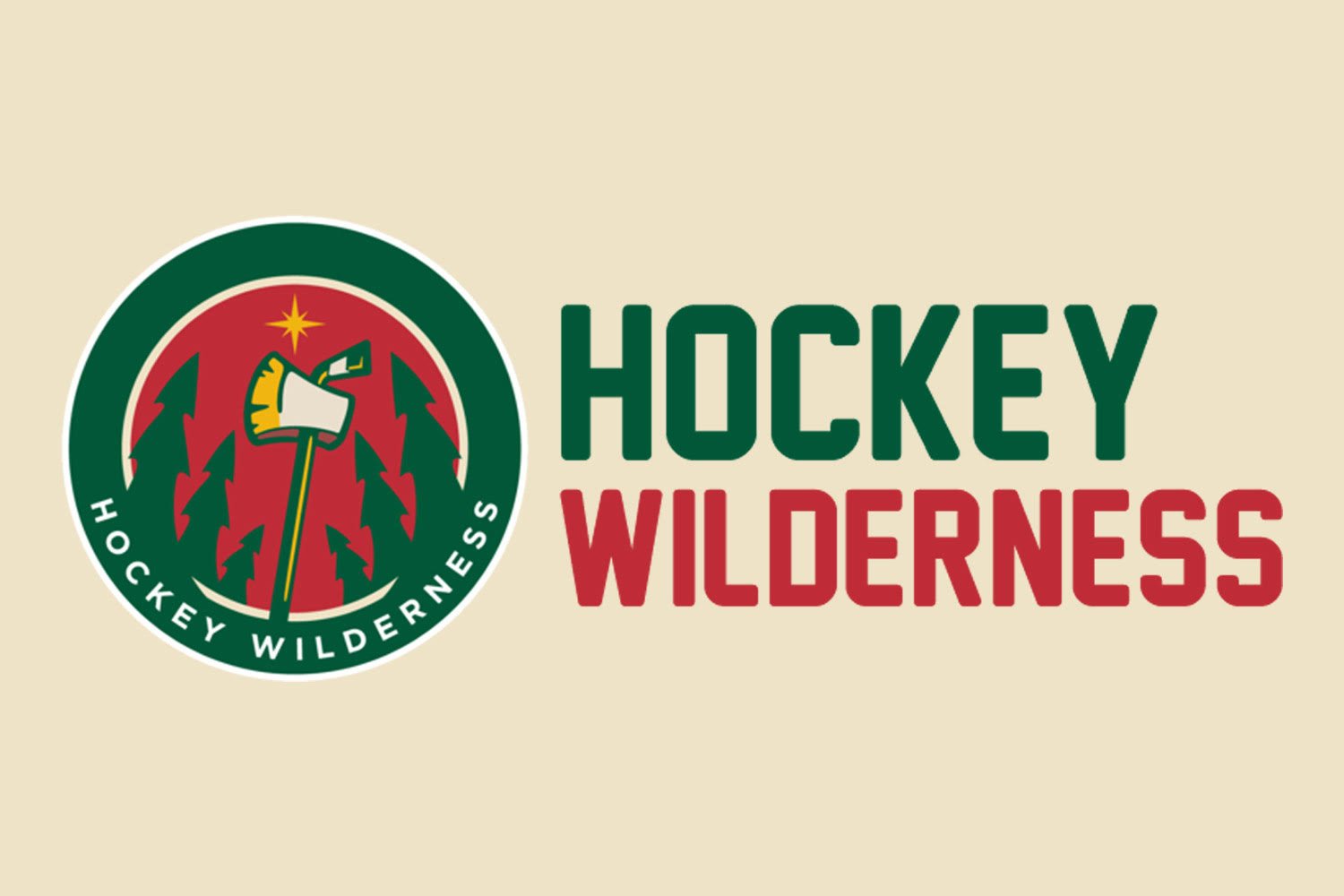 In all seriousness, the Schroeder signing is a nice one for Fletcher. The Wild also inked a two-way, one-year extension with defensemen Jonathan Blum. Both signings are affordable with a potential upside and little cost. Both can be quality players in the AHL and will not look out of place if called up to the big club. At the very least, this makes the Iowa Wild a much stronger team.
On to the Walk:
Wild News
Wild Extend Jonathon Blum, Sign Jordan Schroeder- More on the signings.
Wild prospect Zack Phillips hears clock ticking - TwinCities.com- I really hope Phillips isn't a first round dud, but he has yet to prove himself otherwise. Also with the Schroeder signing, he moves one more spot back on the depth chart.
Off The Trail
Brandon Dubinsky signs 6-year extension with Blue Jackets | Puck Daddy - Yahoo Sports- Dubinsky's a quality player and he showed his worth in the playoffs this year, but this deal may not look as good in six years.
What should the Colorado Avalanche do with Ryan O'Reilly? | Post-to-Post- An O'Reilly trade could be coming. Please send him out of the division!
Good, bad or ugly? Rating Dubinsky & Morrow deals, Sobotka's departure, and O'Reilly/Kane trade rumors | theScore
PHOTOS: Marian Gaborik takes the Stanley Cup to Pohoda music festival | theScore- Gaborik finally gets his big moment in his home country.