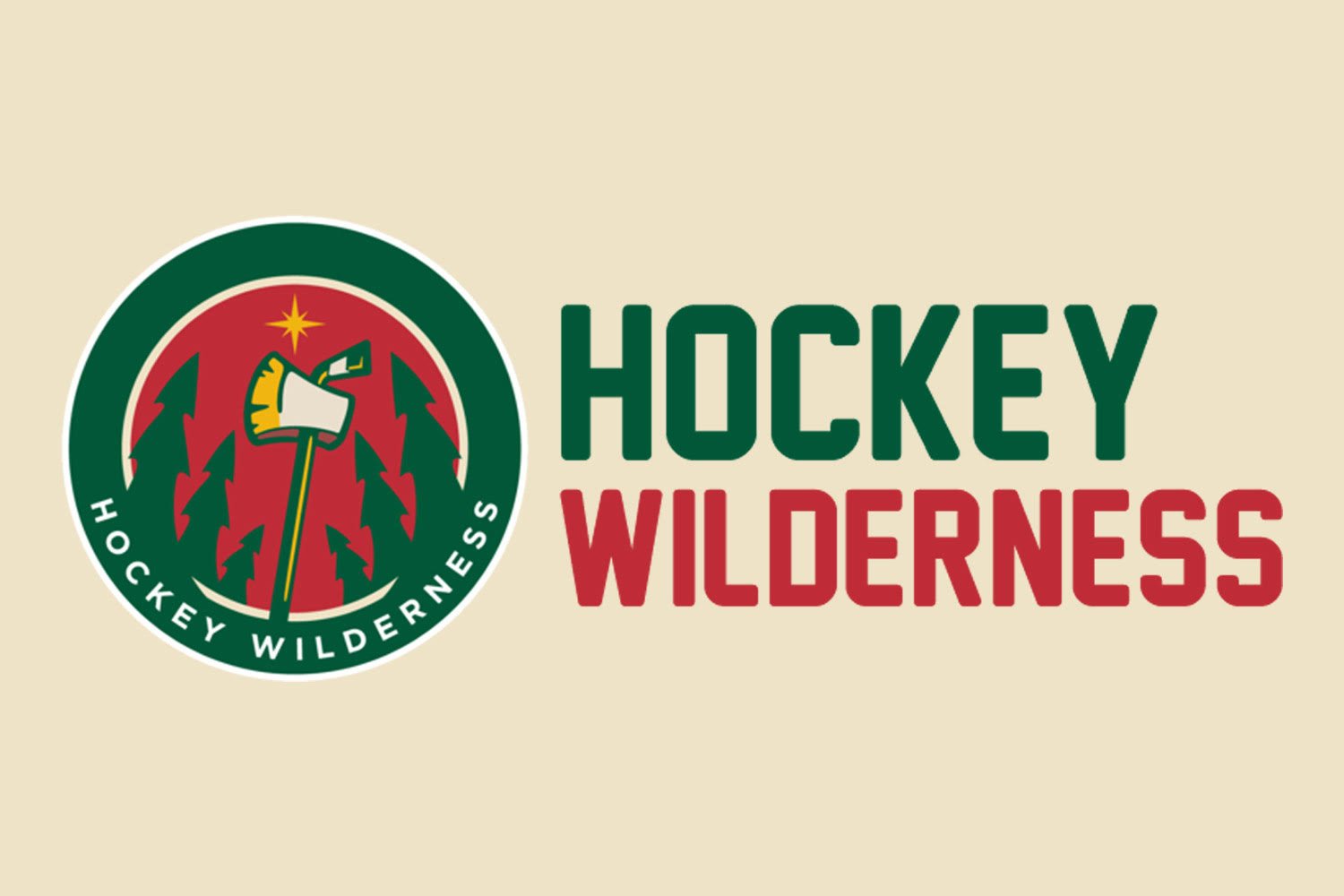 Hey-dee-ho, there, Wilderness!
So, in case you haven't heard, there's some controversy with the Vikings... but I don't want to talk about that.
I want to talk about how there are just a FEW DAYS LEFT till training camp (and 10 days till pre-season, and 24 till the regular season, but who's counting?)
There should be a new episode of the Hockey Wilderness Podcast coming out today or tomorrow... keep an eye open!
It's neither a fast nor slow news day, but there are some GREAT things to read. So, enjoy some 'tunes, and let's get to The Walk
Wild News
Minnesota Wild Ice In Time Lapse Video | NHL VideoCenter - Minnesota Wild
The ice... is in....
Minnesota Wild Training Camp Roster Announced | Gone Puck Wild
Wondering who you'll see at the open practice on Saturday, Sept. 20? Come find out!
Minnesota Wild preliminary training camp roster | Russo's Rants | StarTribune.com
An exhaustive list of who will be at training camp, including birth date, place, length, and weight.
Kuemper's ask? One-way, for $850K | ProHockeyTalk
GREEDO GRIEDERREITER PART DEUX: Kuemper shoots first?
Granlund, Parise, Pominville Excel In Scrimmage | Minnesota Wild - Blogs
WHHHAaaaaAAAAAT??? Never would have thought this would happen.
Tending the Fields
The Ice Hole
Gopher Women's Hockey: 2014-15 Captains Announced | The Daily Gopher
Despite losing Amanda Kessel, the Gophers storm towards the next season, naming two captains.
Off the Trail
NHL will bring its Winter Classic all-access documentary to Epix | SBNation.com
Epix? If you say so...
Report: World Cup announcement on hold | theScore
The WCOH is sure to return... but we just don't know the details.
Will the NHL publicize divers? | ProHockeyTalk
Because it hasn't yet decided if it will. Personally, I hope so. As a fan of soccer and hockey, nothing pisses me off more than a dive working. If you don't know what I'm talking about, go watch Arjen Robben play soccer for 5 minutes.