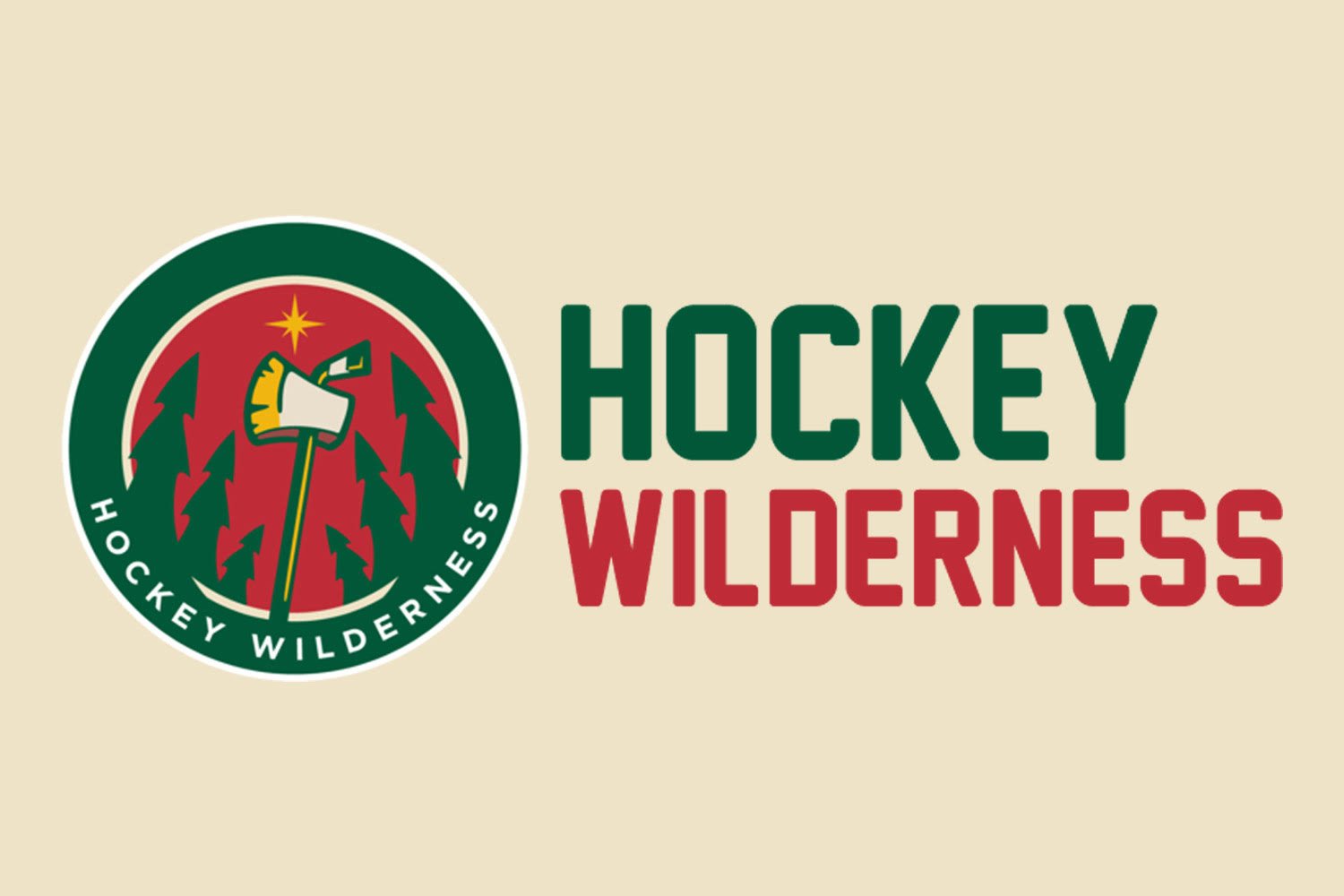 Ah, free agency. It's coming! Be excited! For those only familiar with the big Pink Floyd albums: you're in for a treat! While clearly owning a lot to The Wall, "The Final Cut" is a stellar album. Yes, several songs, key changes, and lines are obvious descendants of Roger Waters' self-obsession, but David Gilmour is as wonderful as ever, and there are moments of real magic.
Wild News
Wild re-signs Olofsson, cuts Folin - StarTribune.com
Let's get this out of the way: One-way deal means he makes the same money in the AHL and NHL, and has nothing to do with waivers at all. At. All.
Off the Trail
NHL confirms teams can reacquire players taken in expansion draft | theScore.com
NHL deputy commissioner Bill Daly confirmed with TSN's Pierre LeBrun that teams can make trades with the Golden Knights to reacquire the players they lost to the club during the expansion draft.
Stars place Niemi on waivers for buyout purposes | theScore.com
Whoever picked the picture here gets an A+.
Blues' Yakupov doesn't receive qualifying offer | theScore.com
Go get 'em, Fletch?
2017 NHL Draft Recap: Top 5 Undrafted Players
KIRLL IS ON THE LIST
Golden Knights Trade Methot to Stars
And the Knights continue to stockpile draft picks.