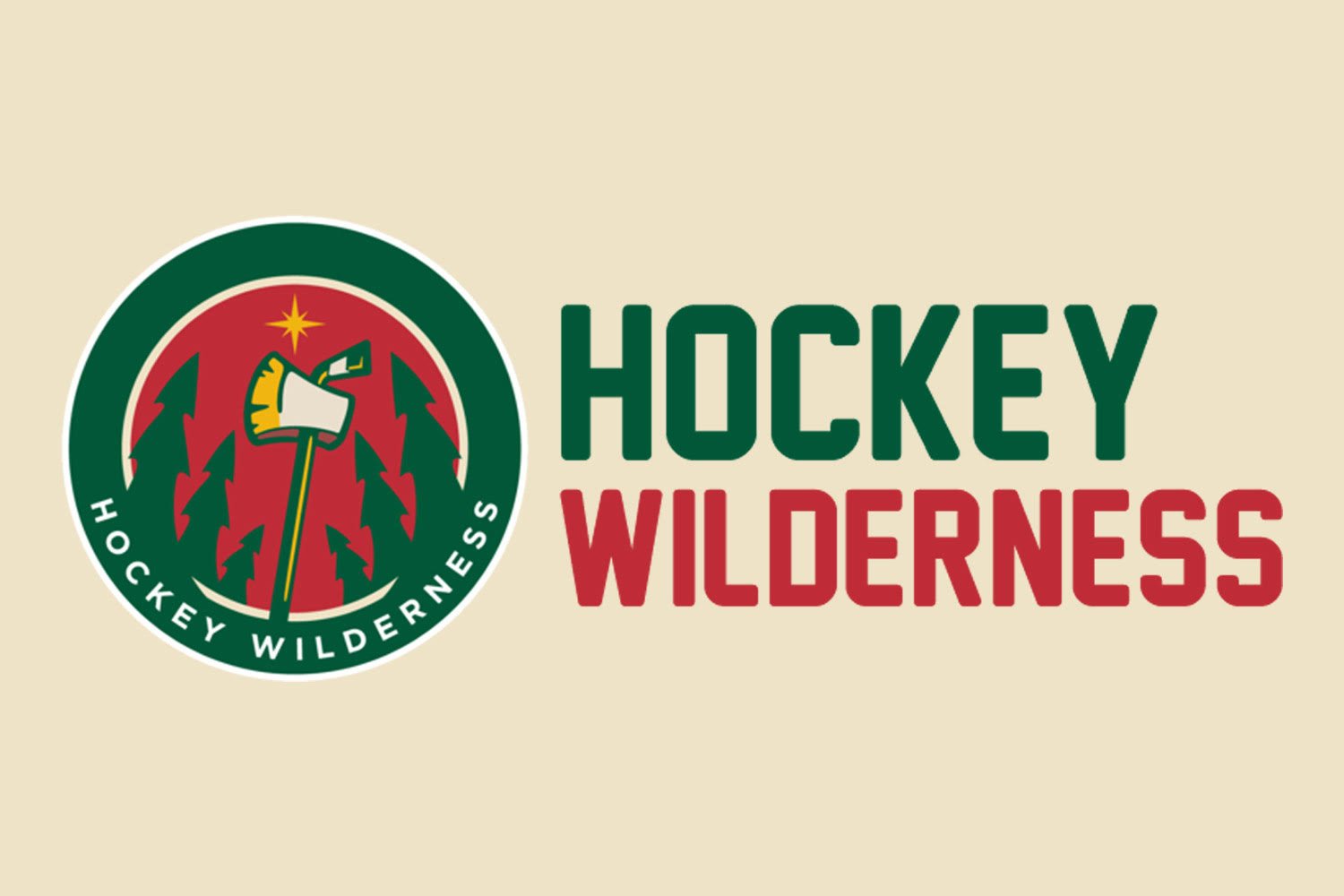 The Minnesota Wild front office, coaches, and scouts will meet this week to discuss the team's situation and how to best move forward. Meanwhile, the Washington Capitals have continued their celebrations and the NHL Entry Draft edges closer.
Wild News
A New Expected Goal Model for Predicting Goals in the NHL | @EvolvingWild
Made by two Wild fans, this counts as Wild news, right? Here is Luke and Josh's writeup for their NHL Expected Goals model.
Wild's Koivu Had Season to Forget | The Hockey Writers
Sure, Koivu's point production increased, which isn't a great surprise considering his shooting percentage dropped below his career average, but he was still great defensively.
Off the Trail
31 Thoughts: Is Vegas thinking about re-visiting Erik Karlsson deal? | Sportsnet
A Vegas team with both Erik Karlsson and John Tavares would be terrifying.
NHL Rumors: Kovalchuk, Lucic, Voynov, More | The Hockey Writers
Feel good stories like the Vegas Golden Knights making it to the finals or the Washington Capitals and Alex Ovechkin finally winning a Cup remind us that sometimes sports are worth it. NHL general managers actually considering letting Voynov back in the league remind us that sports can also be terrible.
Beauts Prospects Impress at 2018 Free Agent Camp | The Hockey Writers
24 players attended the Buffalo Beauts 2018 Free Agent Camp, and things look promising.
Marc-Andre Fleury would like to finish career in Vegas | NBC Sports
"The face of the Vegas Golden Knights franchise would like to spend the rest of his career with the team."
All Around the Nation
It's not good enough | Silver Seven
"The Sens have handled the Randy Lee situation about as poorly as possible"
Amanda Kessel and the Goal Before "The Goal" | The Ice Garden
"Kessel reflects on her shootout goal in the gold medal game against Team Canada"
Zeitgeist: Capitals players banned from DC after Cup celebration debauchery | Lighthouse Hockey
"After winning the franchise's first Stanley Cup, Washington players have pushed the boundaries of good taste and drawn the ire of local police."
The Fallout of the Todd Nelson Departure | Winging It In Motown
"No big deal or another possible gaffe by the organization?"
A look at assistant coach candidates for the Rangers | Blueshirt Banter
"Coming soon to MSG: David Quinn and friends!"
Should the Rangers Pursue Ryan O'Reilly? | Blueshirt Banter
"The veteran center could spearhead the Blueshirts' new direction"
Blues (again) looking for upgrade at center this off-season | St. Louis Game Time
"t must be the off-season, because Doug Armstrong is giving interviews about how he really wants to get another top six center for his team."
Ilya Kovalchuk to meet with Sharks | Fear the Fin
"Kovy is a free agent, as his rights expired in April."