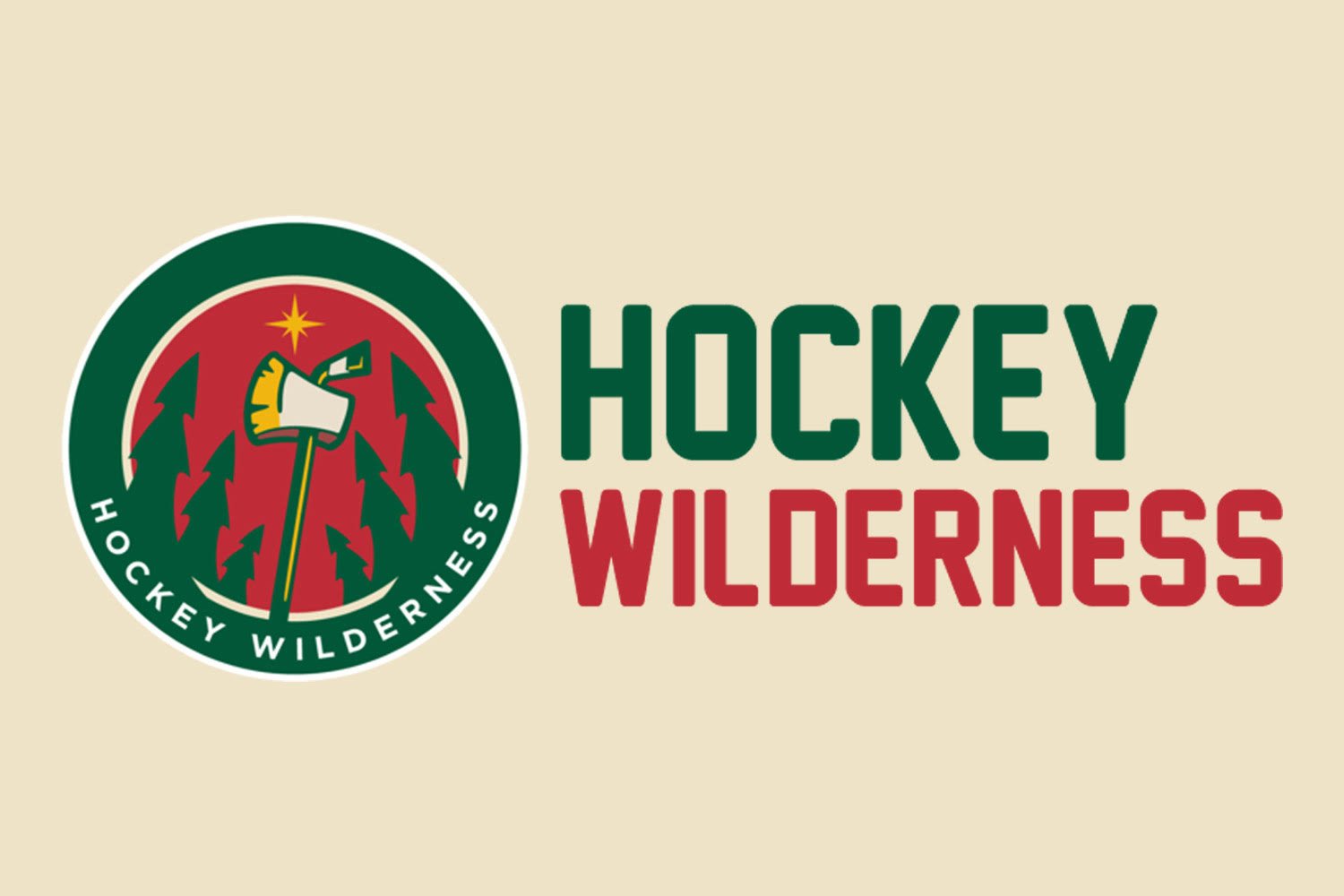 WE SCORED GOALS ON AN EMPTY NET! And, what's more.... the Wilderness (and the X) erupted.
In all seriousness- has any team or fan base been as excited about one of the most pedestrian things in hockey?
Feels good. Game 7 will now be a thing- Wednesday, in Denver, the time is 8:30 CST, and coverage on FSN will start one hour before puck drop.
If you're having doubts about the boys' chances... check this tweet from the team last night
And, because it's just oh-so-fitting and one of my personal favorites:
With that... on to the Walk:
Wild News:
Star Tribune: Wild Force Game 7- Russo breaks down the events that led to not 1, but 2 ENG's.
Pioneer Press: Wild 5, Ave 2 - Good, in-depth game recap
State of Hockey News: Roy's empty-net gamble doesn't pay off - Nice recap of the game, and the shenanigans that ensued in game 5... if you want to relive that.
Wild.com: Wild force Game 7 - Short recap, but lots of stats (not the fancy kind)
Star Tribune: Yeo In Favor of Coaches Challenge - Great article by Russo about Yeo and Roy-not-Wah on Coaches' Challenges
Russo's Rants: Wild return to Denver for game 7- My personal favorite hockey site (besides HW, of course)
Star Tribune: Yeo remains calm- Chip Scoggins gives Yeo some credit (though this does not rise to the level of Mondo's TIE WATCH).
Wild.com: Five Takeaways- One of my favorite things to read- not a recap, but gives you some interesting notes about the game
Pioneer Press: Leopold will pursue Vanek - Who doesn't love a little Rosterbating? Also includes some good notes on guys around the league, and a bit of college info also.
Puck Daddy: Wild fans Hecke Varly- MN Wild Fans bring some photos to the game, and exhibit "textbook trolling"
Puck Daddy: Stastny Slashes McCormick in the groin - Short read, fun video, and who doesn't like crotch-shots?
Mile High Hockey: Ave fall in game 6- Enemy viewpoint- pretty decent review
ProHockeyTalk.com: Wild win game 6- More praise for Captain America Parise
Off the Trail
Pensburgh: Penguins advance in game 6- Our compatriots out East are doing well
Jewels from the Crown: LA forces game 7- Terrible recap, but worth it for the poll