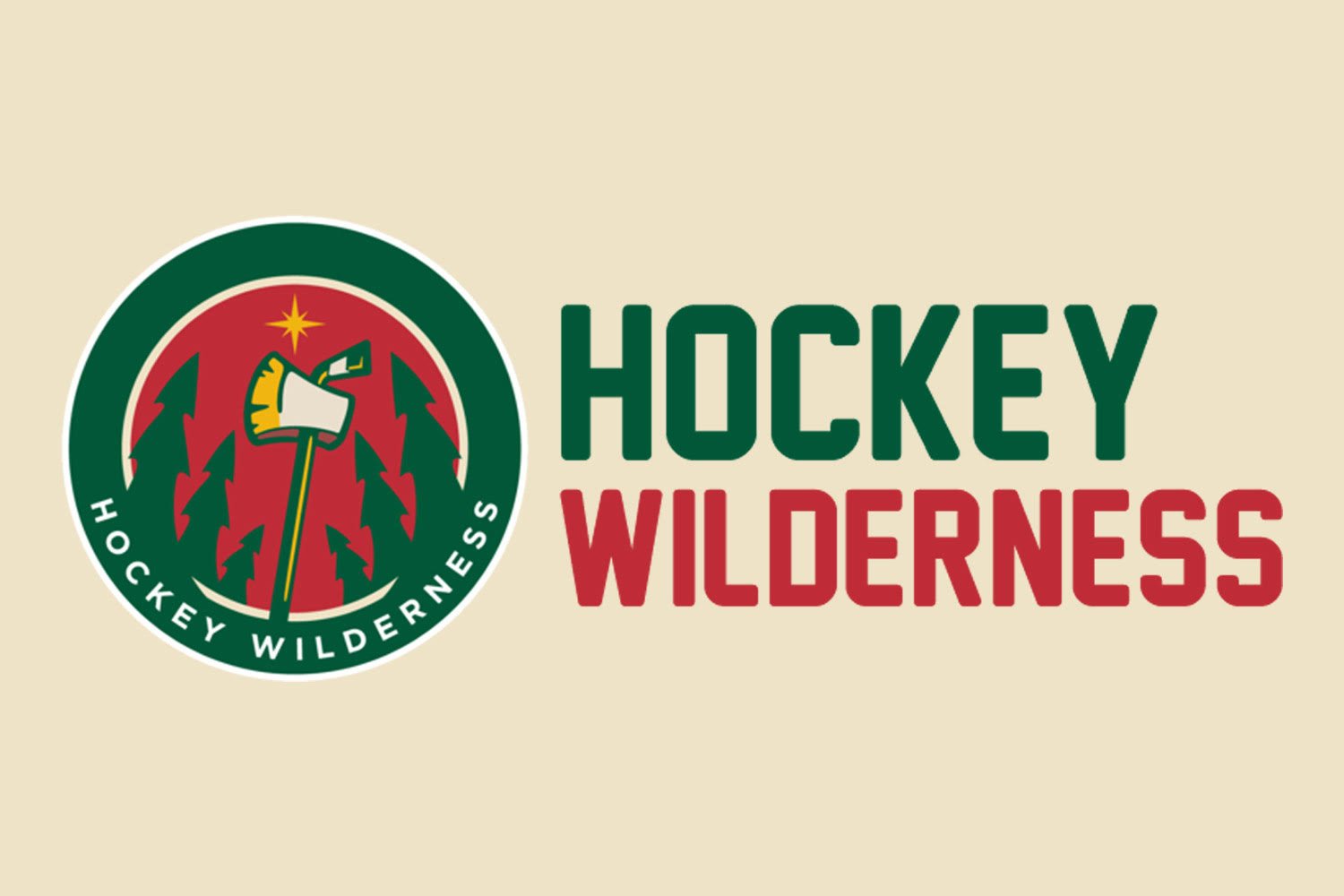 Let's go over some news and notes:
- Alex Galchenyuk only played 14 games in a Wild sweater this season, but he gave fans a glimpse of what he's capable of when he's on his game. [Hockey Wilderness]
- Aside from Mikko Koivu, who is the best center to ever play for the Wild? Eric Staal perhaps? [Zone Coverage]
- Wild players are officially back on the ice practicing!
Off the trail...
- It's basically a given that Jarome Iginla will be headed to the Hall of Fame this year, but who will be joining him? [The Hockey News]
- There are a lot of excellent prospects in this year's draft, but where do they rank among the best prospects of the last five years? [The Athletic]
- Oskar Lindblom, whose season ended early after being diagnosed with Ewing's sarcoma in December, was on the ice skating for the Flyers on Tuesday, so that's pretty awesome. [Broad Street Hockey]
If you're not already, be sure to follow us on Twitter and Facebook for more news and notes on the Wild.