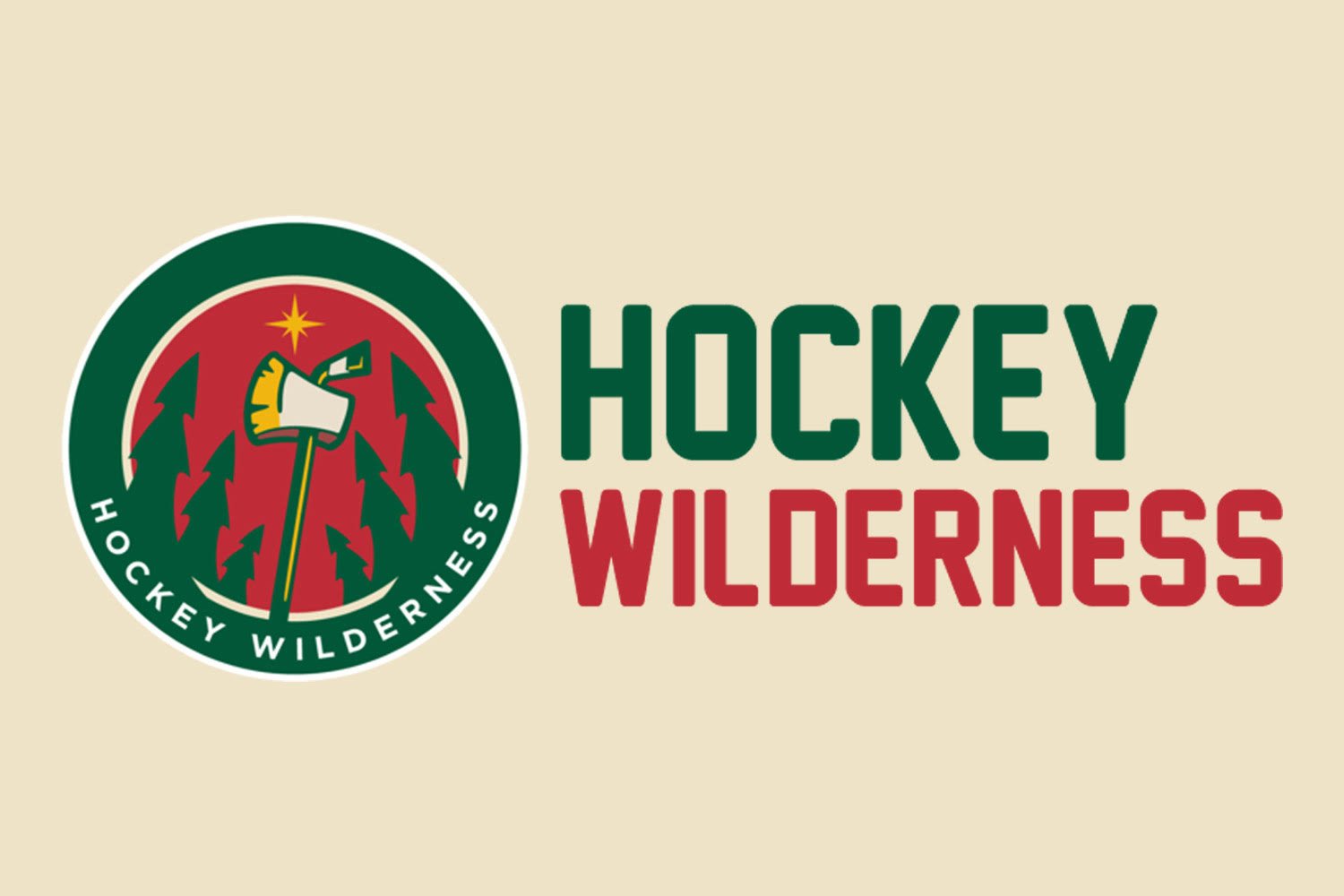 Not much Minnesota Wild news out there, and by the sounds of it, the deeper we get into the offseason, the less of a chance there is to be any big Wild news for awhile.
However, the EvolvingWild twins, Josh and Luke, have made news of their own with a new stats website. You can check it out here.
Wild News
Matt Hendricks comes home to play for Wild | Star Tribune
I'm tired of these narratives too, but hey, it's the offseason, might as well get them out of the way now.
Off the Trail
Development Camps Go High-Tech with Watches, Ipads | The Hockey News
This week, Newport Sports held its camp in Toronto and as with many things in life, technology is playing a bigger role than ever.
An advanced stats primer with NaturalStatTrick's Brad Timmins | The Athletic
Part 1 of Ryan Stimson's analytics primer plus an interview with Brad Timmins.
Advanced Stats Primer Part 2 — Why does passing matter? | The Athletic
Part 2 of the above, where Ryan Stimson goes over Relative metrics, WOWYs, WAR, and passing.
All Around the Nation
NWHL Mock Expansion Draft: The Protected Lists | The Ice Garden
"We pretended the NWHL would have an expansion draft for the Whitecaps!"
NWHL Mock Expansion Draft: The Whitecap Rosters | The Ice Garden
"The second half to our NWHL Mock Expansion Draft"
The Founding 4 Podcast: Wick's words, #SheIs, and MAILBAG! | The Ice Garden
"We catch up on NWHL signings, women's hockey news, and answer some listener questions."
The leagues of Europe and their relative competitiveness: The 2018 rankings | Eyes on the Prize
"Revisiting the initial rankings from 2015, with a few different analyses to find the top teams as well."