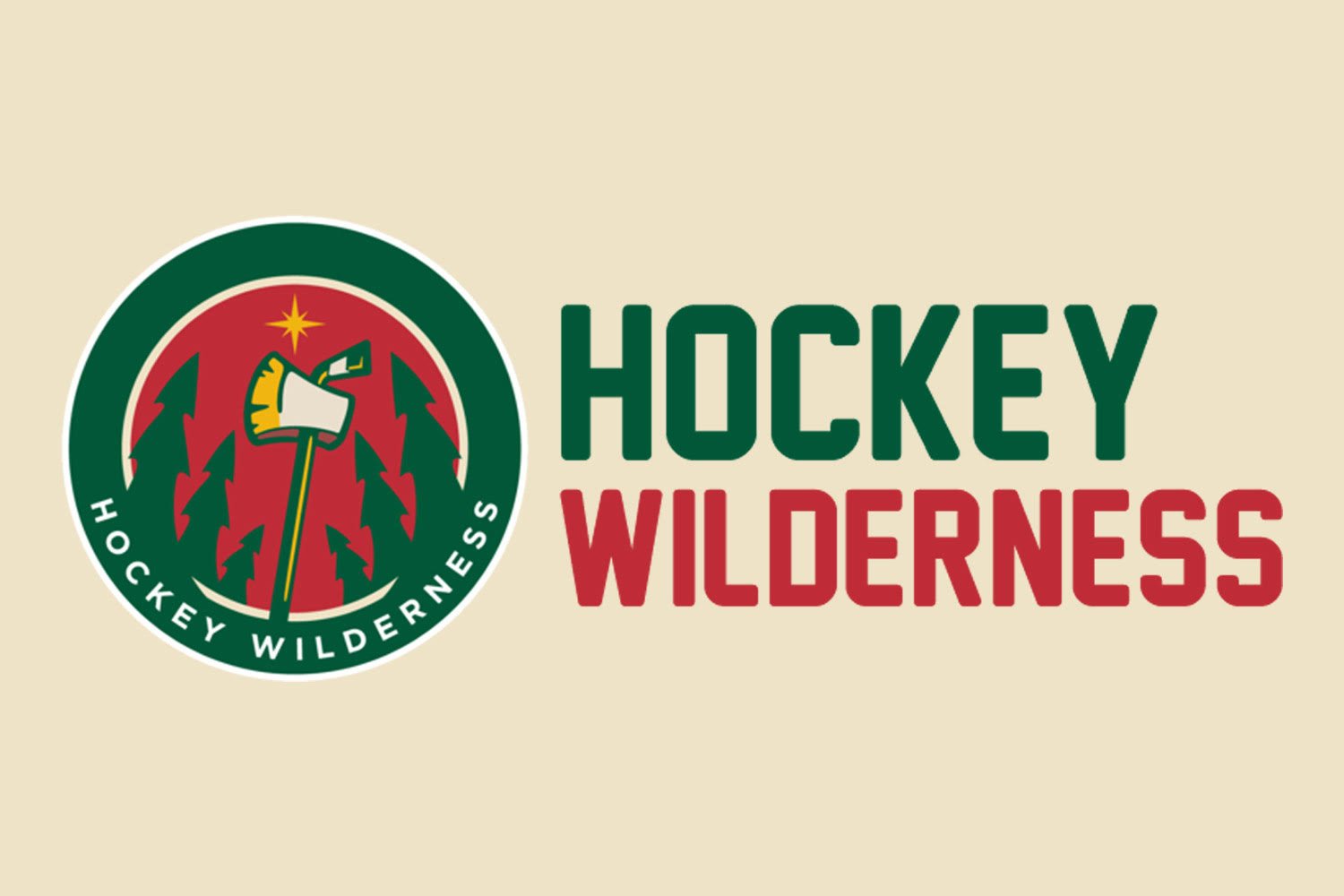 Alright, who angered the injury gods? Minnesota was remarkably healthy for pretty much all of last season, but the team looks like it's trying to make up for whatever the opposite of lost time would be... Used time? Had time? Found time?
Regardless of the terminology used, this is suddenly a really bad situation for the Wild, which has no cap room for call-ups, and has now returned from Chicago potentially down five of its regular forwards for the foreseeable future.
Already playing without Zach Parise and Mikael Granlund, the Wild lost Nino Niederreiter to some sort of right leg injury after Tanner Kero fell on him, Charlie Coyle to a foot/ankle injury after he took a slapper just above the skate boot, and Marcus Foligno after he got punched in the face. Not great.
Minnesota's home opener tomorrow will be an interesting one, because in this moment, I honestly can't tell you how Chuck Fletcher will field a full team. I will say that I'm available if needed, despite my slightly elevated cholesterol.
Also, what a game by Jason Zucker! Sheesh!
R.E.M. has the perfect song for this situation.
Wild News
Despite injuries, Minnesota Wild rout Chicago Blackhawks on the road
I don't know if "rout" is how I would describe that one.
MN Wild earn 'gutsy' 5-2 win over Blackhawks, lose three more forwards
We scored one goal for every injured forward tonight. Excellent tribute.
Blackhawks' John Hayden destroys Wild player with vicious haymaker
Here's Marcus Foligno getting punched really hard in the face.
On Frozen Pond
Must-watch college hockey games in 2017-18
Yep, lots of good ones in here.
Gophers men's hockey to celebrate NCAA record at Mariucci on Friday
Six straight B1G banners for the Gophs. As a Badger, I say... Ew.
Off the Trail
Six young players making noise
Nail Yakupov on this list. Hmm.
Sharks take down Sabres 3-2
Jason Pominville scored two goals... again.