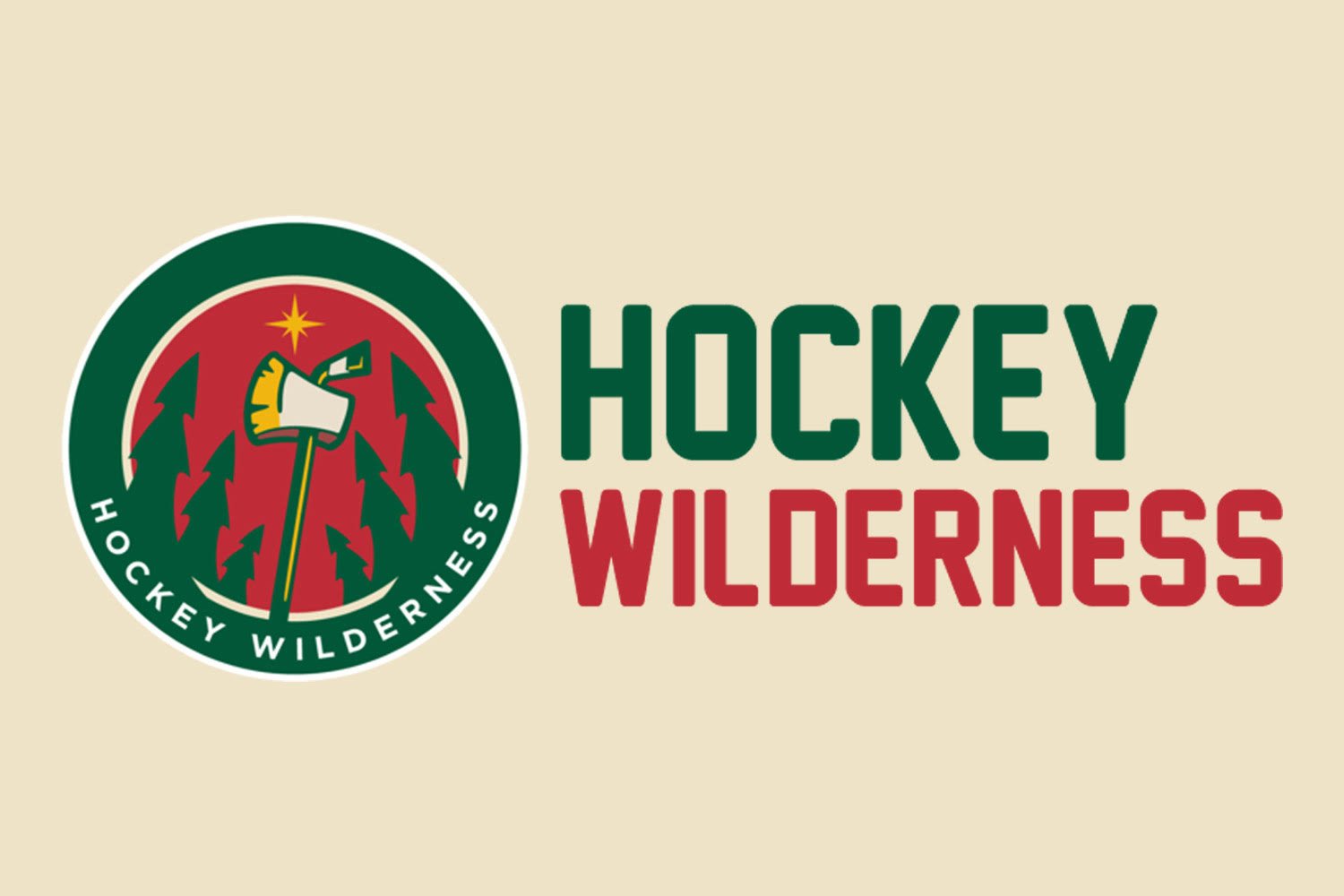 Good morning, Wilderness! What a weird weekend it was. The Wild basically decided winning games was too easy and handicapped themselves. In Dallas, they decided only to play 10-15 minutes (at the end of the 2nd period and the beginning of the 3rd). At home against the Jets, they decided to play one man down for basically the entire second period.
THEN... in preparation for a 4-day break, the Wild gave up a 3-goal lead to give themselves some practice in an OT situation. Good job thinking ahead, Yeo!
One note before we get to the Walk: there will be a new podcast coming out this week! It should drop on Tuesday, and has some great discussion, with me on it as well.
Wild News
Scandella salvages victory in 4-3 overtime win against Jets | State of Hockey News
Great rundown of the game, as well as some comments on the Iowa Wild and some prospects.
Game Review- Jets vs. Wild | Gone Puck Wild
Ben Remington takes a look at the Sunday afternoon tilt between the Winnipeg Jets and Minnesota Wild.
In return of Parise and Scandella, Parise scores 2, Scandella the OT winner as Wild survives Jets scare | Russo's Rants | StarTribune.com
Money quote: "I think we spent the entire second period killing and they spent the entire second period either on the power play or acting like idiots," Ballard said.
Gordie Howe's health 'heading in the wrong direction' | SBNation.com
Stick taps to the legend.
Wild coughs up three-goal lead, wins in OT over Jets | Star Tribune
All week long, the Wild had waited to get good news about winger Zach Parise. It came!!!
Wild penalty kill has perfect game in win over Jets | TwinCities.com
They had PLENTY of PK practice tonight...
Wild: Ailing Scandella scores game-winner in 4-3 OT victory over Jets | TwinCities.com
A few days before Marco Scandella scored the overtime winner, his jaw was so swollen that he hardly could eat, a symptom of the mumps-like virus that had infiltrated the Wild locker room.
The Gopher Hole
Gopher Women's Hockey: Gophers Get Road Sweep at Ohio State - The Daily Gopher
The Gopher Women's team is one of two MN sports teams to win this weekend.
Off the Trail
On Hitting, or a Lack Thereof | Blueshirt Banter
Read this... it's good stuff, and doesn't JUST focus on the Rangers.
Tired Goalies and Rested Goalies | St. Louis Game Time
This should be the final nail in the coffin... don't play a goalie on back-to-backs.
What Statistics Are Meaningful In A Given Season? | Pension Plan Puppets
It's a bit of a novel, but Burtch has some good thoughts here about what we should or shouldn't be looking at.
Dear hockey fans: let's do more to weed out internet trolls | Post-to-Post
Great read from Adam Proteau.
Flames pay tribute to terminally ill Senators GM Bryan Murray | theScore
Of course our wishes are all with him. Cancer is awful.
Phil Kessel to reporters after blowout loss to Sabres: 'Get away from me' | theScore
#Kesselgate
Jets' Scheifele leaves game with lower-body injury, won't return | theScore
Game Recaps
Montréal Canadiens at Detroit Red Wings
Florida Panthers at Anaheim Ducks
Dallas Stars at Chicago Blackhawks
Winnipeg Jets at Minnesota Wild
San Jose Sharks at Carolina Hurricanes