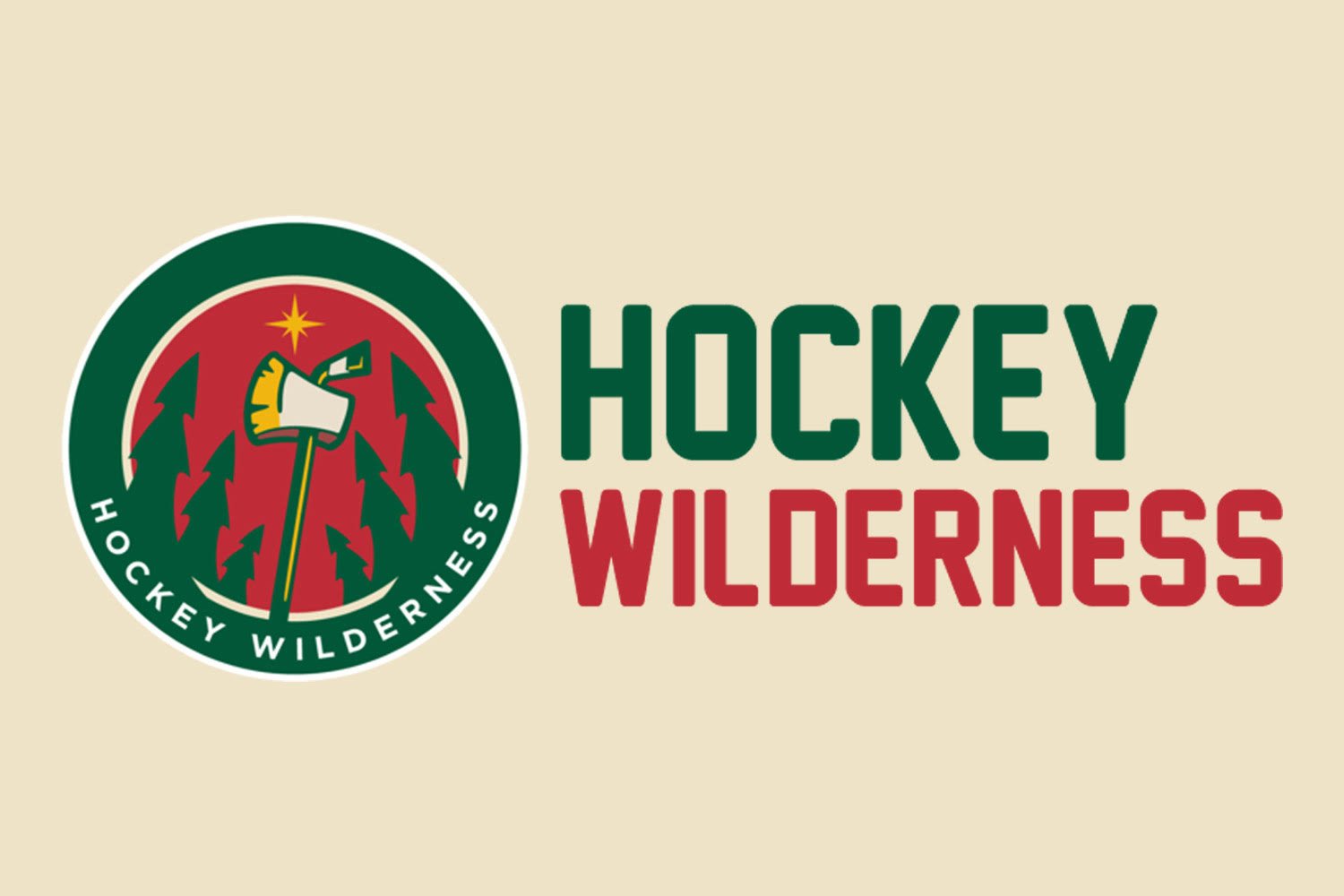 Let's go over some news and notes:
- The Wild lost their first game of the season last night. It wasn't awesome! If you'd like to torture yourself by reading the game recap, here it is. [Hockey Wilderness]
- It's not much of a secret that Mats Zuccarello is an awesome locker room guy. He's going to be a hit in Minnesota — because Henrik Lundqvist says so. Just don't make Lizard responsible for everyone's luggage at the airport. [The Athletic]
- Man, how 'bout those Yankees? Wonder if they'll be able to beat the Wild. [Star Tribune]
- Here's another look at Devan Dubnyk's crazy save from last night. Beautiful, though it would've been even better had Minnesota got that W.
Off the trail...
- The Blackhawks signed forward Alex DeBrincat to a three-year contract extension worth over $19 million. [Second City Hockey]
- After being sent down to the AHL again, Josh Ho-Sang has requested a trade from the Islanders. [Lighthouse Hockey]
- The Golden Knights set a record for the highest puck drop ever recorded. Just how high up was the puck dropped? Well, it took over two hours for it to hit the ground. [NHL]
- The Storm Surge is back!
If you're not already, be sure to follow us on Twitter and Facebook for more news and notes on the Wild.